Hollywood's biggest night, where the season of looking pretty and shiny is finally here and the red carpet unfolds for glamorous celebrities to arrive. Some had their fashion moments, some outdone themselves this year while others were definitely NOT on point! Scroll down to see our Chosen Best Dressed Celebrities and Worst…
For the best dressed, find below our review: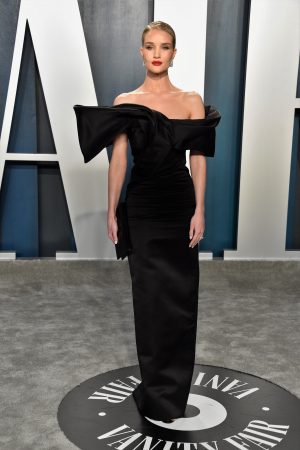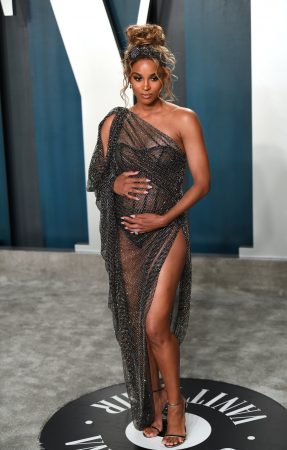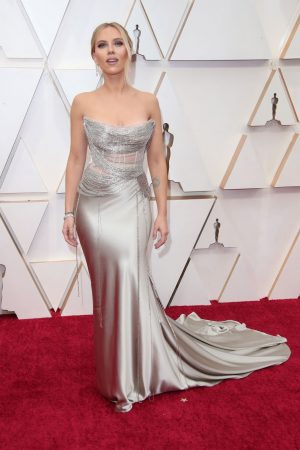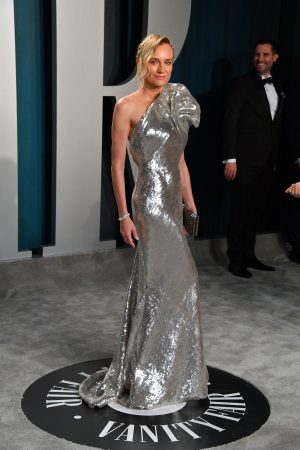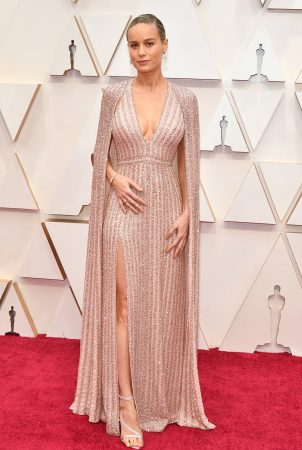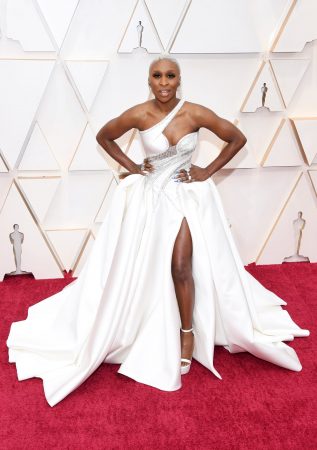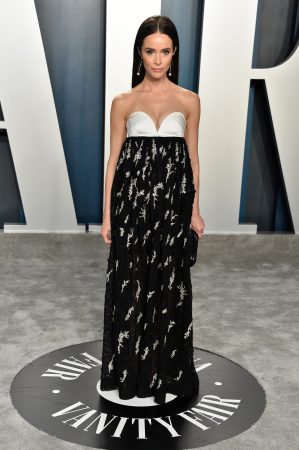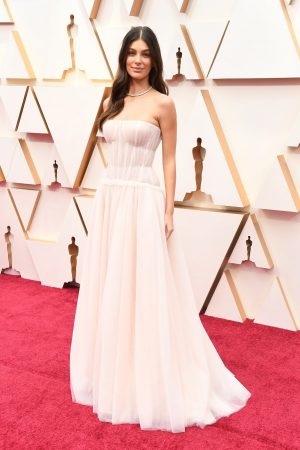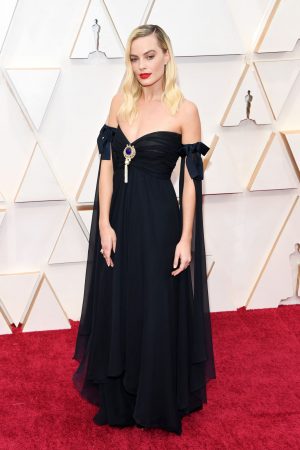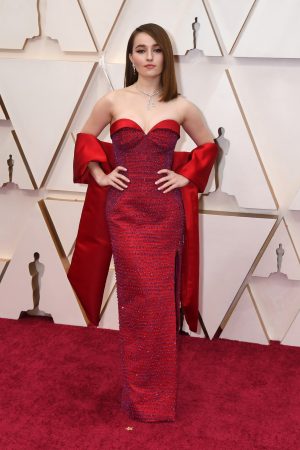 While stars brought their game on the red carpet but some styles definitely didn't impress! as not everyone's look won on the red carpet and over social media. here, we rounded up some of the worst dressed celebrities.