The Yoox Net-A-Porter Group and The Prince's Foundation launched a women and men  ready-to-wear luxury collection. The capsule collection is the culmination of The Modern Artisan project, which aims to strengthen textile skills training and equip trainee artisans in the UK and Italy with the skills and confidence needed to produce luxury apparel collections to the highest standards.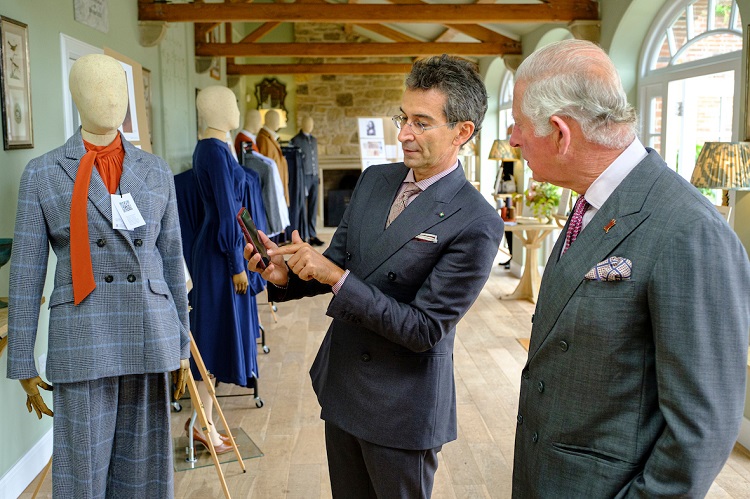 In a Group first, the capsule collection comprising 10 pieces of womenswear and eight pieces of menswear is available across all four Yoox Net-A-Porter online stores giving the artisans a unique opportunity to debut their work to 4.3 million customers.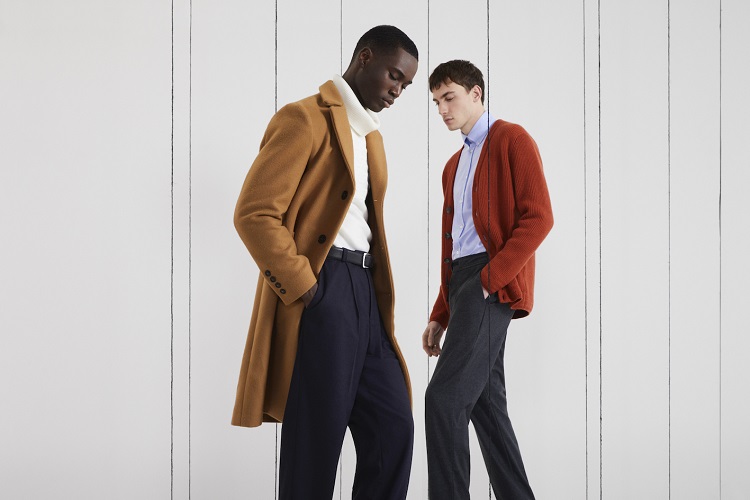 An evolution of the relationship between HRH The Prince of Wales, President of The Prince's Foundation, and Federico Marchetti, Chairman and CEO of Yoox Net-A-Porter Group, the collection celebrates both the rich heritage and future of British and Italian textile craftsmanship. The Modern Artisan project guides trainee artisans through the process of bringing a luxury collection to market, marrying training in data insights with sustainable practices and traditional production skills to equip the students for their future careers as truly modern artisans.
Six Italian students from leading design school Politecnico di Milano's Fashion in Process (FiP) research laboratory led the design of the collection. Meanwhile British artisans undertook training in small batch productions skills at Dumfries House, the headquarters of The Prince's Foundation in Ayrshire, Scotland, allowing them to craft the majority of the collection by hand in the estate's Textile Training Centre. Throughout the project, the British and Italian artisans collaborated across borders to share knowledge, cultures and experiences to enrich the collection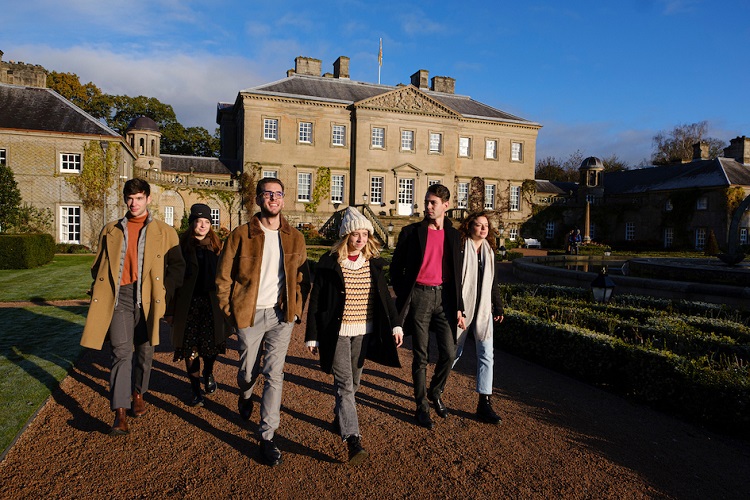 Sustainability is at the very heart of the collection, reflecting the shared values of HRH The Prince of Wales, has championed action for a sustainable future for more than four decades, and Federico Marchetti, The Group has been dedicated to driving sustainability in luxury fashion since 2009. A conscious selection of suppliers and high-quality materials were fundamental to ensure the collection stands the test of time and can be passed down through generations.
All profits from the sale of the collection will be donated to The Prince's Foundation to enable the charity to develop and deliver training programs that will help preserve traditional textile skills.
To shop YOOX NET-A-PORTER for The Prince's Foundation, visit NET-A-PORTER, MR PORTER, YOOX and THE OUTNET from 12 November 2020.
For more people news CLICK HERE.