Have you ever wondered why you can tell so much about a person just by looking at them?
The way we dress can speak volumes about our personalities before we ever even open our mouths. Speaking about our mouth, our lips are no exception.  It should come as no surprise that the lipstick color a person chooses can reveal a lot about them. While many people make a conscious decision to put on lipstick, it is often the subconscious reason behind the lipstick choice that can be most revealing.
We picked the latest lipstick shades for spring to see what they would say about your personality. This might just be an easy way to start to change your perception by others!
RED
You are  passionate and ambitious, always ready to jump in on a team project at work or do a fundraiser for a local charity and love that old world glamour.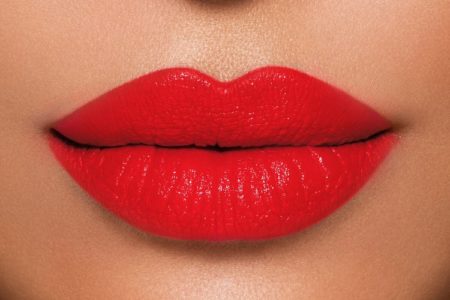 Meet the new Guerlain matte lipstick KissKiss Tender Matte. It's soft, velvet touch on your lips and sophisticated perfect matte finish that you've always been searching for, comes in that red shade 940 My Rouge that gives you that iconic cinematic look like Hollywood's bombshell stars in its golden age.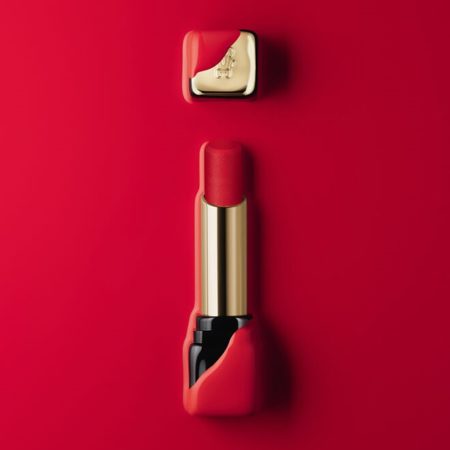 NUDE
You can be a bit shy, which can occasionally annoy strangers. But they always fall in love with your personality once you open up a little and they get to know you. Sweet and kind, you always want to bring happiness to those around you.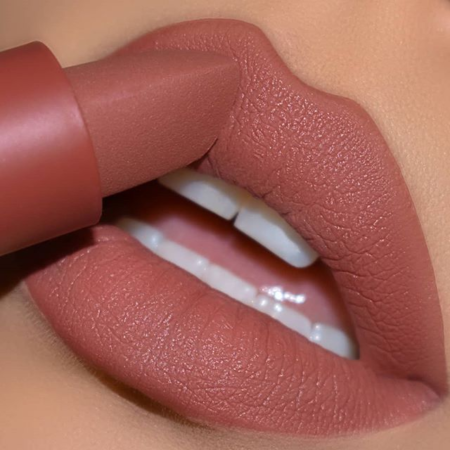 Gucci's, Beauty Rouge à Lèvres Satin – 104 Penny Beige lipstick guarantees a long-lasting finish, and delivers bold pigment with an ultra-light and moisturizing feel that leaves lips smooth and soft.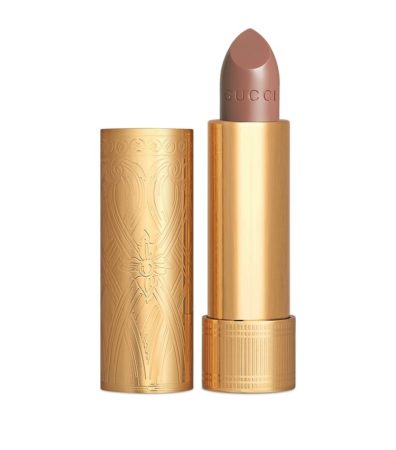 SOFT PINK
If you like to put on pink, then you like to enjoy life. You prefer to live in a world of candies where fluffy dreams never end, you are full of femininity and a girly soul, but still have a maturity and awareness of  reality.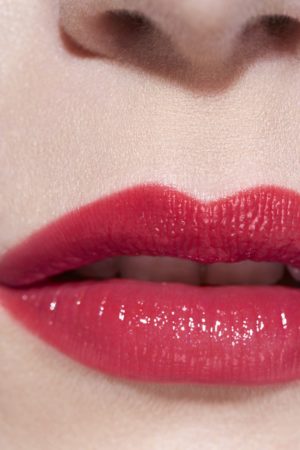 Chanel Rouge Coco Flash 91 – BOHÈME , it offers an intense high-shine result, owing to an ultra-hydrating texture and glossy finish, it gives you the super delicate feel on your lips.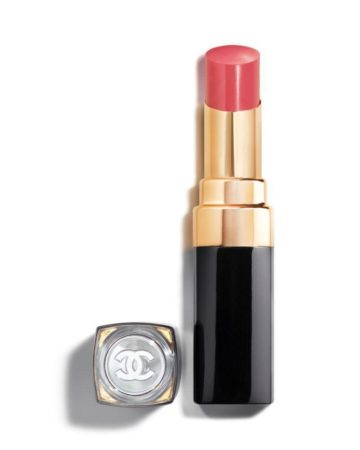 BROWN
Woman who love this deep and mysterious shade are most likely to have an adventurous spirit, hate to  rely on anyone and always seek independence. She prefers to get out of the comfort zone and takes risks to fulfill her ambition.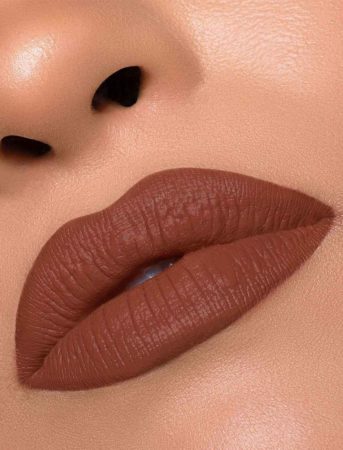 Fenty Beauty Mattemoiselle Plush Matte Lipstick (Moody Brown), is an ultra-slim design lipstick, with a petal-soft matte finish and long-wearing.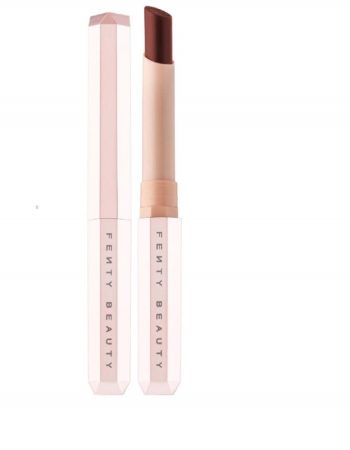 PURPLE
The woman who chooses purple is  a bold femme fatale that doesn't care about people's opinion.  She believes in her strength and confidence, she is sexy, individualistic and often catches the eye.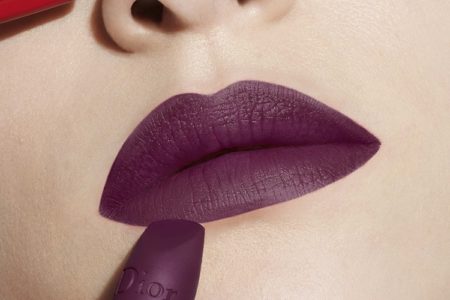 Rouge Dior 895 Avant-Grade matte finish,  radiant, long-wear color, with natural-origin floral ingredients, the needed matte look with caring hydrating lips components.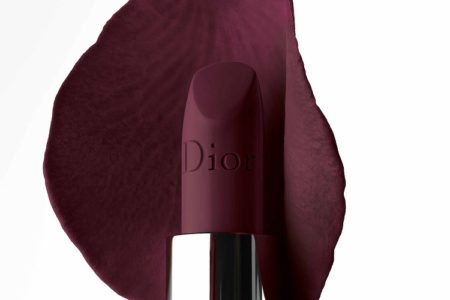 ORANGE
Although its a familiar color it is often a hard choice as a lip paint. That's why the lady with orange lip color is such a daring one. She is wild, vivacious, energetic and not suffering from shyness but is rather used to get  attention.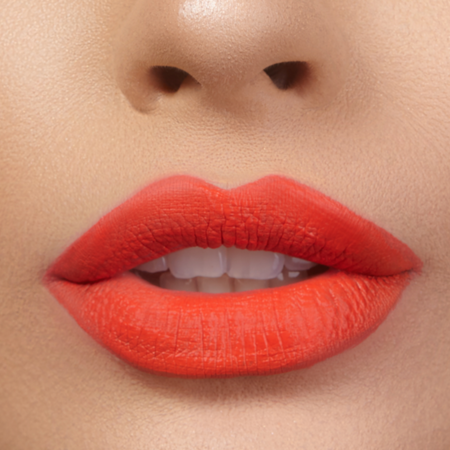 In just one stroke, The Dolce & Gabbana Only One Luminous Colour Lipstick conveys an intense silky color. Infused with the Mediterranean Glow Complex, its smooth texture gives a luminous, silky finish that leaves lips feeling nourished, hydrated and comfortable.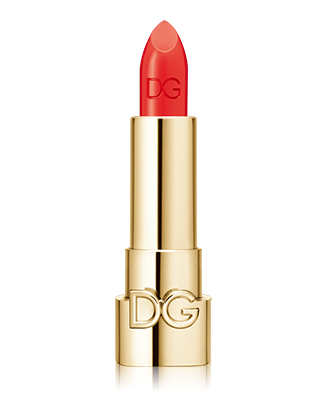 CORAL
Your choice of coral lipstick shows your love for sunshine and blue skies. You are a friend of nature and would rather stay outdoors forever to enjoy breathing in fresh air and the relaxing nature.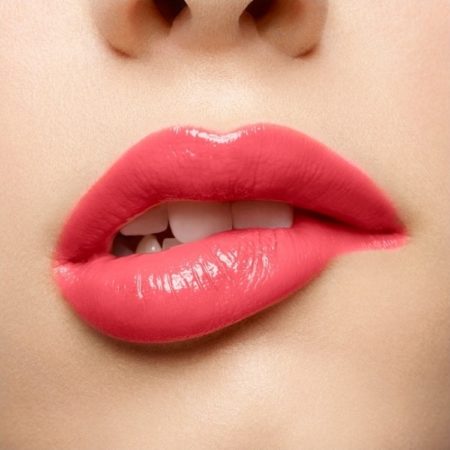 Here comes The Yves Saint Laurent Rouge Volupte Shine Lipstick Balm 12 Corail Dolman , a high-shine lipstick that infuses your lips in deep moisture and high color, and one of the most famous items in the coveted YSL lipstick collection.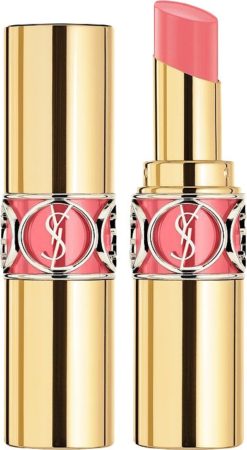 For more beauty news CLICK HERE