In Ramadan it is definitely important to hydrate your skin, as fasting throughout the day will automatically affect your skin appearance.  Sings of fatigue, fine wrinkles and some impurities might occur most likely, so it is necessary to follow an adequate beauty regimen to protect your skin with extra care during the holy month.
Tried and tested, PASHION's editor recommends the following products to take your skin glowing through Ramadan and beyond:
Dior Hydra Life Deep Hydration – Sorbet Water Essence. This essence offers 3 actions in 1 single step: Its an ultra-concentrated moisturizing serum, with a radiant boost of a gentle peel and the toning effect of a lotion.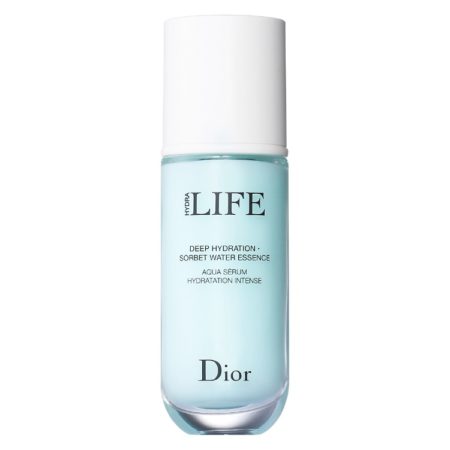 At the heart of the Guerlain Super Aqua-Serum range of age-defying hydrating skincare lies Aqua complex Advanced technology, which promotes the flow of water to the heart of the skin to enable the skin to instantly re-hydrate itself. Day after day, the moisturized skin is protected against the risk of future dehydration and preserves a youthful appearance.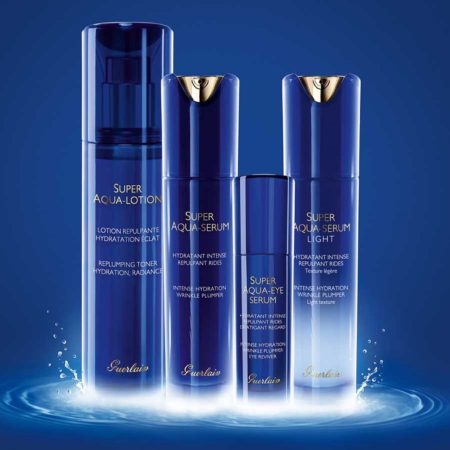 La Prairie Swiss Moisture Cellular Hydrating Serum's triple action formula attracts, binds, and prevents moisture loss. It contributes to restoring the moisture barrier function to help skin hold in its own natural moisture to counteract drying and aging effects of environmental factors on the skin.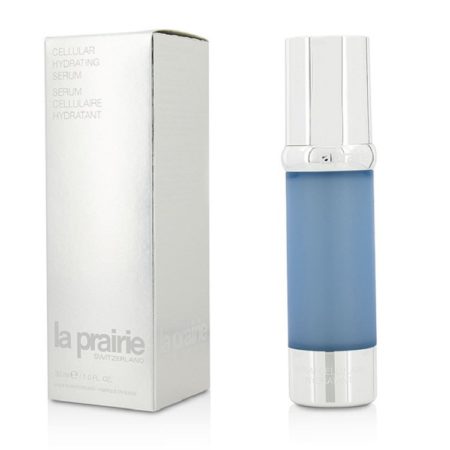 Finish off your beauty regimen with the Givenchy Le Rose Perfecto that intensely envelops lips with a creamy texture and leaves them deeply hydrated, smoothed & fuller-looking.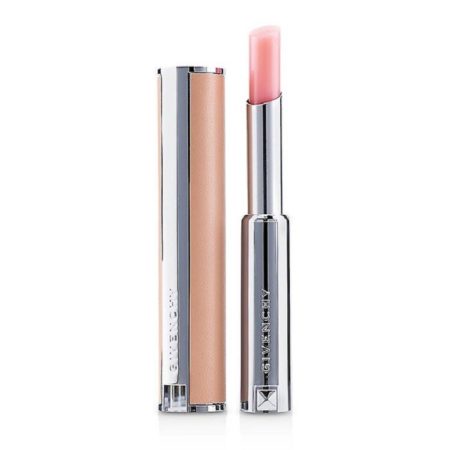 Lastly always keep  My Clarins RE-FRESH hydrating beauty mist handy in your purse.  A quick spritz of this fruity-floral beauty water moisturizes, boosts radiance and revives skin throughout the day.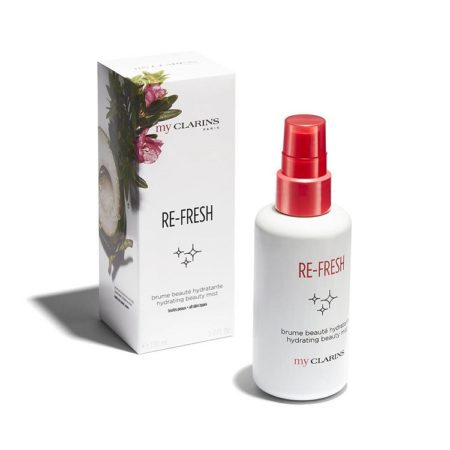 And now lets see what our "Beauty insiders" are saying!
Nour Aboulela – LoveByN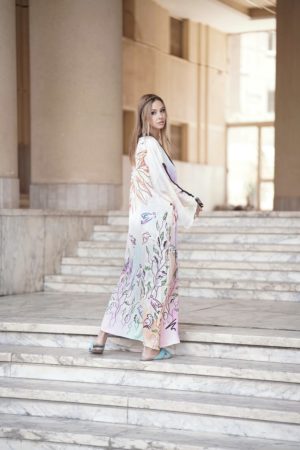 "I manage Ramadan by drinking tons of extra water hours before bedtime. I believe water is the most important part of my beauty regimen this month. After that comes moisturizers and little to no make up. It's a great time to reset your body and skin."
Reem Abou Samra  – the Queen of Selfie /  founder of LaLoge Beauty Lounge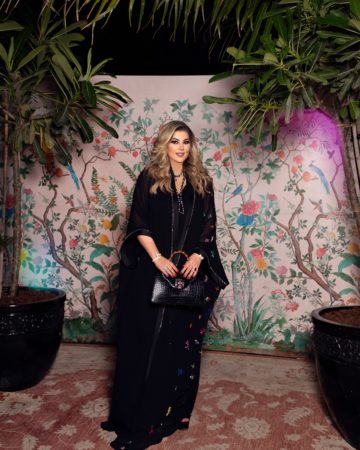 "During Ramadan the most important is to keep your skin hydrated. When your skin is dehydrated it creates excess oil which can lead to breakouts and irritation. Always use a daily moisturizer, introduce sheet masks into your skincare routine to add instant moisture to your skin and follow up with regular facials such as the LaLoge Beauty Facial that will keep your complexion clear and hydrated.
If you spend a lot of time in the sun, ensure you face is shaded to protect from the sun's damaging rays – try a glamorous sun hat to cover your face or some oversized shades to protect your eyes. Too much exposure to UV rays can cause sunburn, reduce the skins elasticity and start premature aging."
Amina Shelbaya – Beauty and Fashion Consultant / Media Personality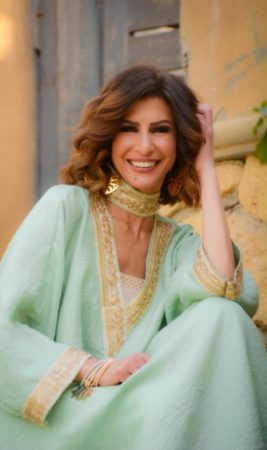 "My daily routine is the same during Ramadan.  I wake up in the morning, I wash my face with a foaming cleanser, and after it I put toner on my face, followed by my eye cream,  my serum and my day cream with an SPF50.  Then i am ready to  run out of the house.  I don't put makeup except when I have shootings or work. But usually I just put lipstick and that's it.  Not even mascara. Shoots are different. If I am going to a place with a lot of sun,  then i just don't put the day cream, I just put  sun block.  When i come back home I repeat my  same routine. Before I go to sleep I wash my face with the foaming cleanser, apply toner, eye cream, serum and instead of the day cream I apply  the night cream."
For more beauty news CLICK HERE