Last May, one of the most prestigious classic cars events in the world, The Concorso d'Eleganza Villa d'Este brought together classic car and motorcycle collectors and fans from around the globe. The 3-day, BMW owned event, held under the motto "The Symphony of Engines – 90 Years of the Concorso d'Eleganza Villa d'Este & BMW Automobiles" showcased over 100 classic cars and classic motorcycles. Through this event BMW pays homage to its patrimony and history and its records of innovation from the very beginning when the company launched with aircraft engines back in 1916 and released its first car, the BMW Dixie in 1929. The pioneering and innovative history of BMW cars continued throughout the last 7 decades.
Among the events highlights, the unveiling of the recreation of the BMW Garmisch, a classic concept car that was designed by Marcello Gandini for Bertone and vanished after its debut at the Geneva Motor Show in 1970. With the newly created car, BMW pays respect to one of Italy's most influential car designers and adds an exciting chapter to the company's history.
After a fabulous opening cocktail and dinner that kicked off the weekend, guests and an independent jury of 10 judges set out on Saturday to inspect the cars that ranged from 1920s to 1980s models. On Sunday the cars were showcased and paraded at nearby Villa Erba to the public who also had a chance to vote.,
This year's winner of the Coppa d'Oro ("Best in Show" by public referendum) and Trofeo BMW Group ("Best in Show" by the Jury) at Villa d'Este was the stylishly captivating and technically sophisticated two-door coupé from the year 1937 , the Alfa Romeo 8C 2900B owned by American David Sydorick.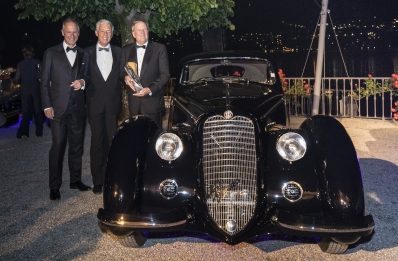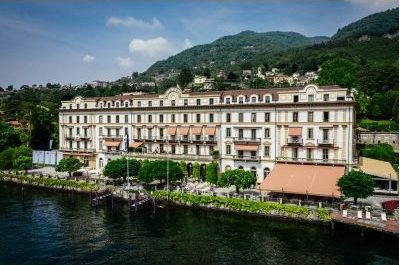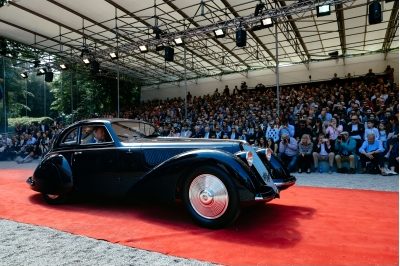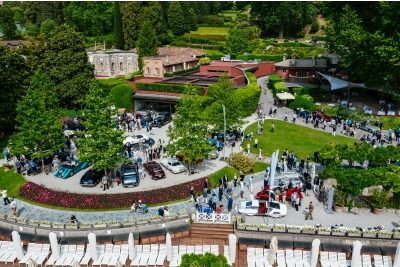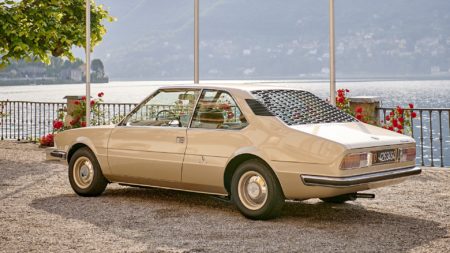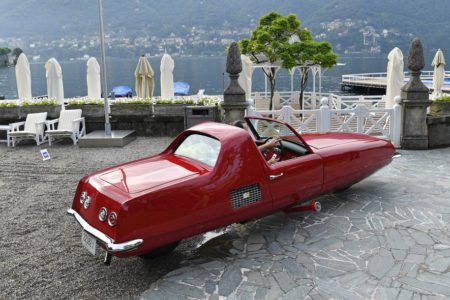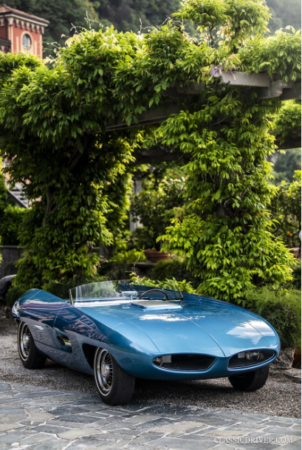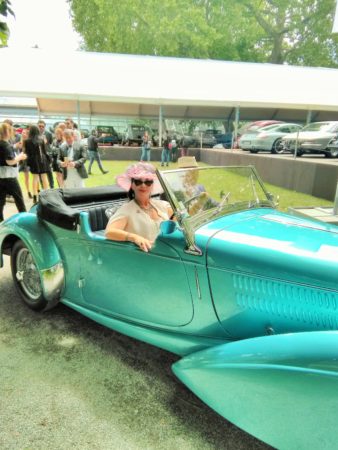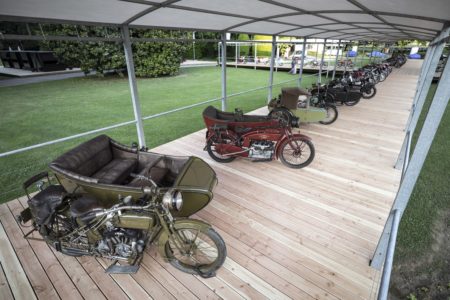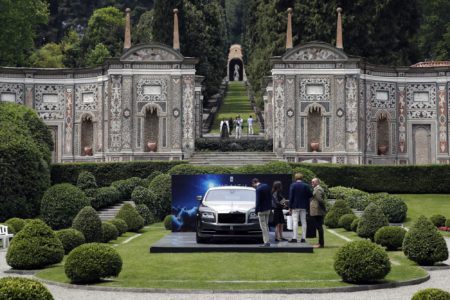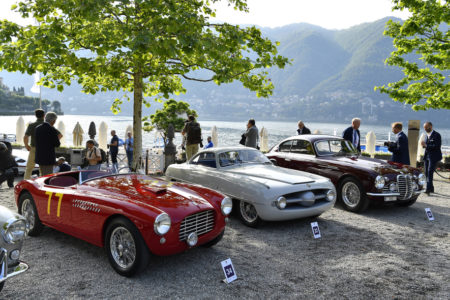 Here the complete list of the Concorso d'Eleganza Villa d'Este 2019 – Award Winners:
Trofeo BMW Group Best of Show by the Jury
Alfa Romeo 8C 2900B, Berlinetta, Touring, 1937, David Sydorick (US)
1929 Rolls-Royce 20 HP Three-Position Cabriolet, Norbert Seeger (LI)
CLASS A:
GOODBYE ROARING TWENTIES: THE BIRTH OF THE CONCORSO
Class Winner
Vauxhall 30 / 98 Type OE, Boattail Tourer, Vauxhall, 1925, Peter Goodwin (US)
Mention of Honour
Lancia Lambda Serie VIII, Four-Seater Torpedo, Lancia, 1928, Anthony MacLean (CH)
____________
CLASS B:
FAST FORWARD: A QUARTER CENTURY OF PROGRESS
Class Winner
Alfa Romeo 8C 2900B, Berlinetta, Touring, 1937, David Sydorick (US)
Mention of Honour
Bugatti 57 S, Four-Seater Sports Tourer, Vanden Plas, 1937, Robert Kauffman (US)
____________
CLASS C:
SMALL AND PERFECTLY FORMED:
THE COACHBUILDER'S ART IN MINIATURE
Class Winner
Fiat Abarth Monomille GT, Coupé, Sibona-Basano, 1963, Shiro Kosaka, (JP)
Mention of Honour
Abarth 205 Sport 1100, Berlinetta, Ghia, 1953, Bradley Calkins (US)
____________
CLASS D:
A NEW DAWN: INTO THE ROCK'N'ROLL ERA
Class Winner
Mercedes-Benz 300 SL, Coupé, Mercedes-Benz, 1954, Matthias Bonczkowitz (DE)
Mention of Honour
Siata 208 S, Spider, Motto, 1953, Jan de Reu (BE)
____________
CLASS E:
SWINGING SIXTIES: THE SKY'S THE LIMIT
Class Winner
Ferrari 250 GT California Spyder SWB, Spider, Pininfarina, 1961,
Tony Vassilopoulos (GB)
Mention of Honour
Ferrari 250 GT Berlinetta SWB Competizione, Berlinetta, Pininfarina, 1960,
William Loughan (GB)
____________
CLASS F:
BABY YOU CAN DRIVE MY CAR: MUSICAL STARS' CARS
Class Winner
Lamborghini Miura P 400 S, Coupé, Bertone, 1971, Luca Taino (IT)
Mention of Honour
Porsche 959, Coupé, Porsche, 1988, Giovanni Andrea Innocenti (CH)
____________
CLASS G:
SPEEDING AGAINST THE CLOCK: ENDURANCE RACING LEGENDS
Class Winner
Ferrari 166 Mille Miglia, Barchetta, Touring, 1949, Brian Ross (US)
Mention of Honour
OSCA MT4 1450, Barchetta, Frua, 1953, Hidetomo Kimura (JP)
____________
CLASS H:
DARING TO DREAM: CONCEPTS WHICH ROCKED THE MOTORING WORLD
Class Winner
Lamborghini Marzal, Four-Seater Coupé, Bertone, 1967, Albert Spiess (CH)
Mention of Honour
Vivant 77, Roadster, "The Beatles of Troy, Michigan", 1965, Phillip Sarofim (US)