What's new for spring/summer 2021 surprisingly is mostly also very comfortable.  Playful to experimental, the key trends for shoes spotted on the international runways range from iconic clogs to sky high platforms or chain details for extra glam.
1. Return of the Clog – the 70's icon that keeps on coming back.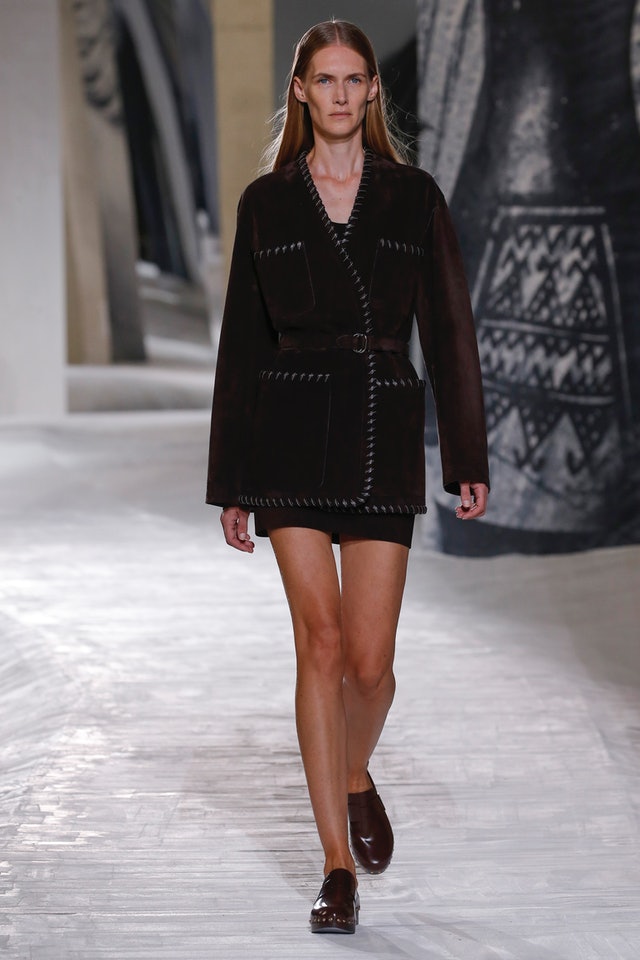 2.Sandalized – the evolution of the beach sandal.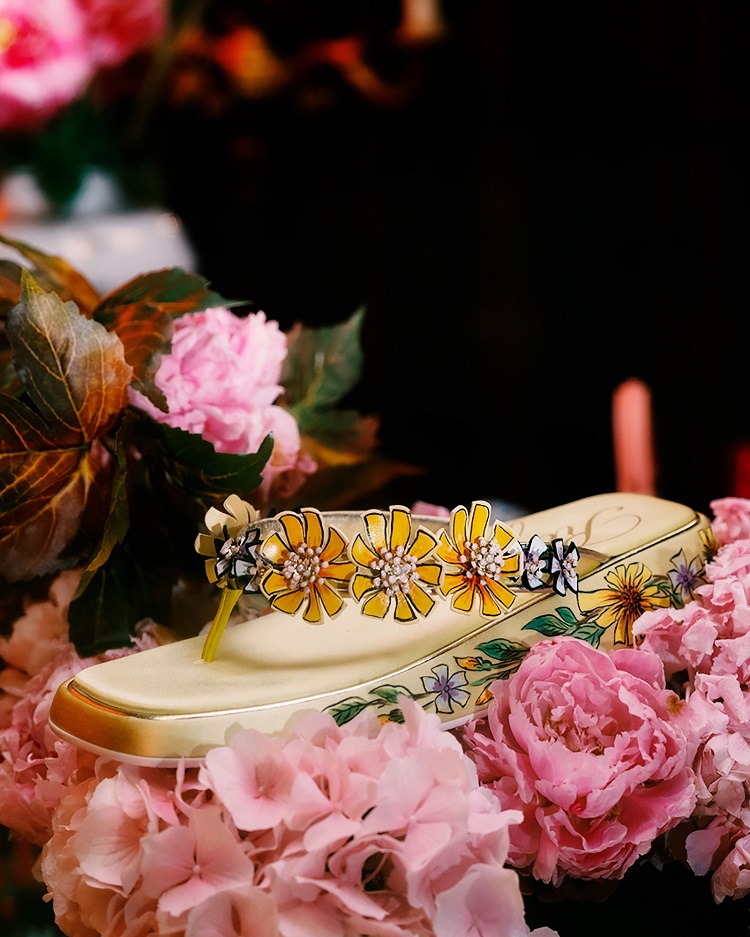 3.Baby Heels – those heels are made for walking chic and comfortably.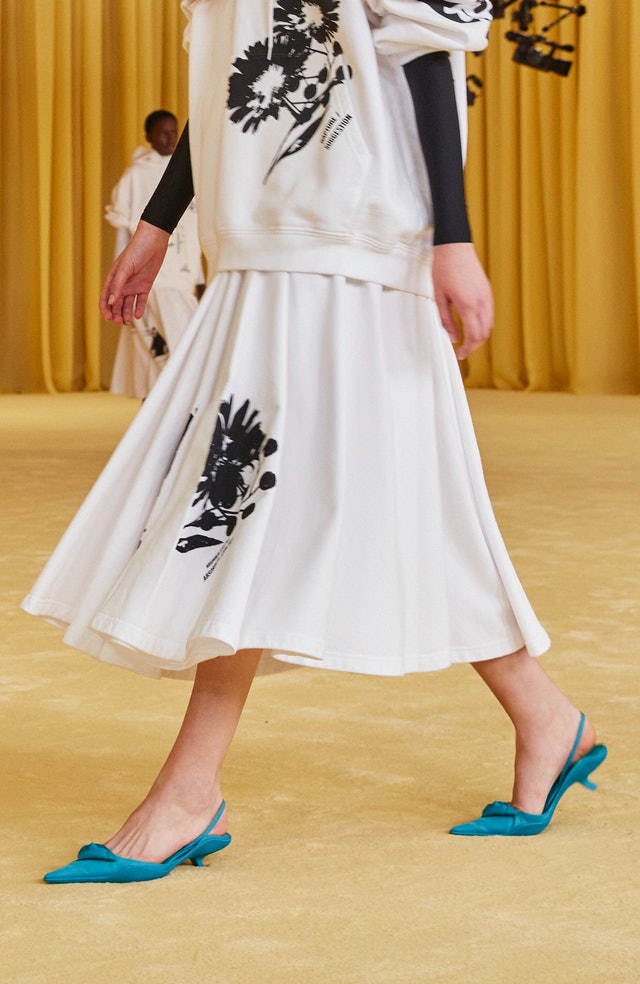 4.Breathing in & out – perforated flats and pumps keep us fresh.
5.Cloud 10 – fashion & comfort meets for those slippers.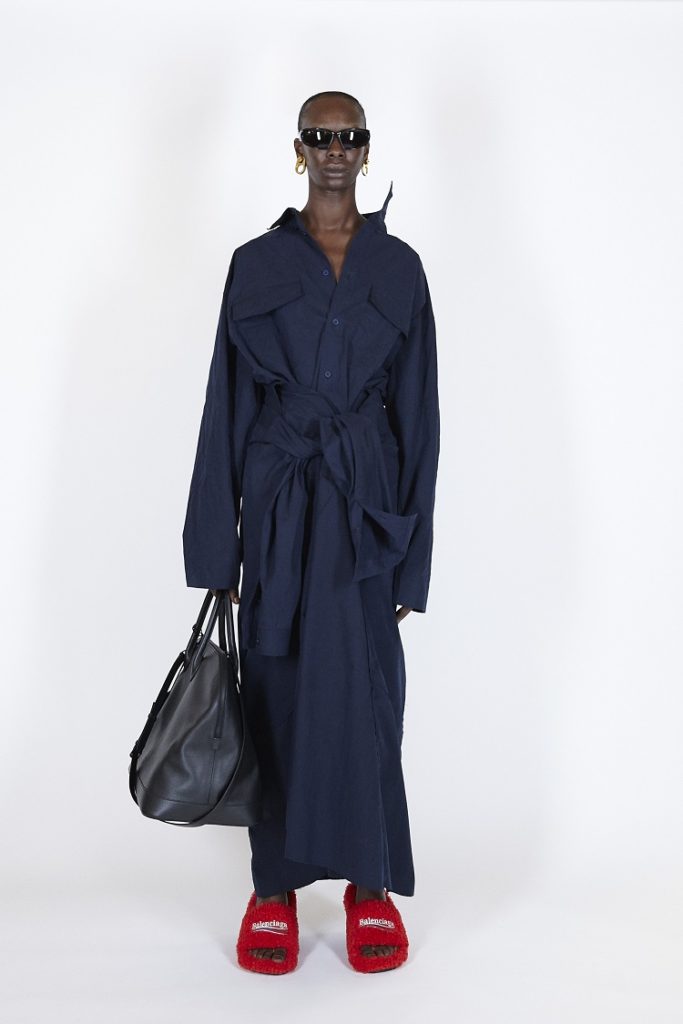 6.Strapped – the ever elegant ankle strap.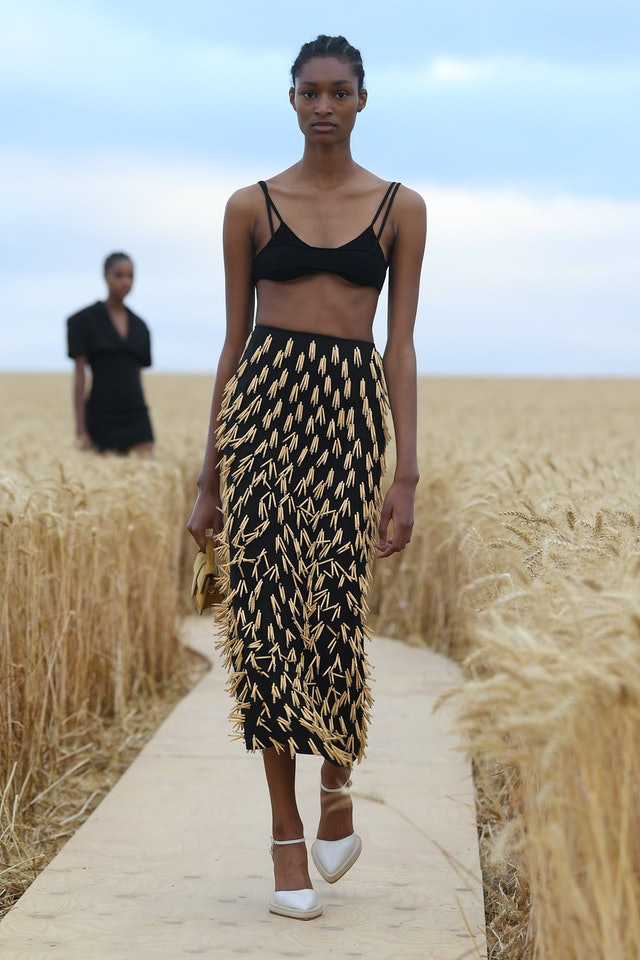 7.Sky High – flat platforms reach new heights.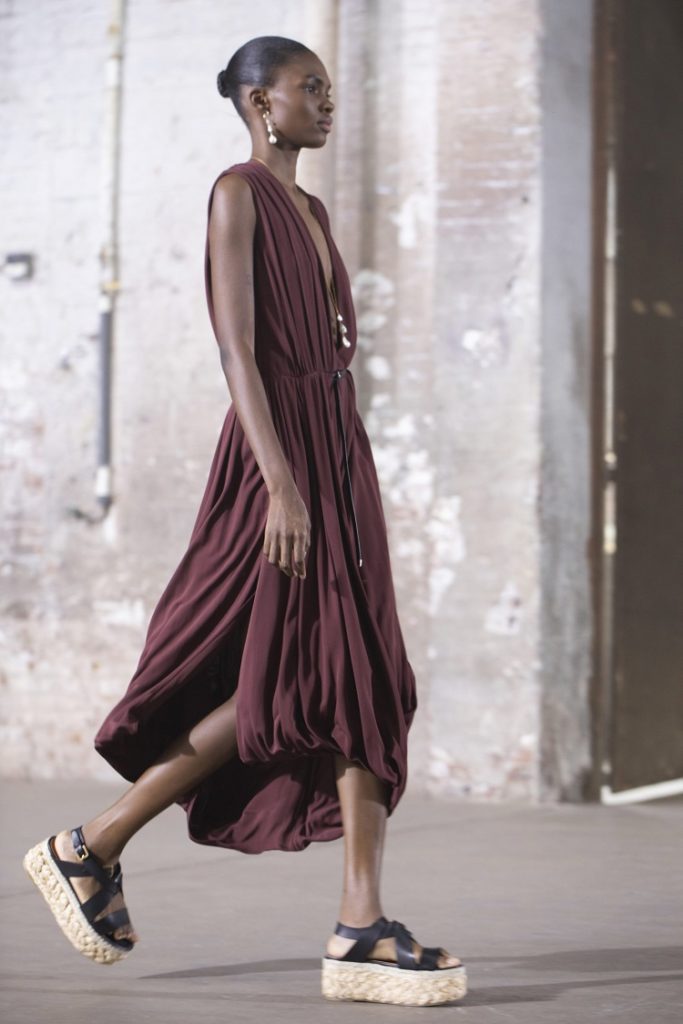 8.Lace me up – sport wear meets street wear.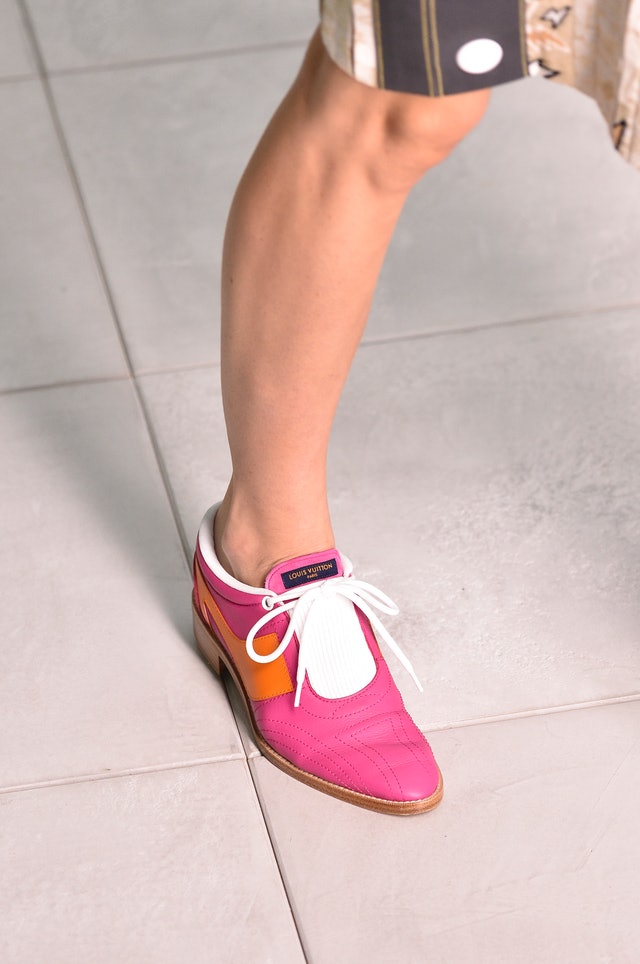 9.Chain Reaction –  chain details for extra glam and drama.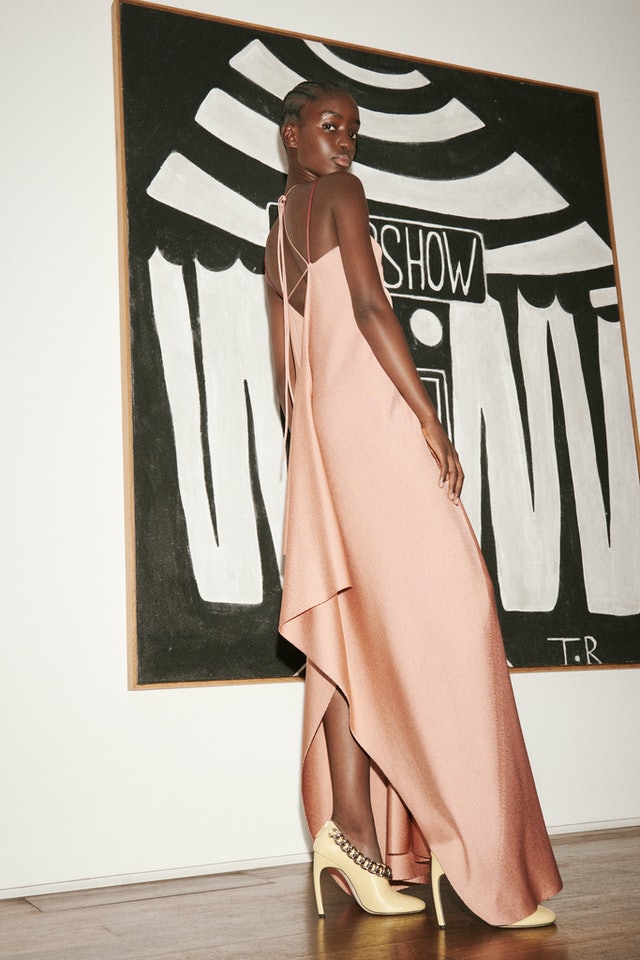 For more accessory news CLICK HERE.