As the fashion world has been going virtual, why not  go virtual too!  As per the dictionary virtual means "not physically existing as such but made by software to appear to do so."
What better occasion than July's Paris Haute Couture week. Virtual presentations taken to new heights, 33 designers came alive on the site of the French Federation de la Haute Couture et de la Mode  and took us into their ateliers to watch the designers and petit-mains at work such as Schiaparelli and  Ralph & Russo. submerged us into the glamour of haute couture with dreamy film productions such as Iris Van Herpen and  Dior , presentations  and even some full fledged shows, while some kept the excitement going such as Elie Saab and Valentino who shared an invitation to an upcoming show.  Creativity without boundaries.
I picked my favorite gowns from some of the major collections, and virtually slipped into the body of the gorgeous models for my very own "the Best of Haute Couture Fashion Show".  As fab as it gets with the help of virtual reality!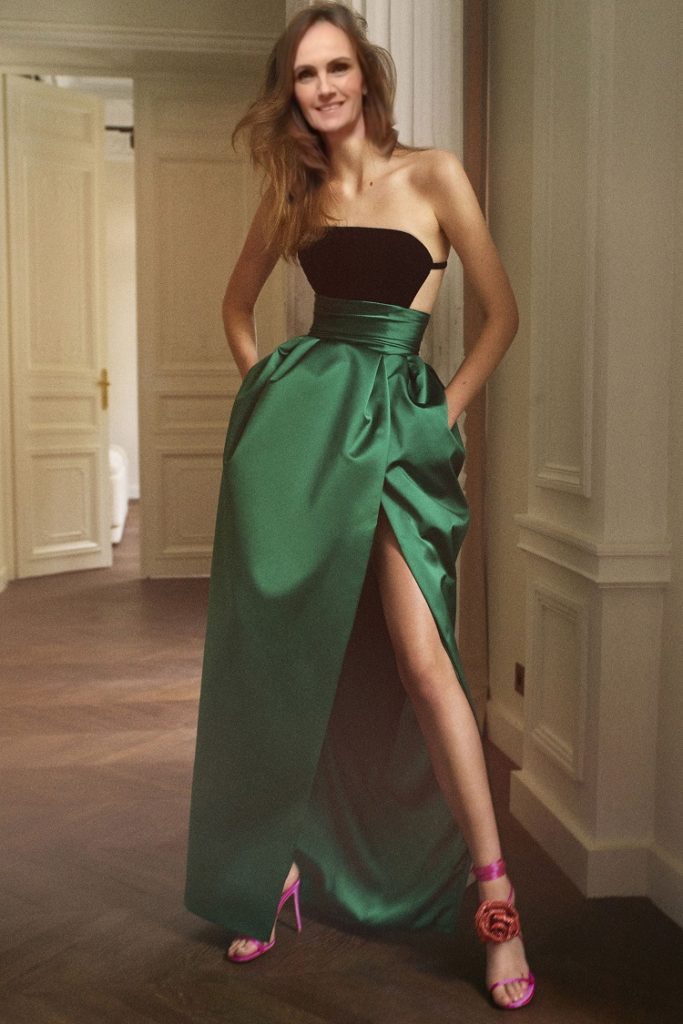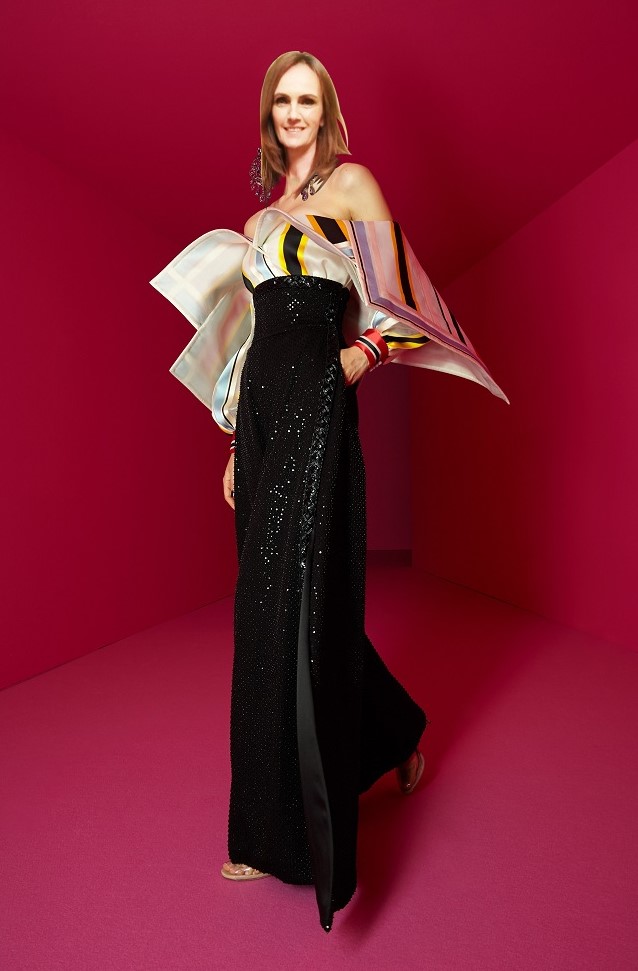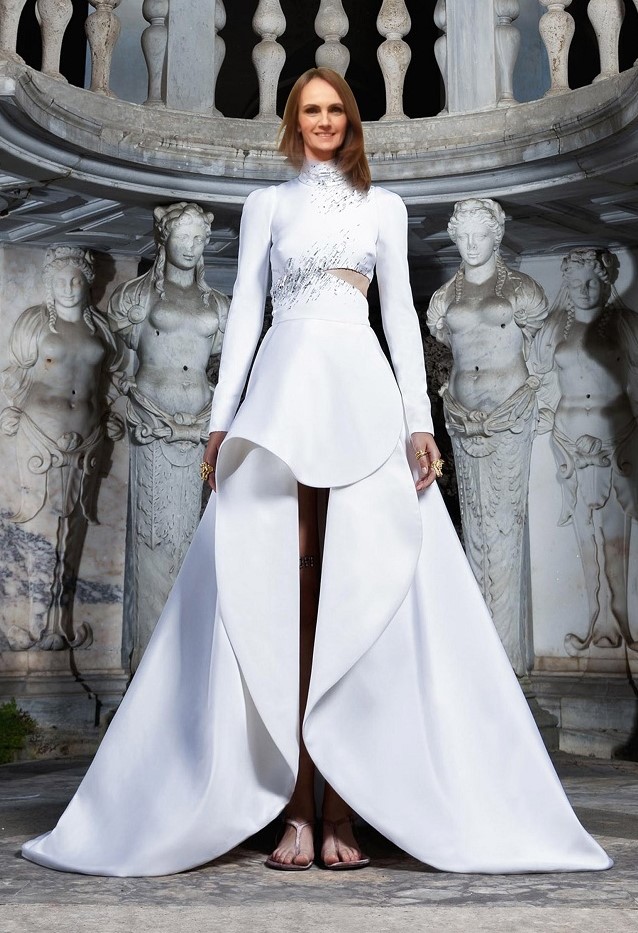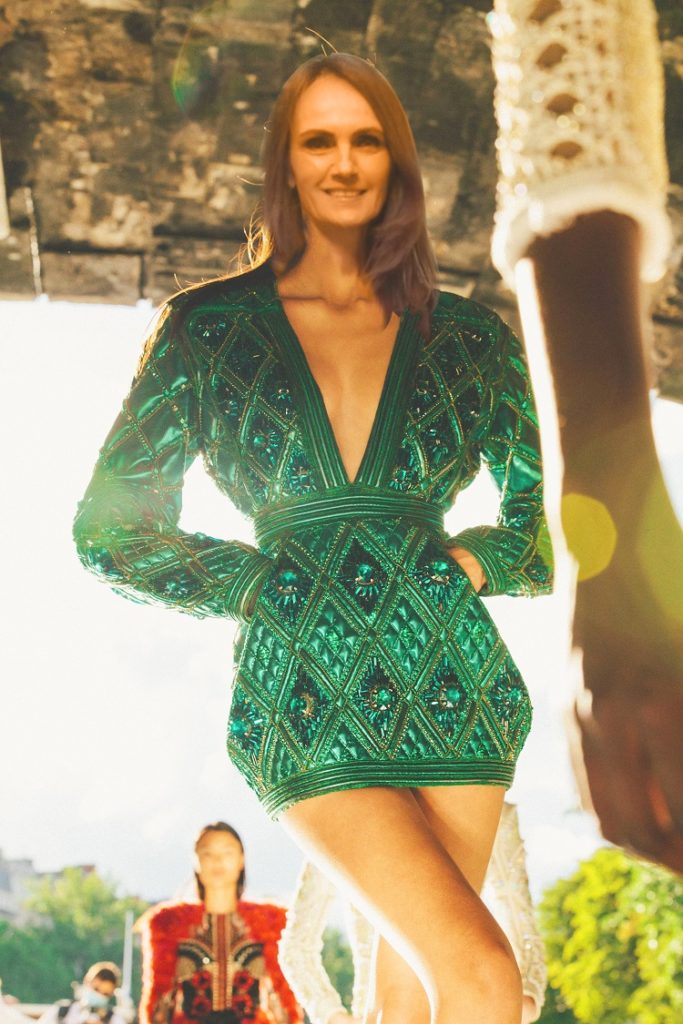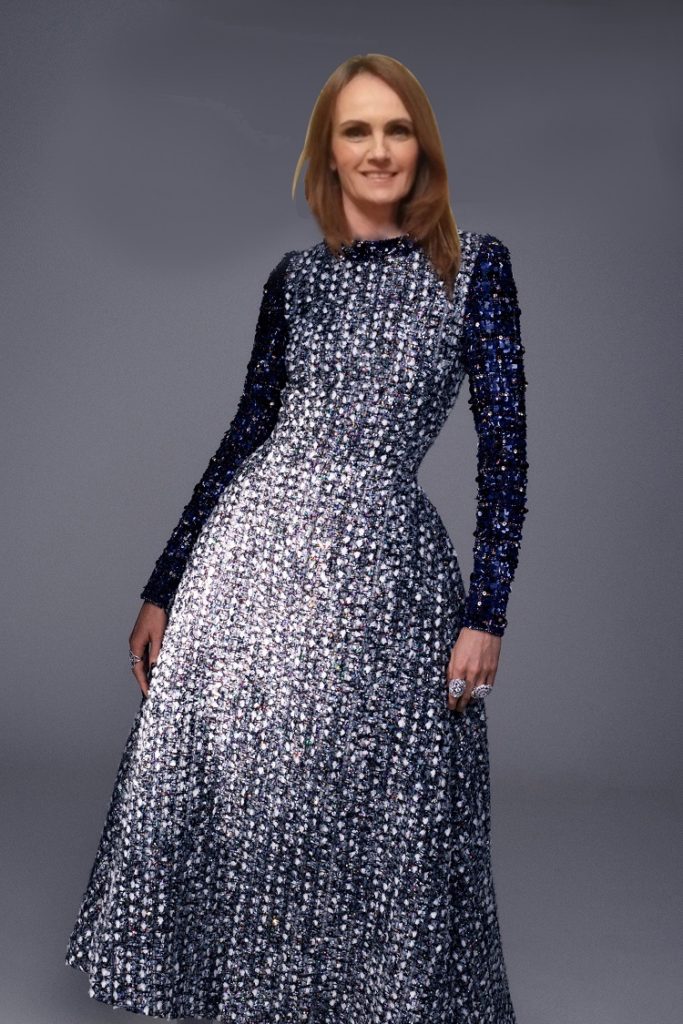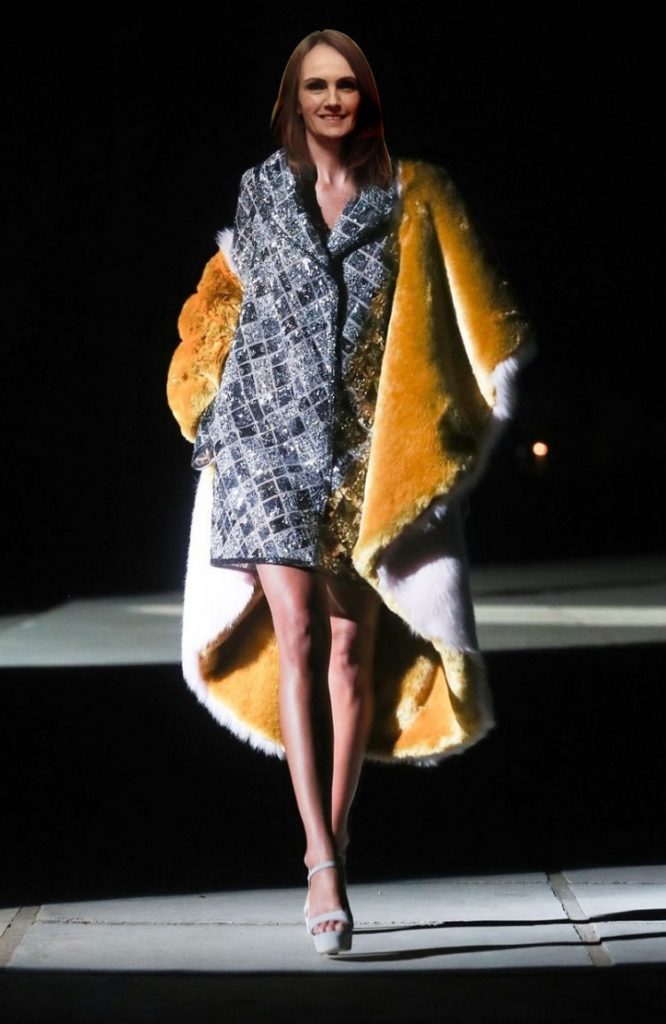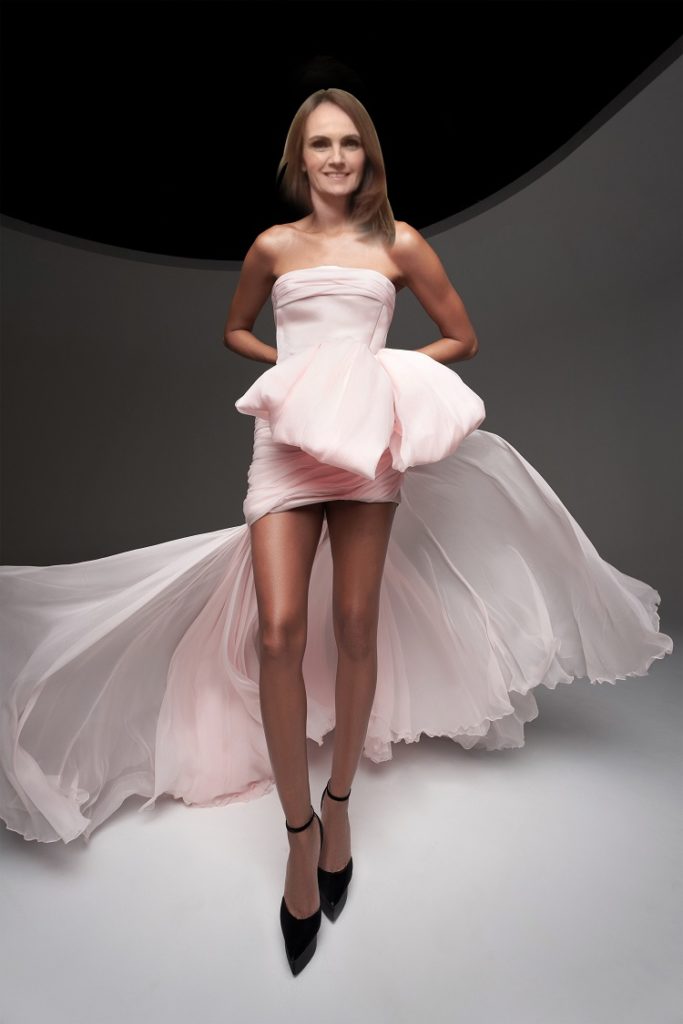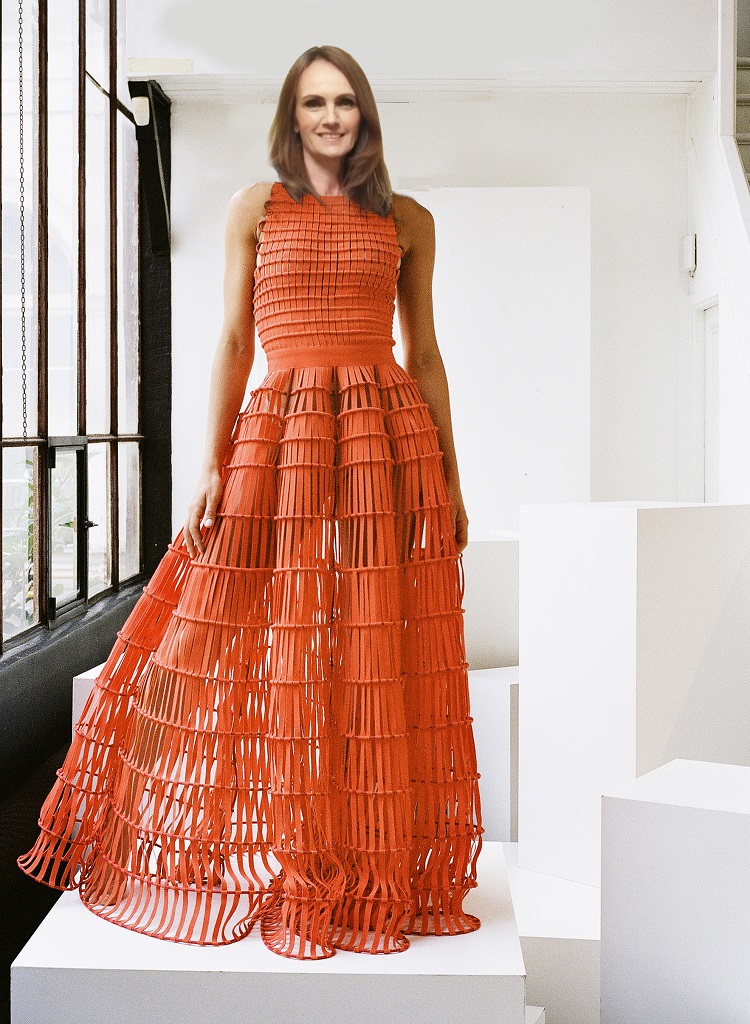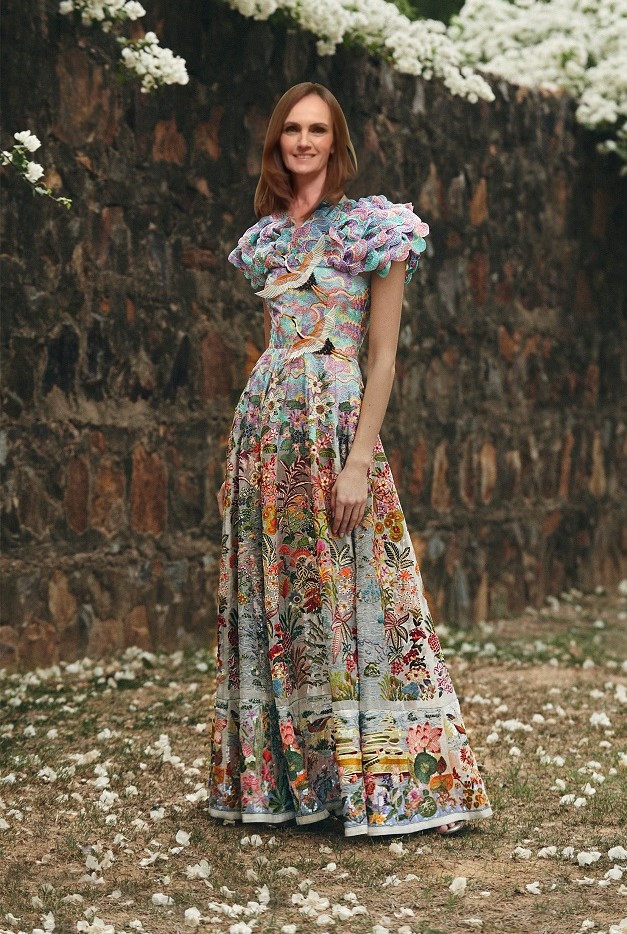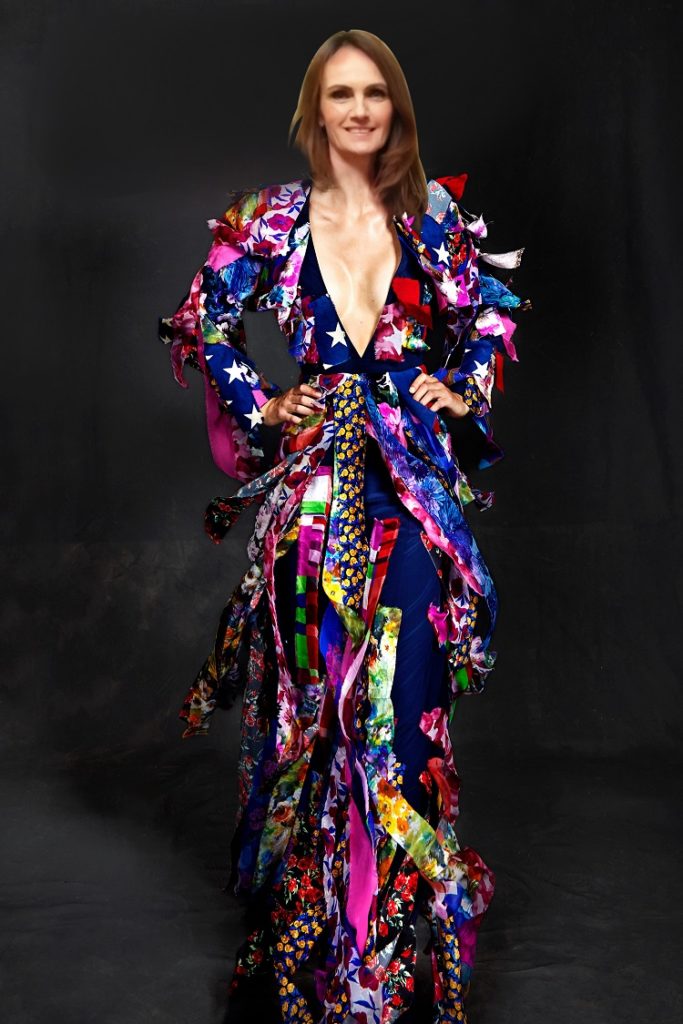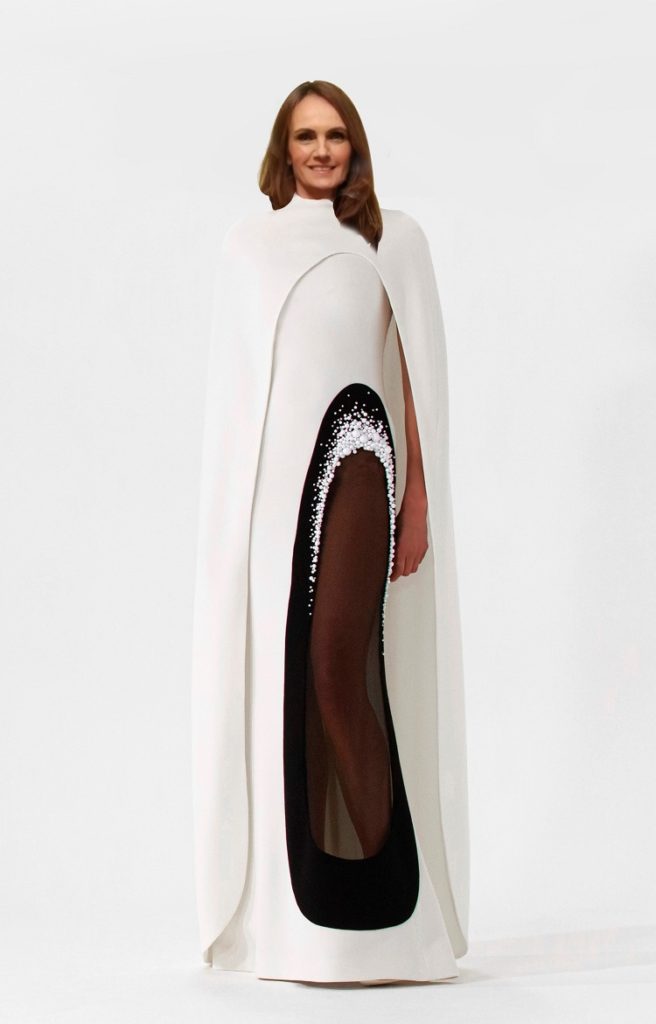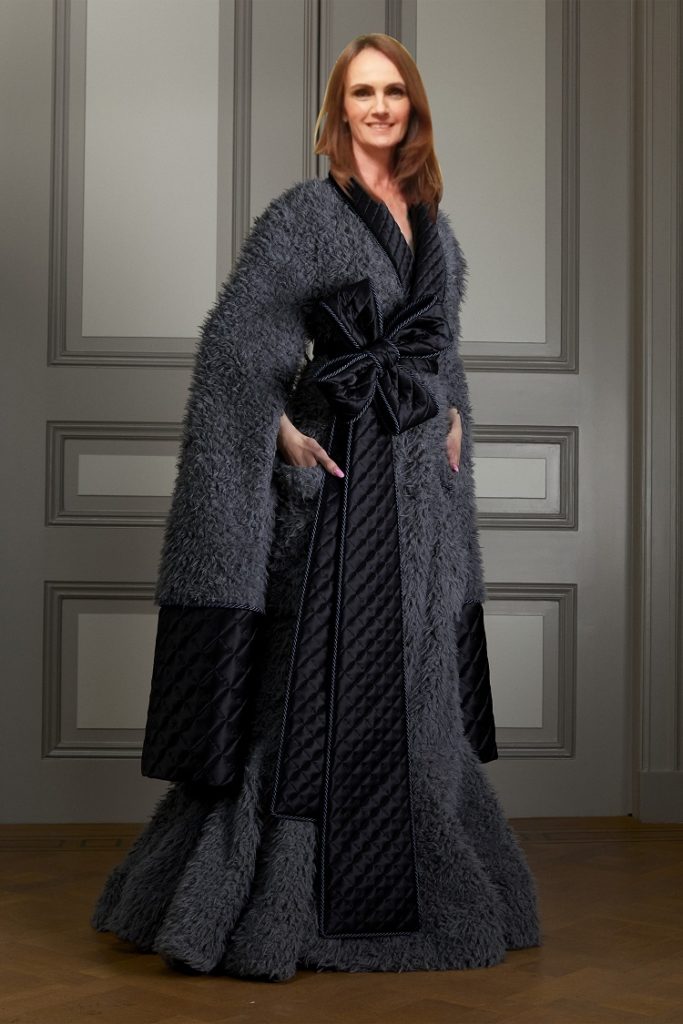 by Susan Sabet
For more fashion news CLICK HERE.