Luxury jewelry design house, Azza Fahmy welcomes Mother's Day in time of the brand's 50th anniversary. As she is celebrating a special year, Azza Fahmy opted to show her appreciation to her clients and combine the success of the brand with the success of strong, determined mothers.
Throughout the years, Azza Fahmy has always chosen a nontraditional approach in jewelry design that helped her in creating a wide base of clients. This year's campaign is aimed to connect to clients in a very special way by pampering them for a whole day and making them look glamorous as they were photographed wearing their favorite pieces from Azza Fahmy as well as pieces from the new Mother's Day collection to celebrate motherhood in style.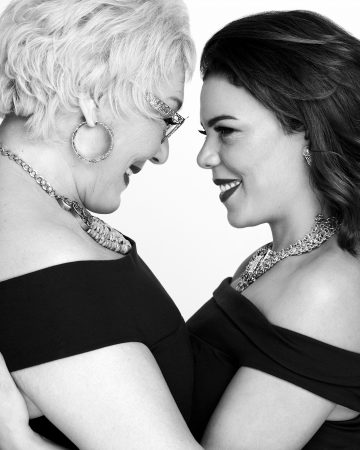 "The idea behind the day was to create an inclusive experience where we  got to connect with our clients".  Amina Ghali, Head of Design at Azza Fahmy said.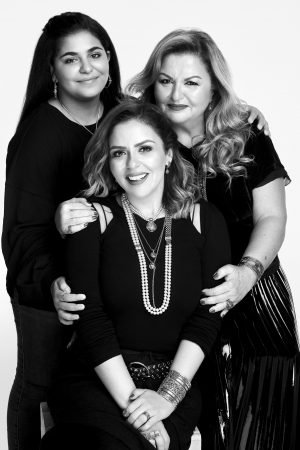 Known for honoring motherhood and after 50 years of devotion and design, Azza Fahmy launches this year's mother's day collection appreciating the influence of mothers in the society. The collection is available in-store and online at www.azzafahmy.com from March 1st 2020.