Today Mercedes-Benz Fashion Week Tbilisi, the most awaited fashion event in Georgia, kicked off with a digital-only platform. 16 selected designers will showcase their latest collections to a global audience, while many more will make an entrance for the first time. The digital platform, accessible from November 19th-22nd at www.mbfwtbilisi.online  offers a unique multimedia content, including interviews, designers' diaries, backstage moments and virtual showrooms worth the wait. Mercedes-Benz Fashion Week Tbilisi collaborated with the Georgian Fashion Foundation on the opening of Factory – Art & Culture Center in Tbilisi. Spread over 27,800 Sqm, the former Coca-Cola factory is an industrial creative hub where designers, artists and photographers can showcase their creations, develop their visions and share ideas with likeminded people.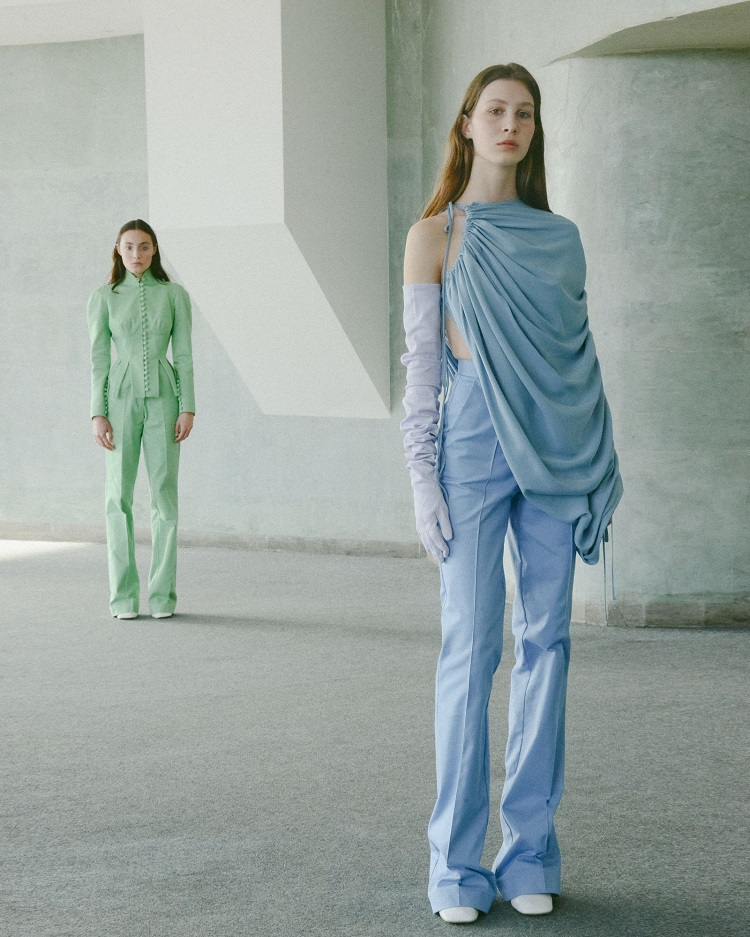 "I am delighted to cooperate with the Georgian Fashion Foundation in our mission to financially support all those creative communities impacted by the COVID -19 pandemic." says Sofia Tchkonia, Founder and Creative Director of Mercedes-Benz Fashion Week.
For the occasion, an Advisory Board composed of influential members in the industry has been created including  Danilo Venturi – Director of Polimoda; David Koma – Designer; Diane Pernet – International Fashion Blogger, Critic and Founder of ASVOFF Festival (A Shaded View on Fashion Film); Gena Smith – Senior VP of Human Resources & Head of Global Executive and Creative Recruitment for LVMH; Sara Maino – Deputy Director of Vogue Italia and Head of Vogue Talents;  Steven Kolb – CEO of CFDA (Council of Fashion Designers of America).
Watch all the shows on www.mbfwtbilisi.online
For more fashion news CLICK HERE.