Dubai based – Syrian designer Rami Al Ali,  always on the forefront of creativity, devised a new campaign during the pandemic. In asking local artists to express themselves through a photo-shoot at home during the past few weeks dressed in his creations from the last Couture collection, he aimed to provoke the creator's character and explore the imagination with the limitation of tools around them at home. The idea behind was to show that fashion is very hopeful and has a very positive impact on us even in difficult situations. Also having the decadence of wearing a couture piece at home, with the conflict of what is happening outside your house, is like an escape to an oasis of creativity beauty and hope.
We asked one of the region's most popular designers on how he chose the three women.
" We chose the artist more than the woman. One of them is actually a photographer, who shot his muse. We wanted to see the modern new cool through their own lens."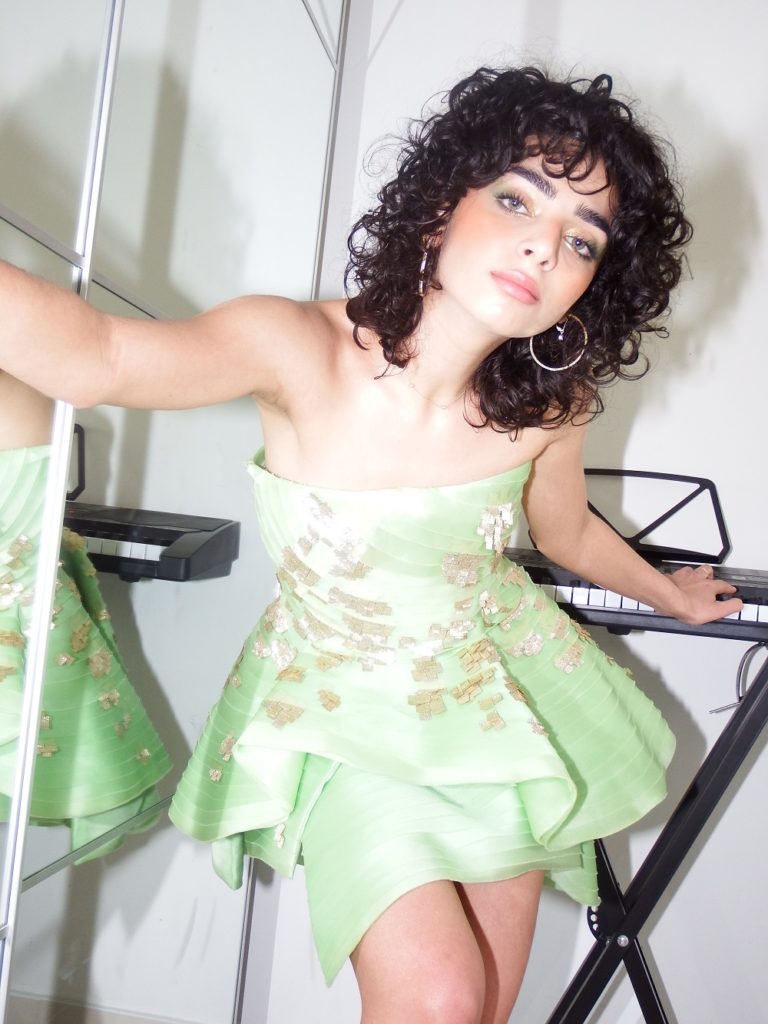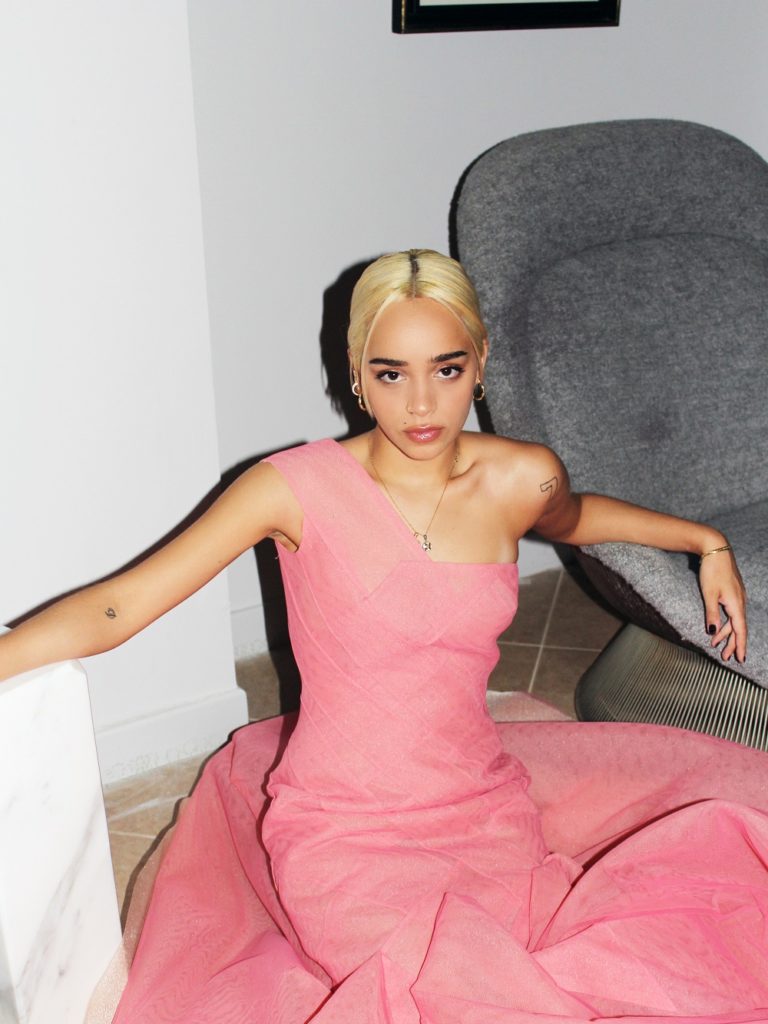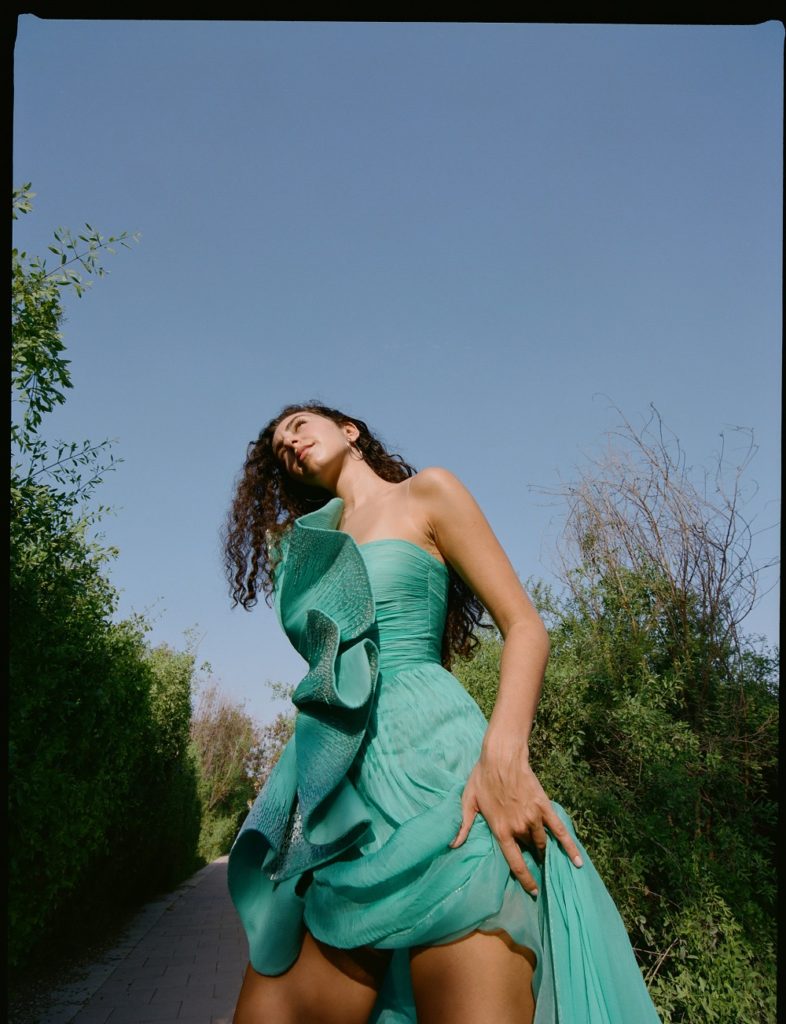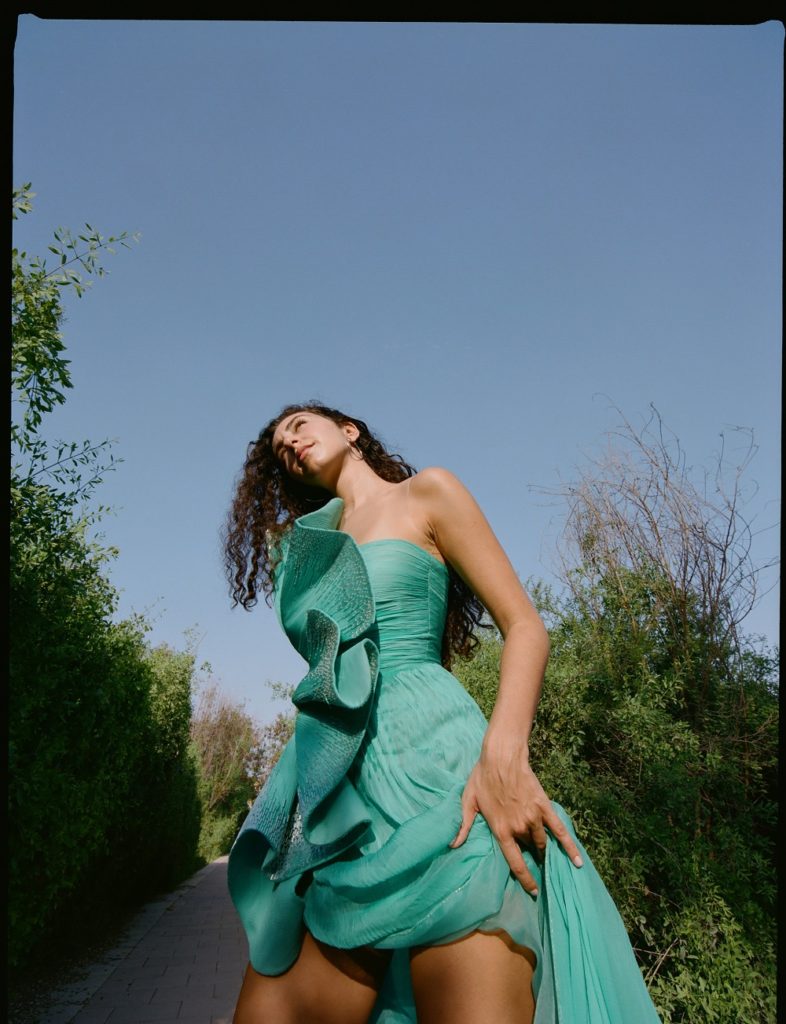 FOR MORE FASHION NEWS CLICK HERE.