Your hair looks tired and strands fall out constantly?
Hair loss among women is often due to either constant feeling of anxiety or mistreatment of your hair. Hair experts recommend to add garlic to your shampoo.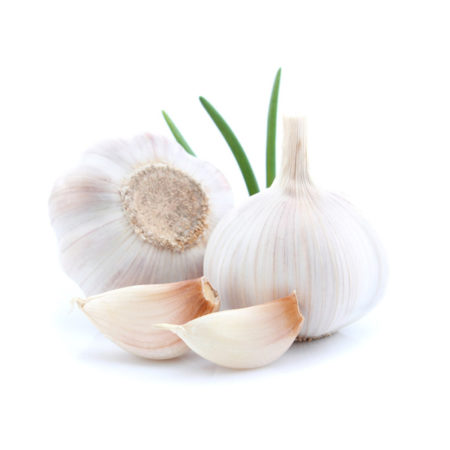 Garlic contains selenium and sulfur, which stimulate hair growth, as it helps to enhance the blood flow to the scalp and thus deliver enough food to the hair so that it can grow well and quickly.
How to apply:
Use about 6 cloves of peeled garlic, grind them well until they are a cream. Add half a teaspoon of carnation powder and mix the ingredients well. Add a teaspoon of  castor oil. Mix the ingredients well and add them to your shampoo bottle. Wash your hair with this shampoo mixture twice a week. You will begin to notice the result after  a month.
For more beauty news CLICK HERE.