Amine Jreissati, the man behind "Boyfriend" has made a name in the regional and international fashion industry long before he launched his genderless brand back in 2017.  Coupling his expertise as a fashion editor, stylist and art director working for numerous publications and celebrities with his sense of style and love for fashion it was only a matter of time he would launch his own label.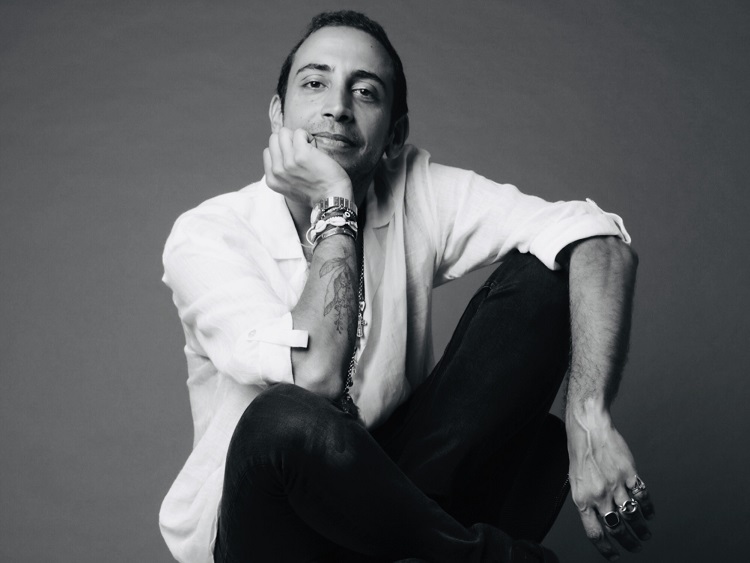 With his latest collection, "Sajeen" he also kicks off the brand's first E-shop www.boyfriendthebrand.com
Inspired by a famous song, "Wayhet Eli Rahou", translating to "I swear on the lives of those who have gone" (a song written by Mansour Rahbani and sang by Houda, Fairuz's sister and Hiba Tawaji) whose last word in the lyrics is "Sajeen" (Prisoner) made it so accurate and relevant to what we are living and feeling today. It was then obvious to Amine that BOYFRIEND had to shout out, and loud.
The collection is built on collaborations with Lebanese businesses only, involving and exposing Lebanese talents, whether designers, models, photographers, videographers, or directors, embroiders and pattern makers.
For more fashion news CLICK HERE.