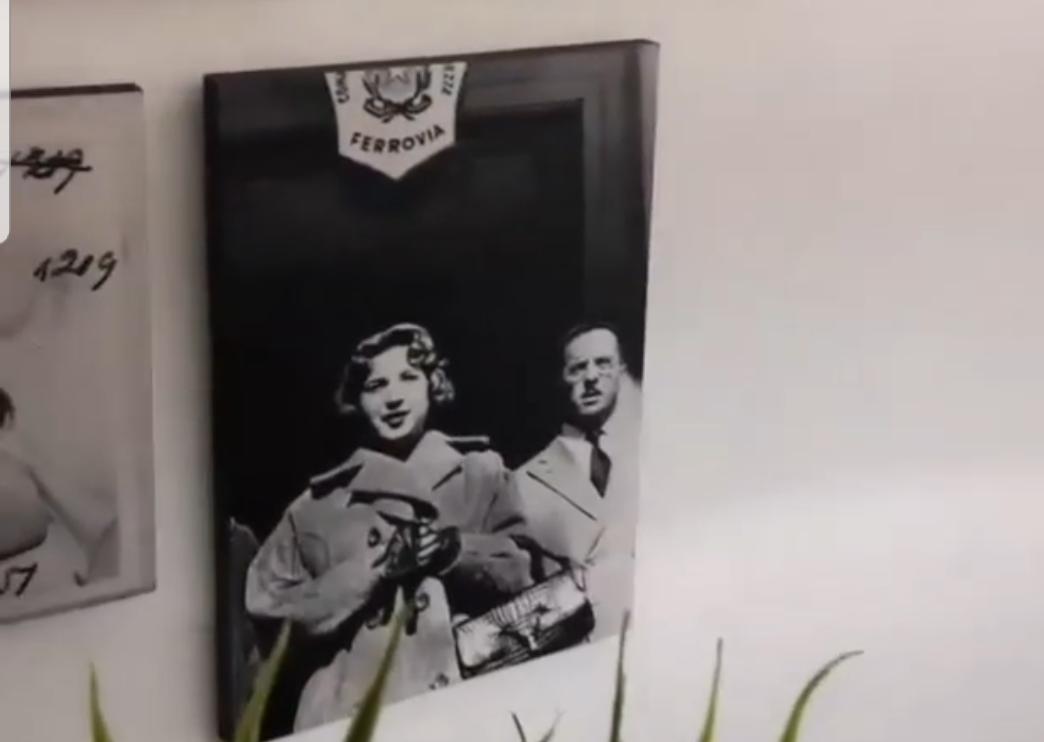 افتتاح المورد السابق للديوان الملكي المصري في القاهرة.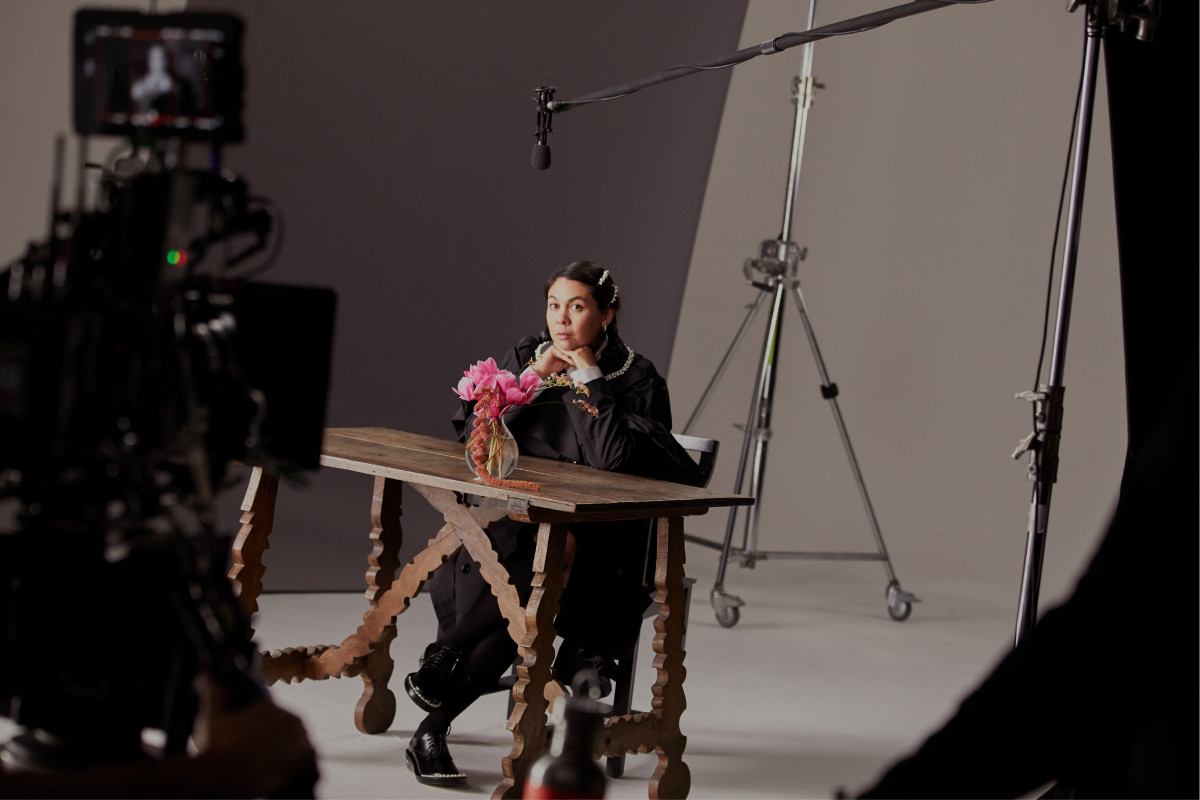 مجموعة M&H x Rocha Simone لربيع / صيف 21.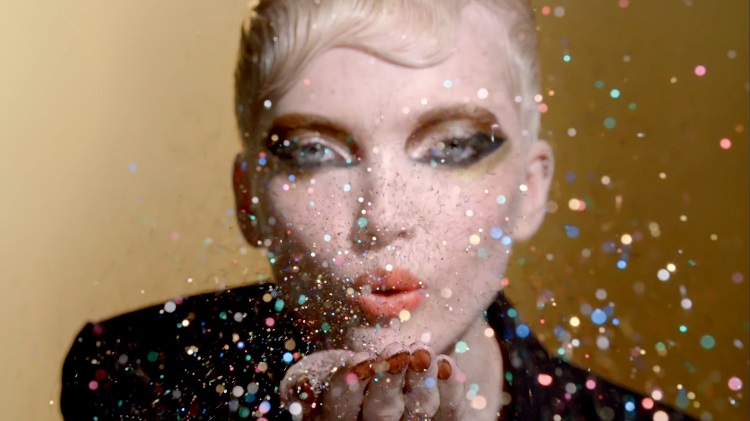 6 إطلالات المكياج مثالياً لجميع الحفلات.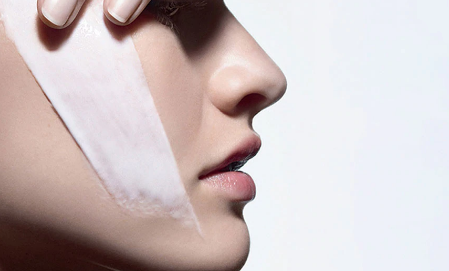 أفضل 12 منتجًا لعناية البشرة لعام 2020.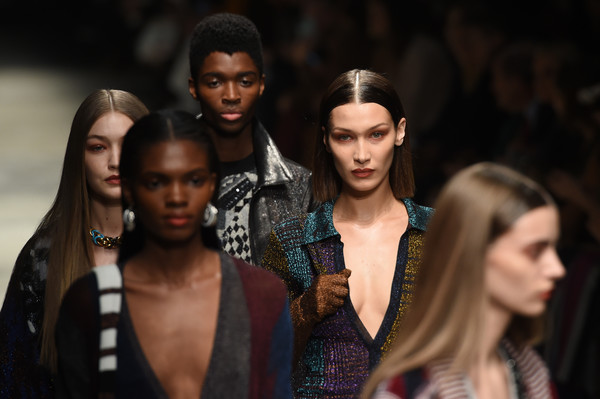 تسريحات الشعر مباشرة من عروض الأزياء.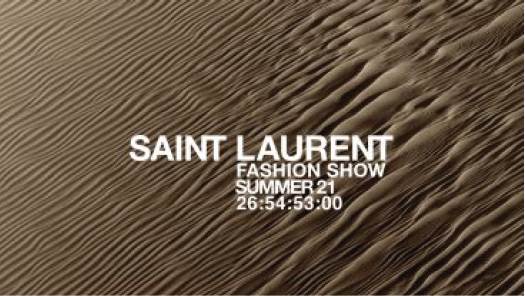 Join the runway in Paris for the Saint Laurent ss'21 show.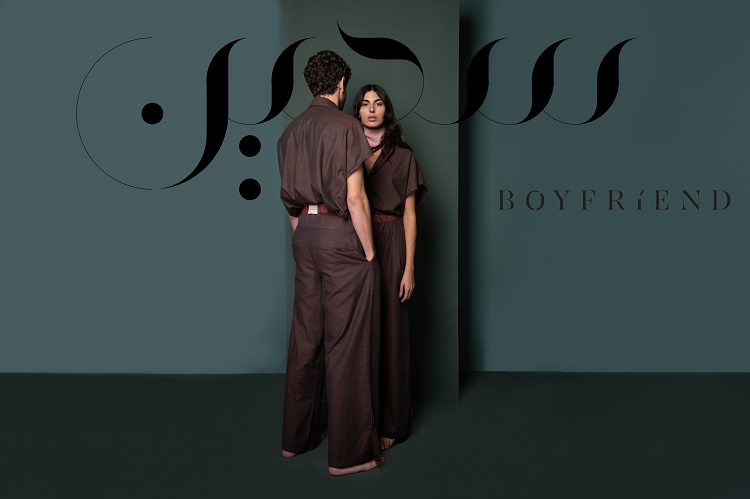 أمين جريصاتي يطلق مجموعة Boyfriend رقم 7.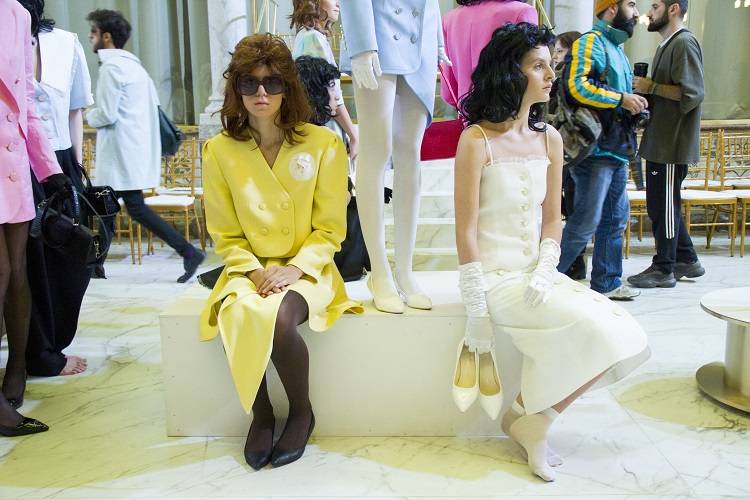 انطلق مباشرة مع أفضل المصممين الجورجيين في Tibilis fw.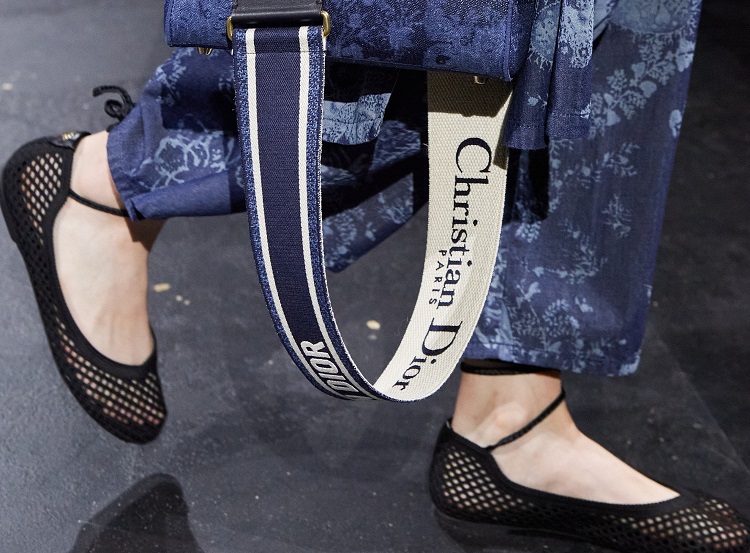 .أهم 9 موديلات وأنواع الأحذية لربيع 2021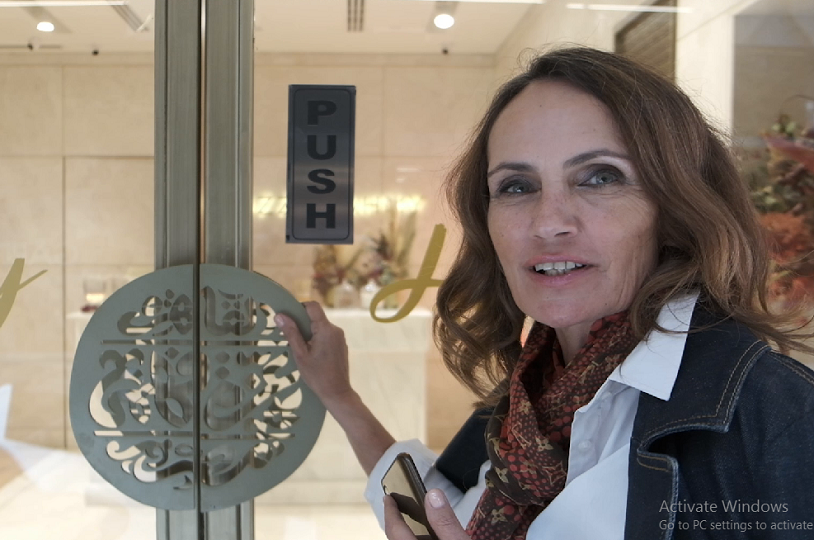 في 3 حلقات نقدم لك إطلالات غير رسمية إلى إطلالات الساحرة.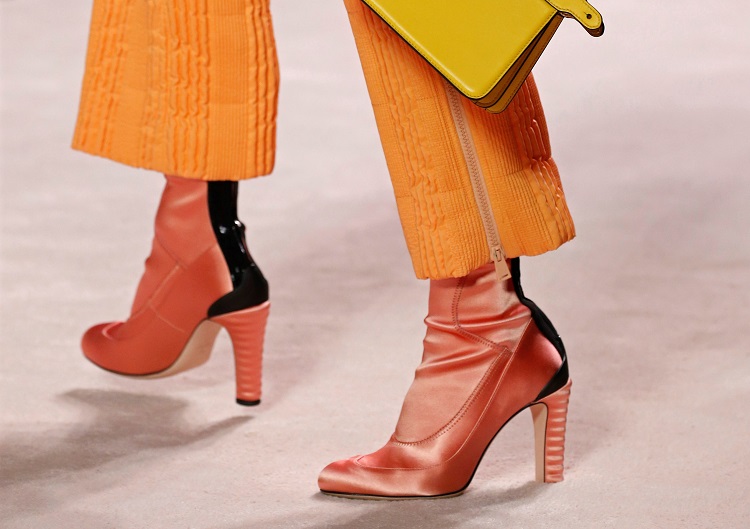 أهم اتجاهات موضة الأحذية لخريف 2020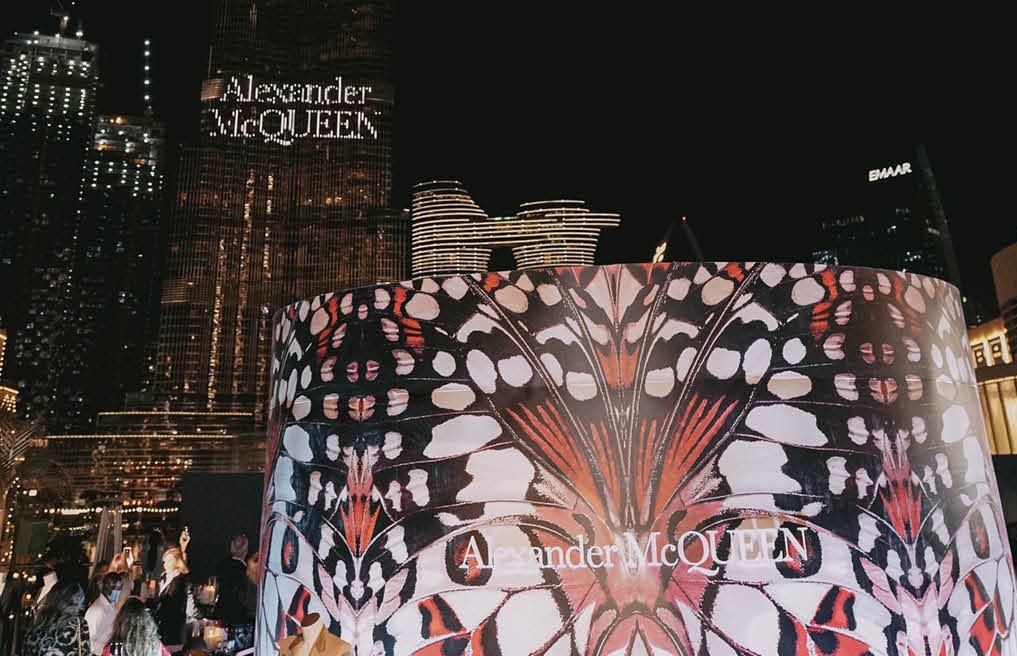 مشاهير دبي يحتفلون بإطلاق المجموعة الجديدة.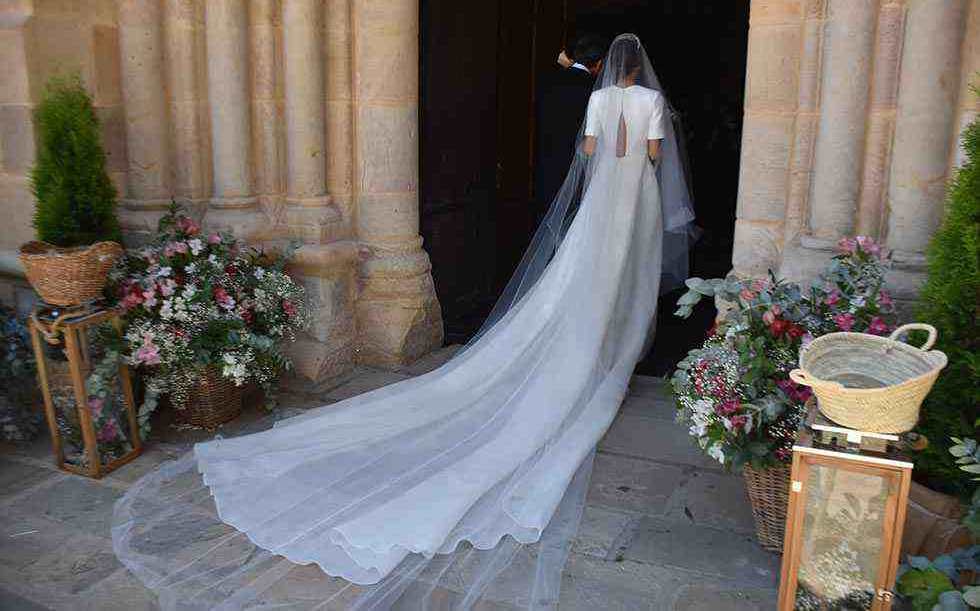 إطلالة الأميرات والتيجان والأناقة.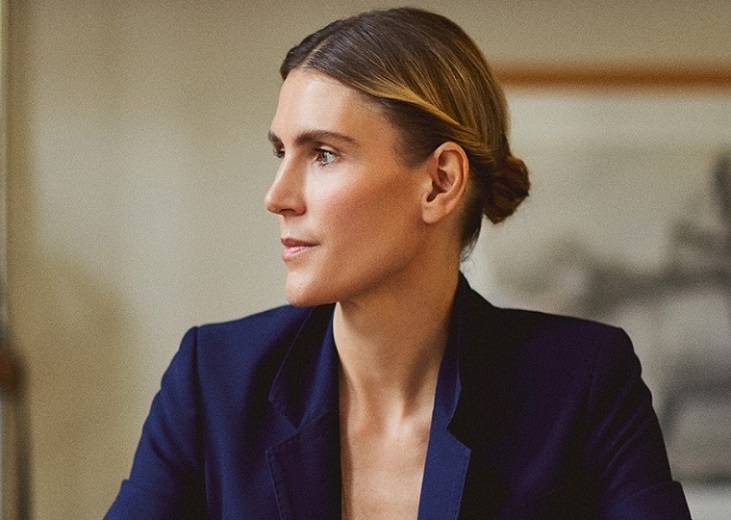 غابرييلا هيرست مديرة إبداعية جديدة لدار أزياء Chloé