Ralph Lauren celebrates the Spring 2021 Collections through an immersive consumer-first digital experience featuring a musical performance by Janelle Monae. Set within the iconic Beverly Hills Flagship, Janelle performs her interpretation of the iconic love song "All or Nothing at All."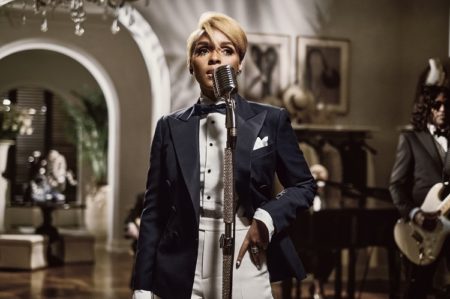 "My designs have always been about creating a world that is beyond fashion, a world of romance and timeless sophistication. For Spring 2021, my collections for both men and women intertwine those feelings and express a personal style that is modern and enduring."
Ralph Lauren
The Ralph Lauren Spring collections evoke a sense of romantic sophistication dreamt up in the mysterious mood of a black-and-white movie. Impeccable tailoring, luxurious insouciance, and timeless elegance showcase Ralph's vision for day and eveningwear.
Click here to watch the performance and discover the collection.
For more fashion news CLICK HERE.