With the announcement of the 2021 Cartier Women's Initiative fellows, Cartier is reaffirming its commitments to women impact entrepreneurs leveraging business as a force for good. Since 2006, the Cartier Women's Initiative has helped these women reach their full potential by shining a light on their achievements and providing them with the necessary financial, social and human capital support to grow their businesses and build their leadership skills. This year, to further increase its impact and relevance, the program has launched the Science & Technology Pioneer Award.
24 fellows are selected amongst 876 applicants hailing from 142 countries. In the MENA region, three fellows have been selected: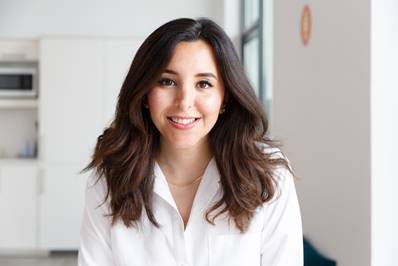 When Rana El Sakhawy, the Egyptian, Dubai based founder of MonkiBox became a mother, she wanted to make sure she wasn't neglecting a critical part of her baby's development in those formative years. She started MonkiBox in 2018, as an early learning platform that helps parents support their child's cognitive and physical development through science-backed play essentials and information matched to the child's stage of development.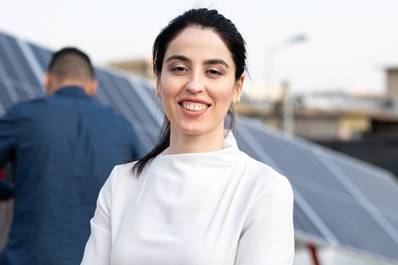 Basima Abdulrahman, the Iraqi entrepreneur learned about green building design and the green building rating system known as Leadership in Energy and Environmental Design (LEED) while studying in the United States. She started Kesk in 2018 as an engineering and design consultancy to bring LEED to Iraq and begin addressing the vulnerabilities of the conventional energy system. Kesk offers green building services and products that change the way buildings and communities are planned, constructed, maintained, and operated in Iraq.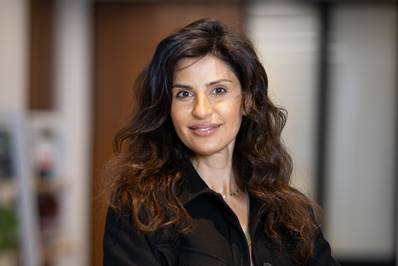 Manal Bahlawan, the founder of Geek Express from Lebanon graduated from the American University in Beirut and worked in investment banking before she created her own brand of bespoke knitwear and ran a concept store for 10 years. Her next move launched what would evolve into her current venture Geek Express, an accredited coding academy that offers private and group online classes for kids and teens ages five to 17.
For more people news CLICK HERE