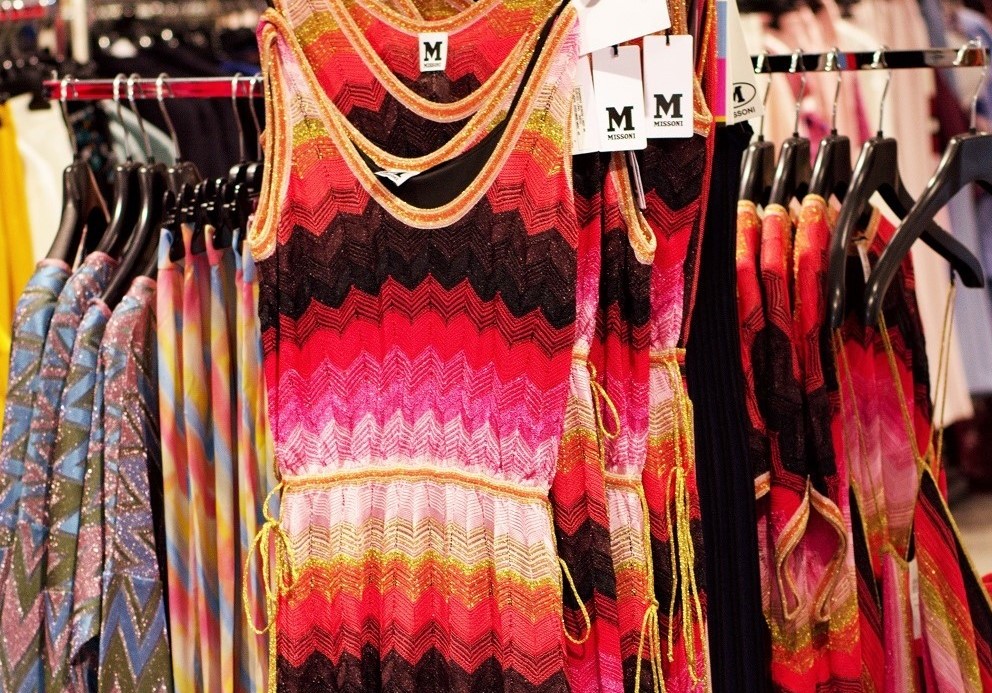 Your complimentary membership to shop designer brands at up to 80% less.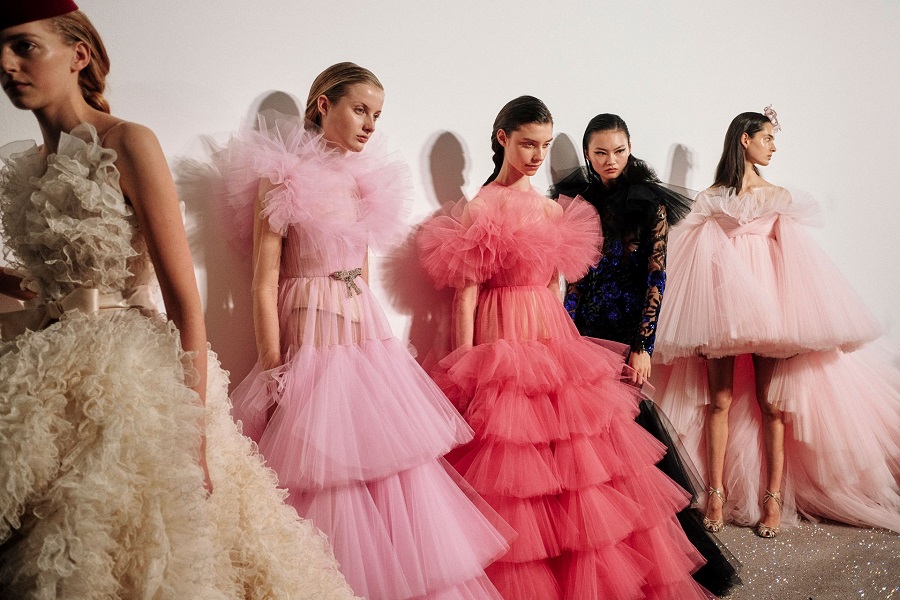 Now watch the Paris Haute Couture shows live with us.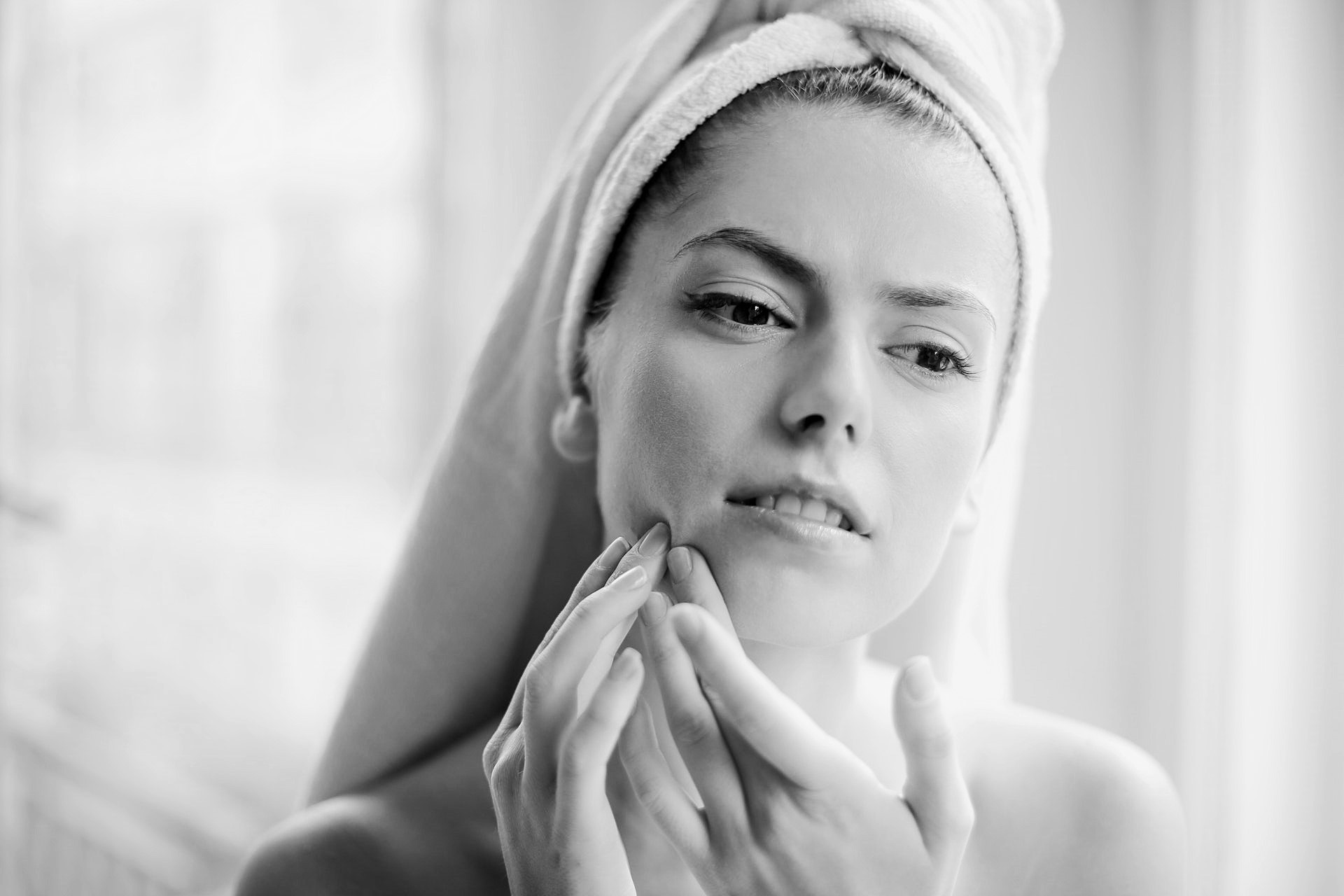 Celebrity beauty doctor Laurent Miralles will tell you.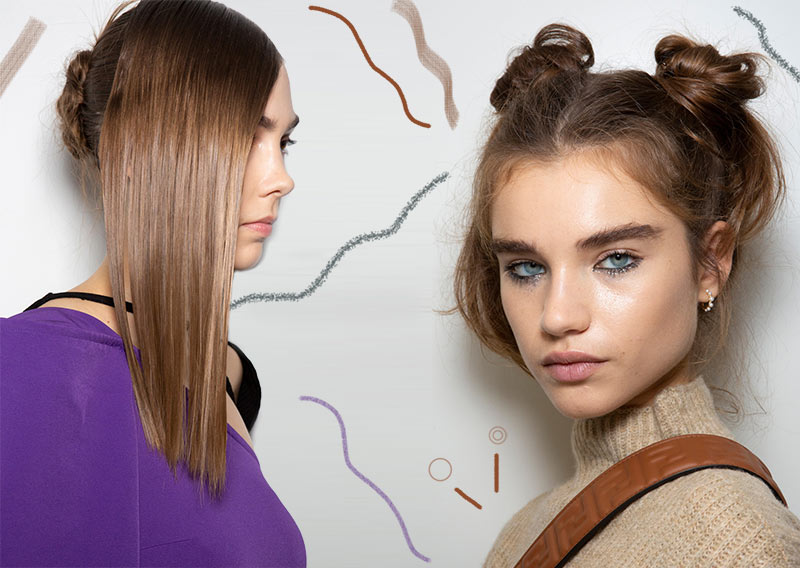 Reem Abou Samra of La Loge Salons shares her favorite hairstyles!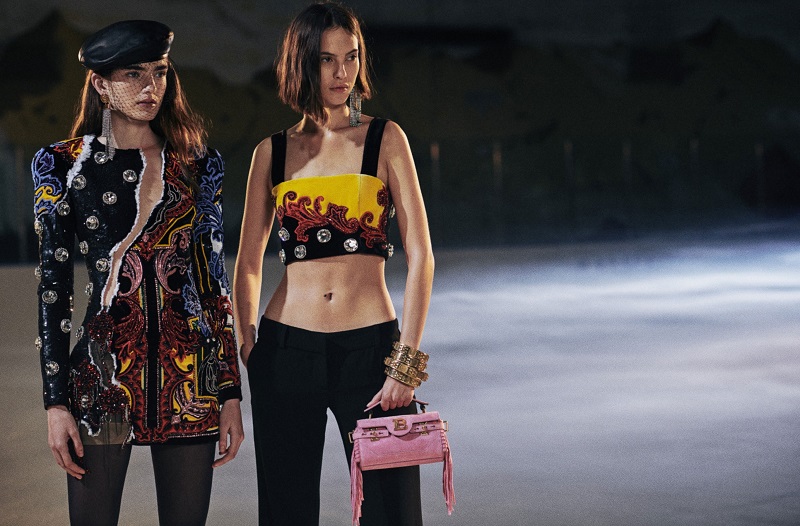 40 of our favorite looks for the new season.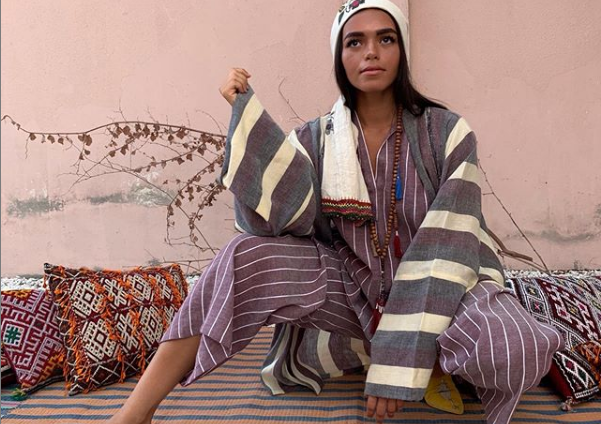 Tamara Abukhadra's home-grown insight on fashion in the Kingdom.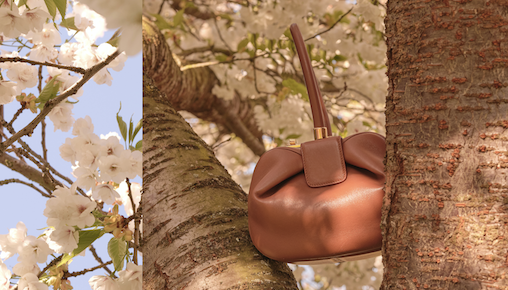 Net-a-Porter x Gabriela Hearst to benefit Save the Children.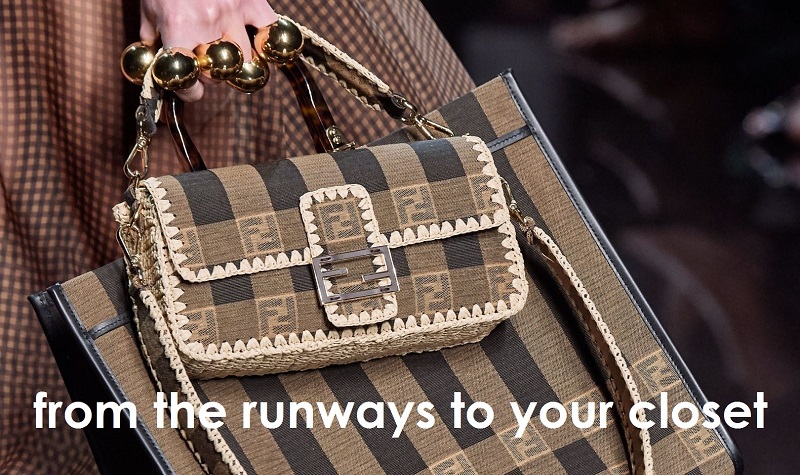 The 20 handbags to own this summer!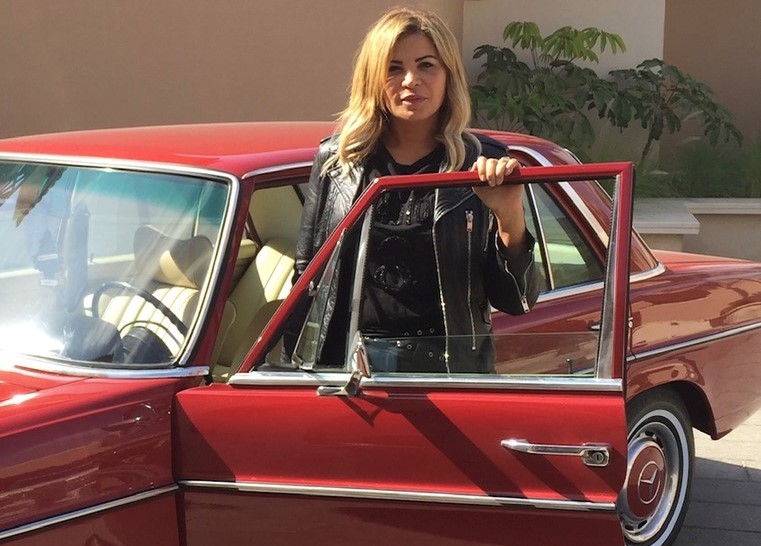 Ghada Sultan on life, fashion and jewelry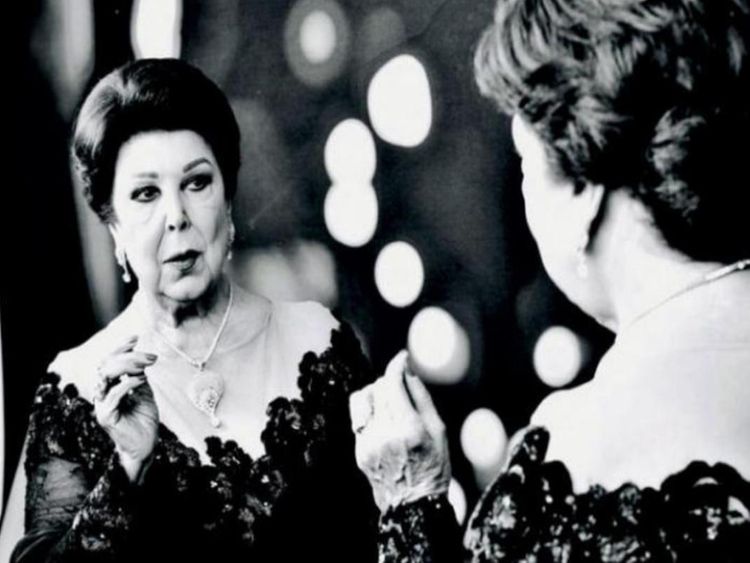 A tribute to Ragaa El Geddawy, Egypt's first model.