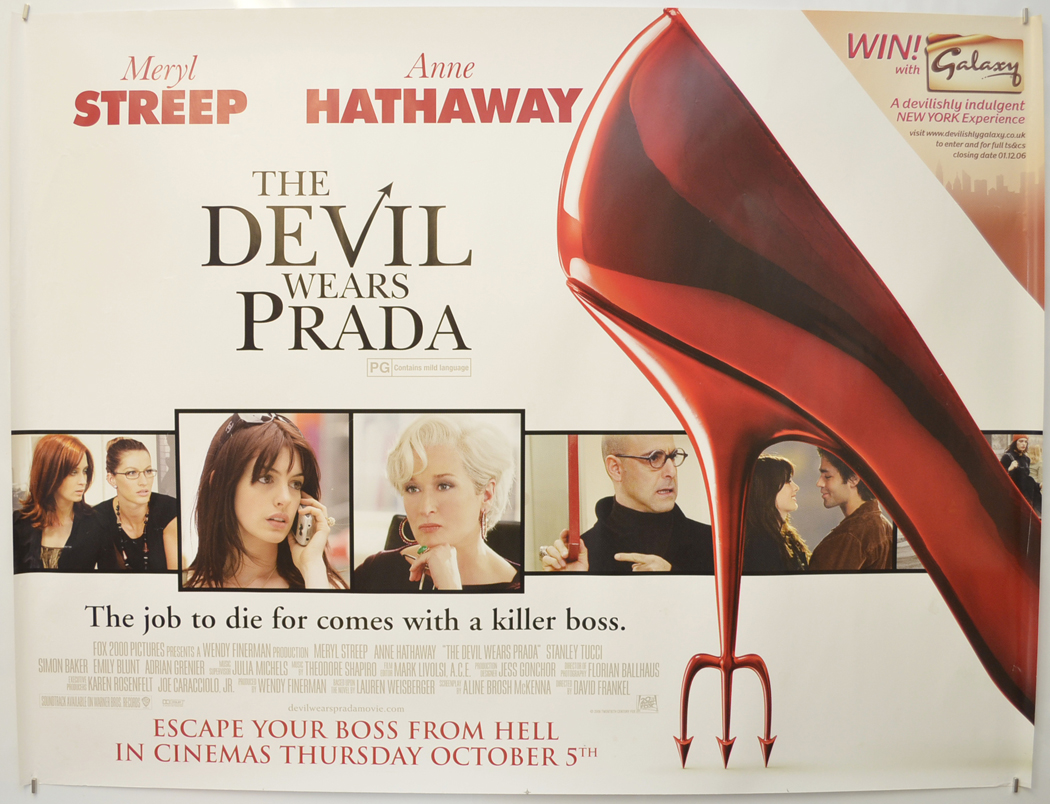 The movies that'll make you fall in love with fashion all over again.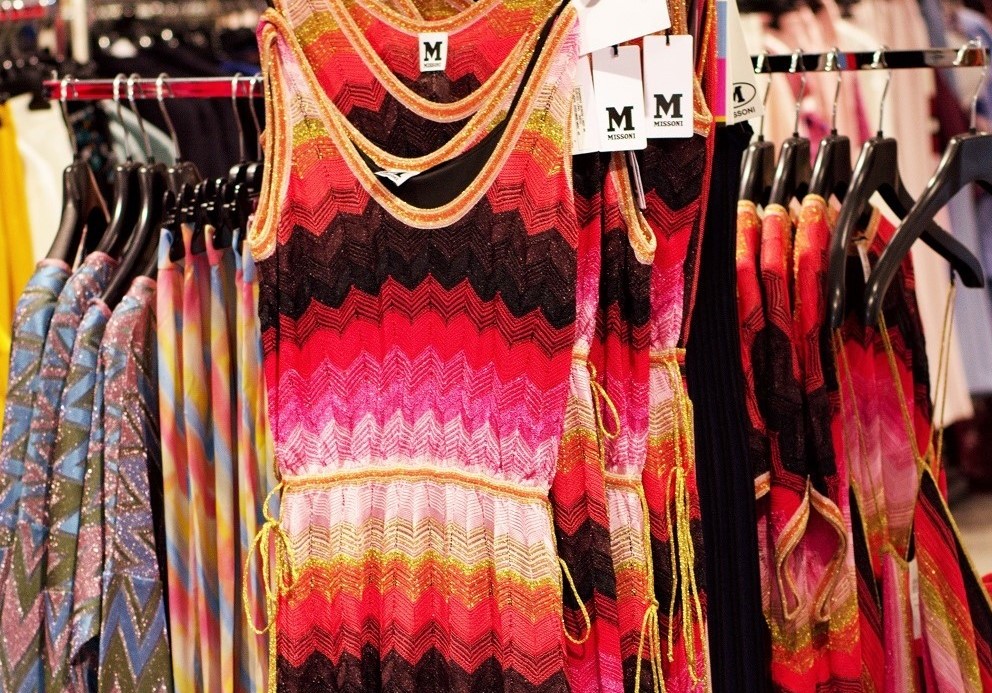 Your complimentary membership to shop designer brands at up to 80% less.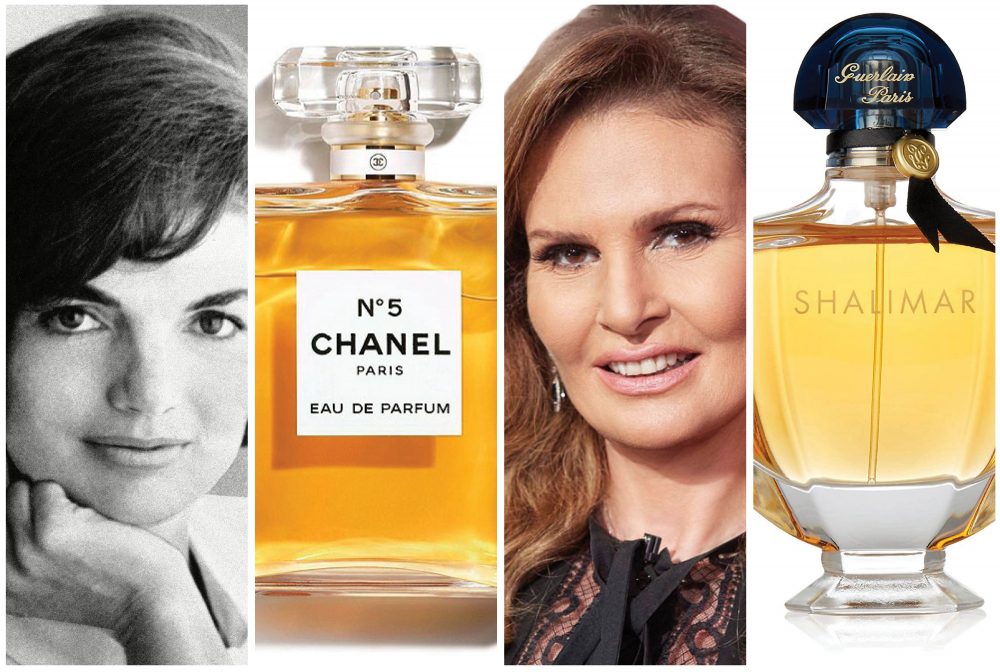 10 stars & style icons and their signature scents.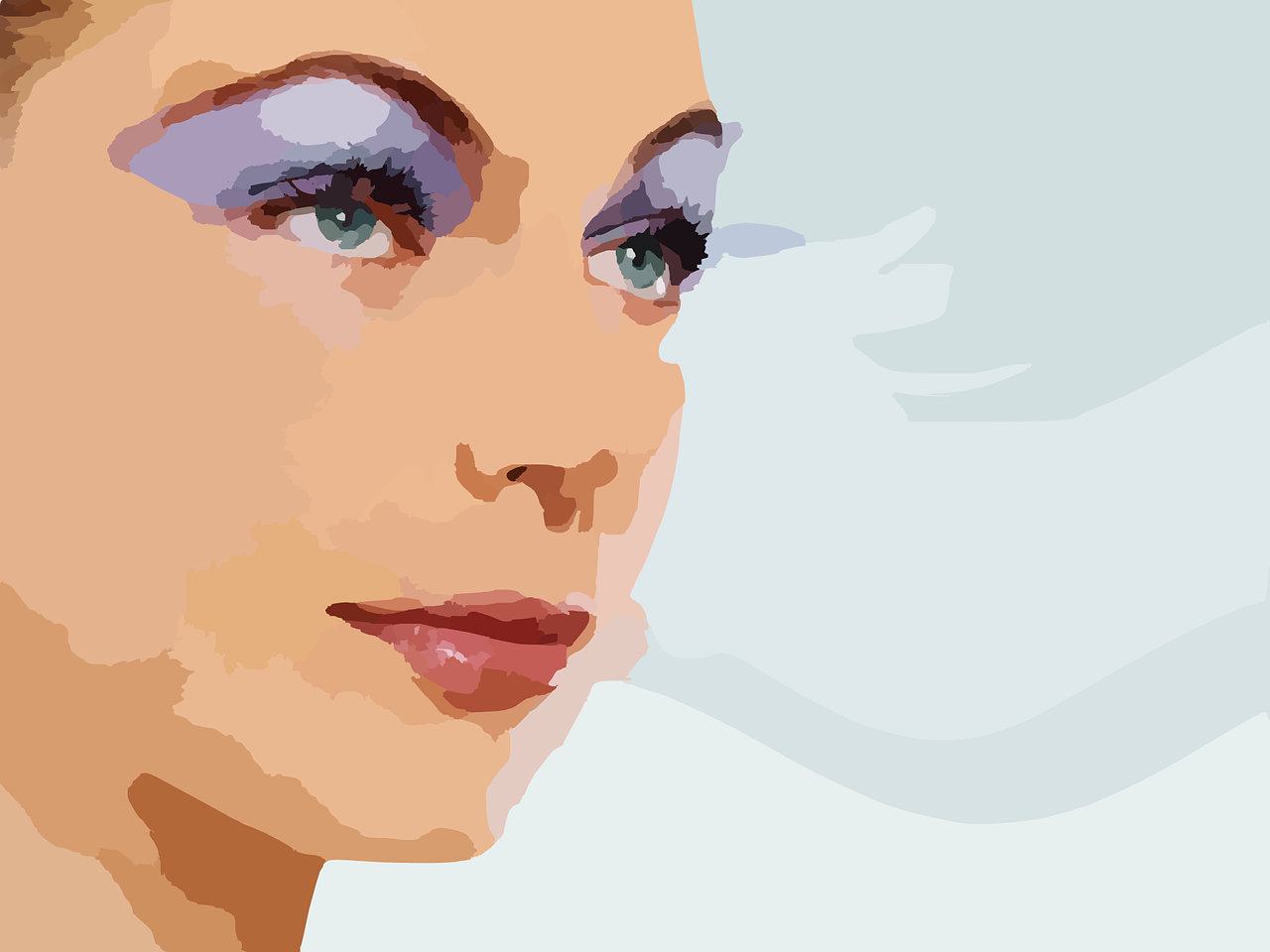 The beauty do's and dont's in Corona times.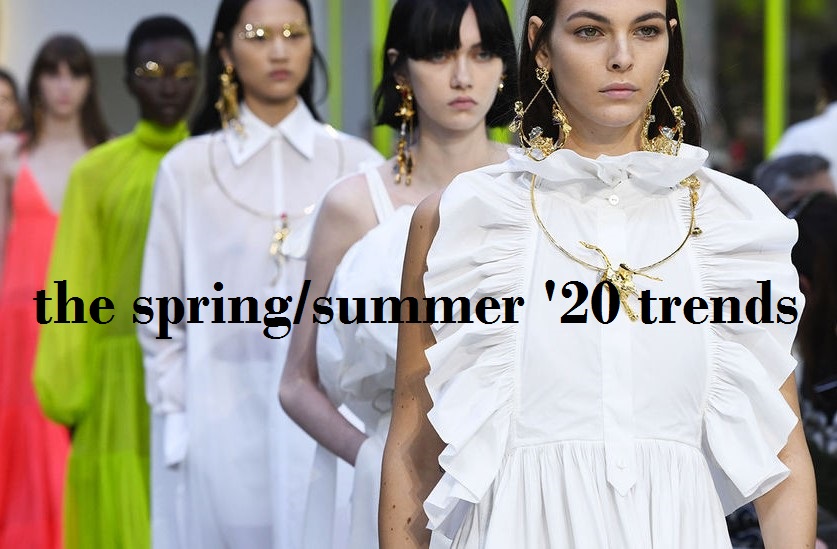 What to wear this season.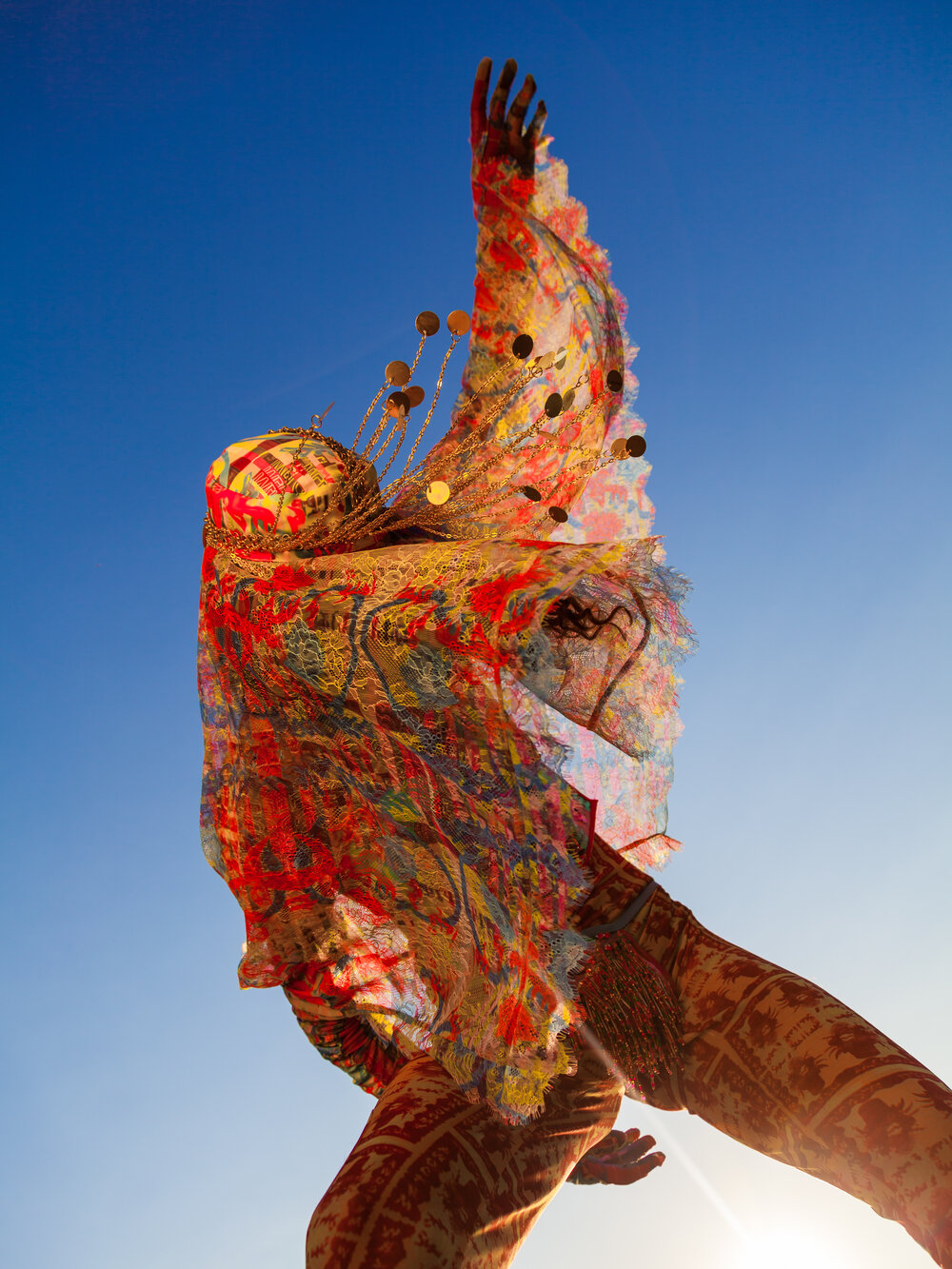 25 talents from our region compete for the FTA prize.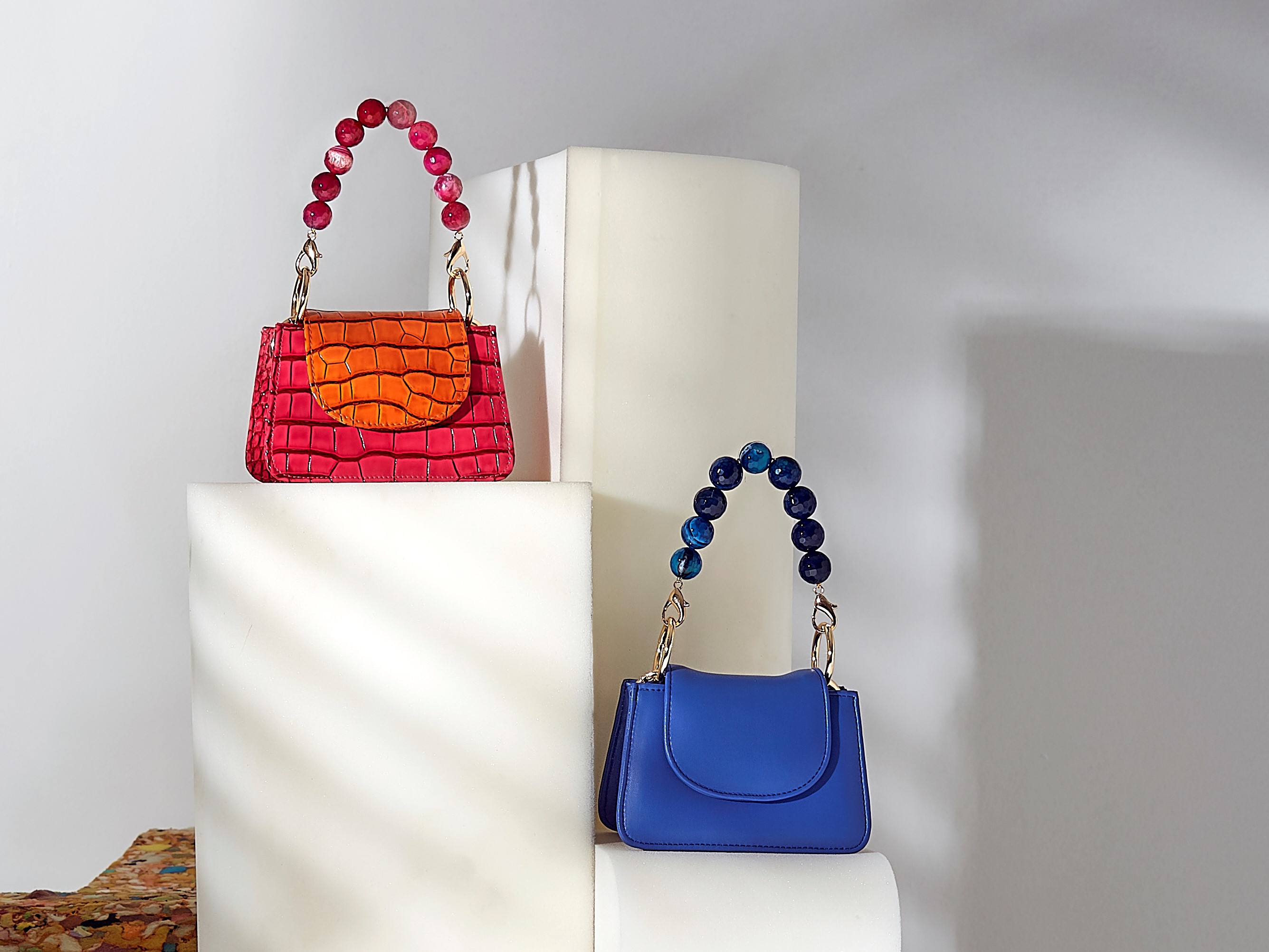 The bags to flaunt this spring by Egypt's up and coming designers.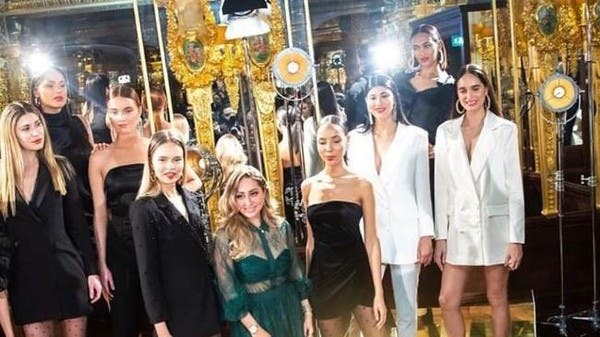 The first Saudi shoe designer shows at London Fashion Week.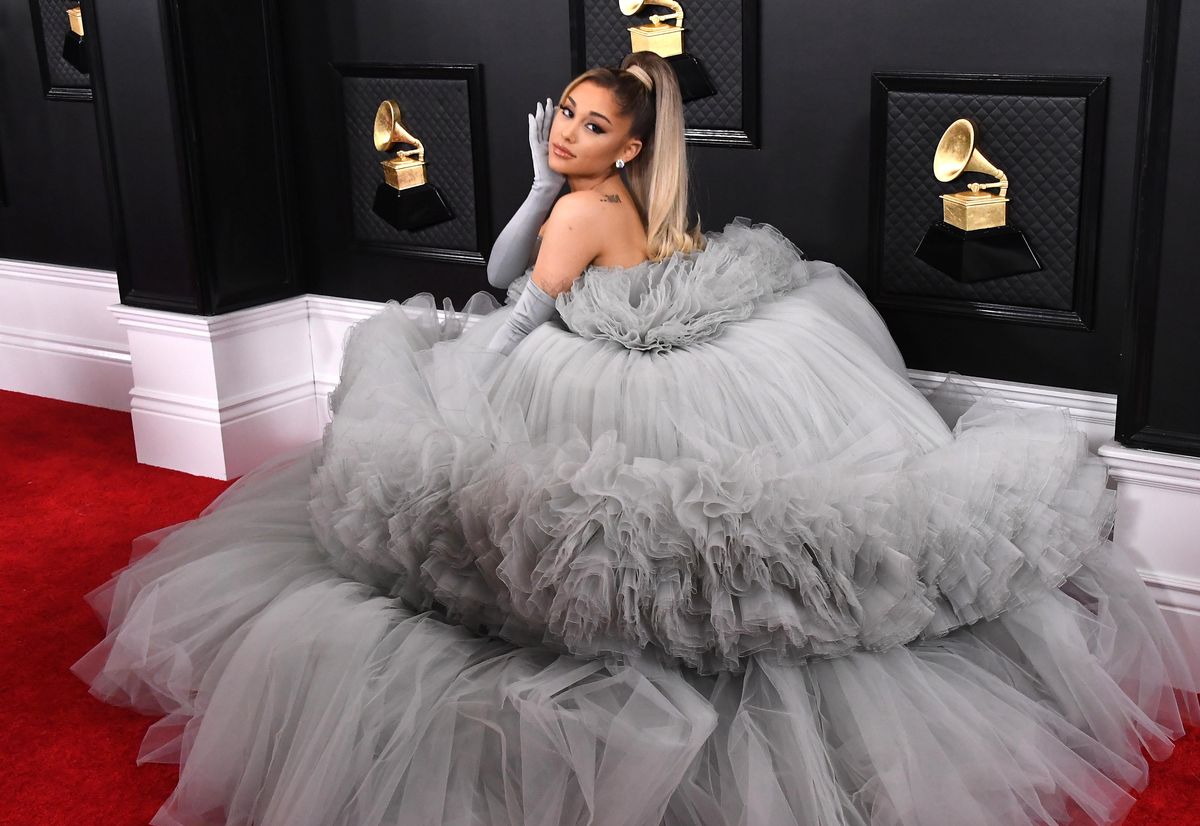 The star parades on hold we look back at our favorite red carpet looks.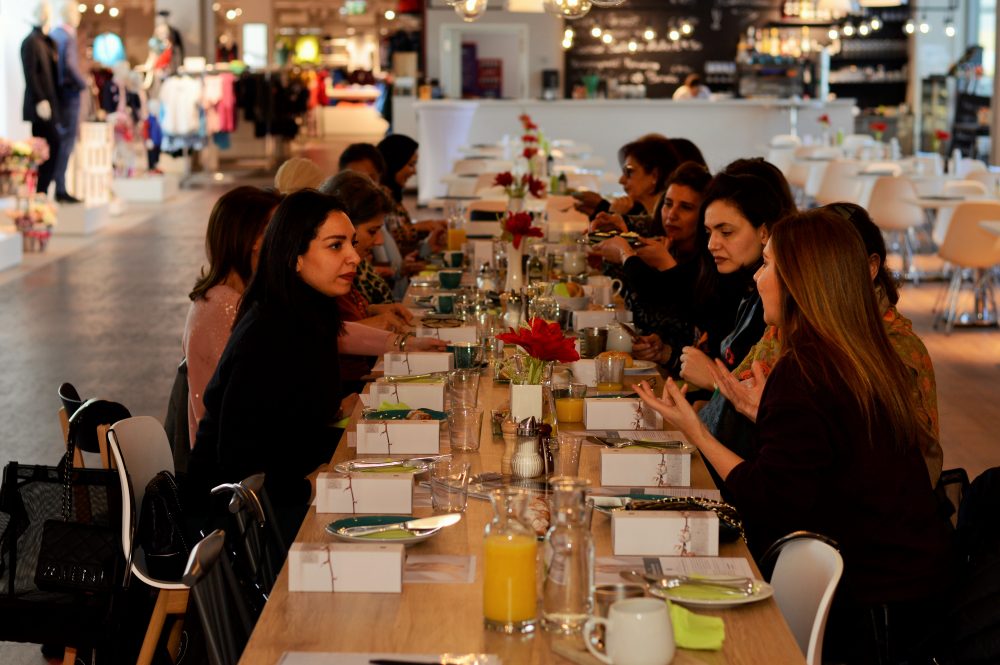 PASHION Vienna hosts ladies of Vienna's Arab community.