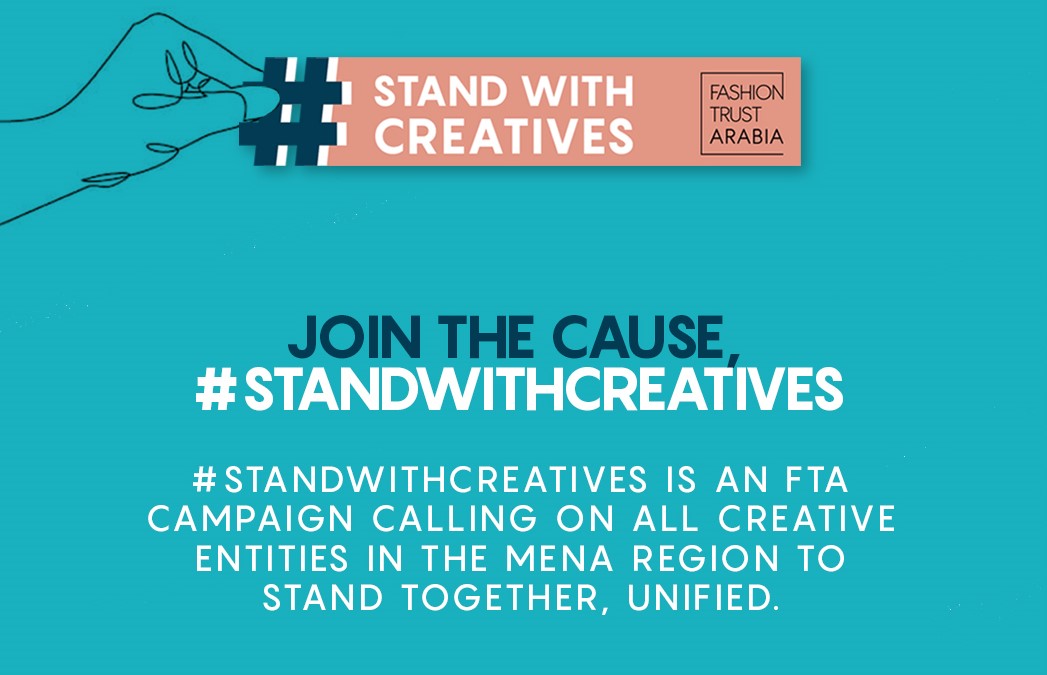 #StandWithCreatives now open for applications.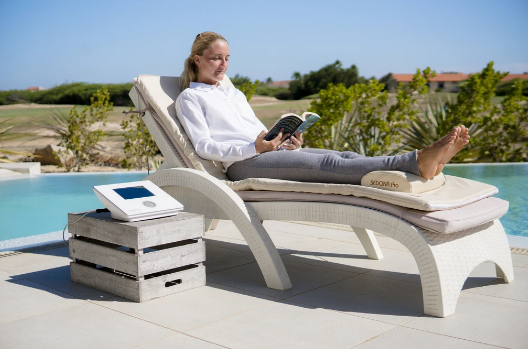 What Pulsed Electro Magnetic Field therapy can do.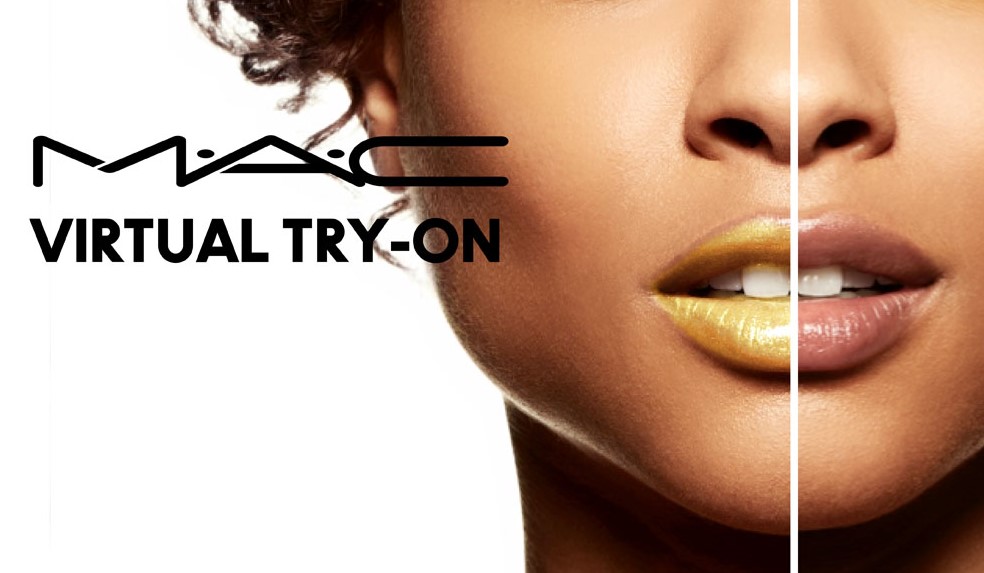 M∙A∙C'S new makeup reality tool.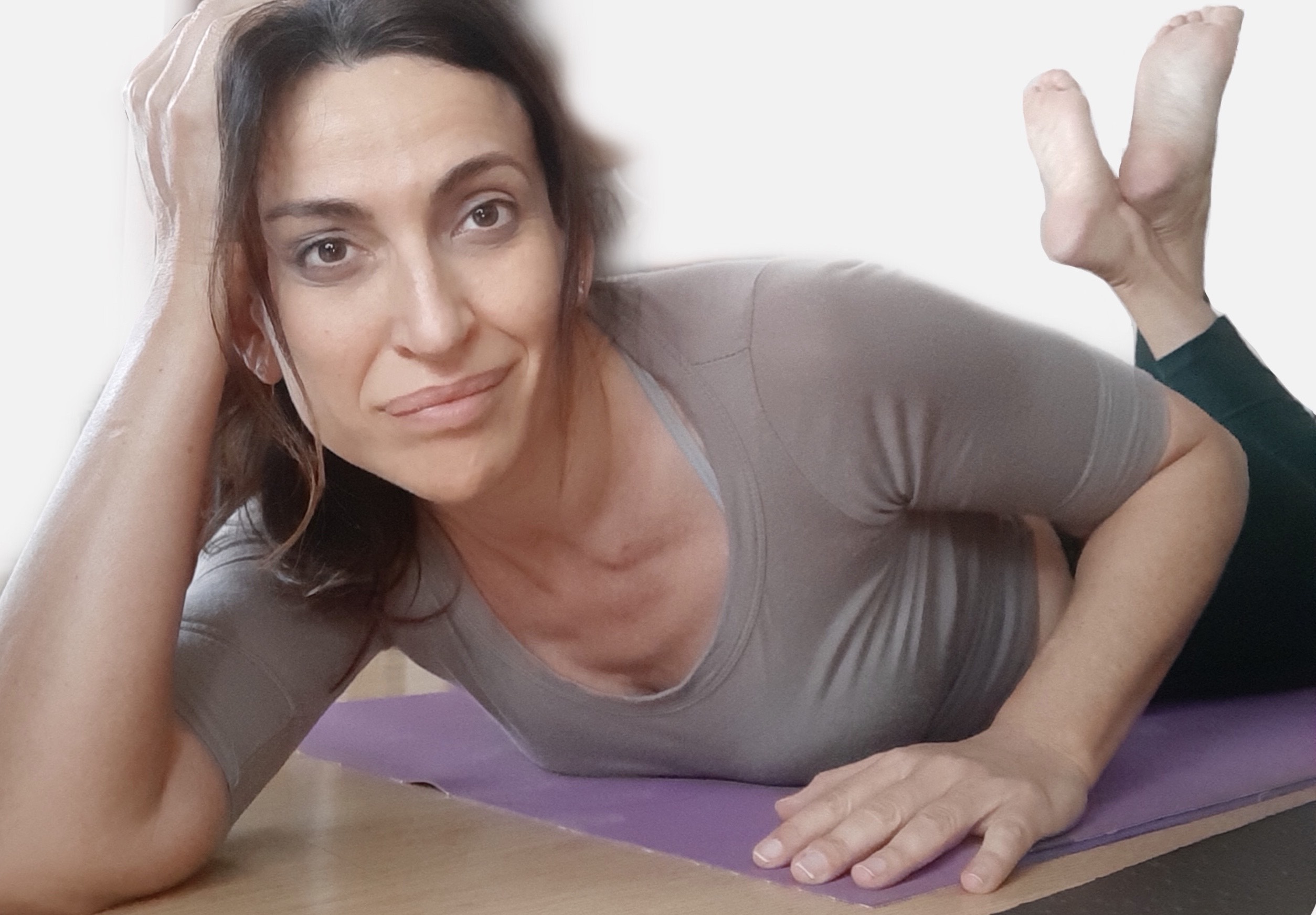 Yogi tips for body – mind – soul.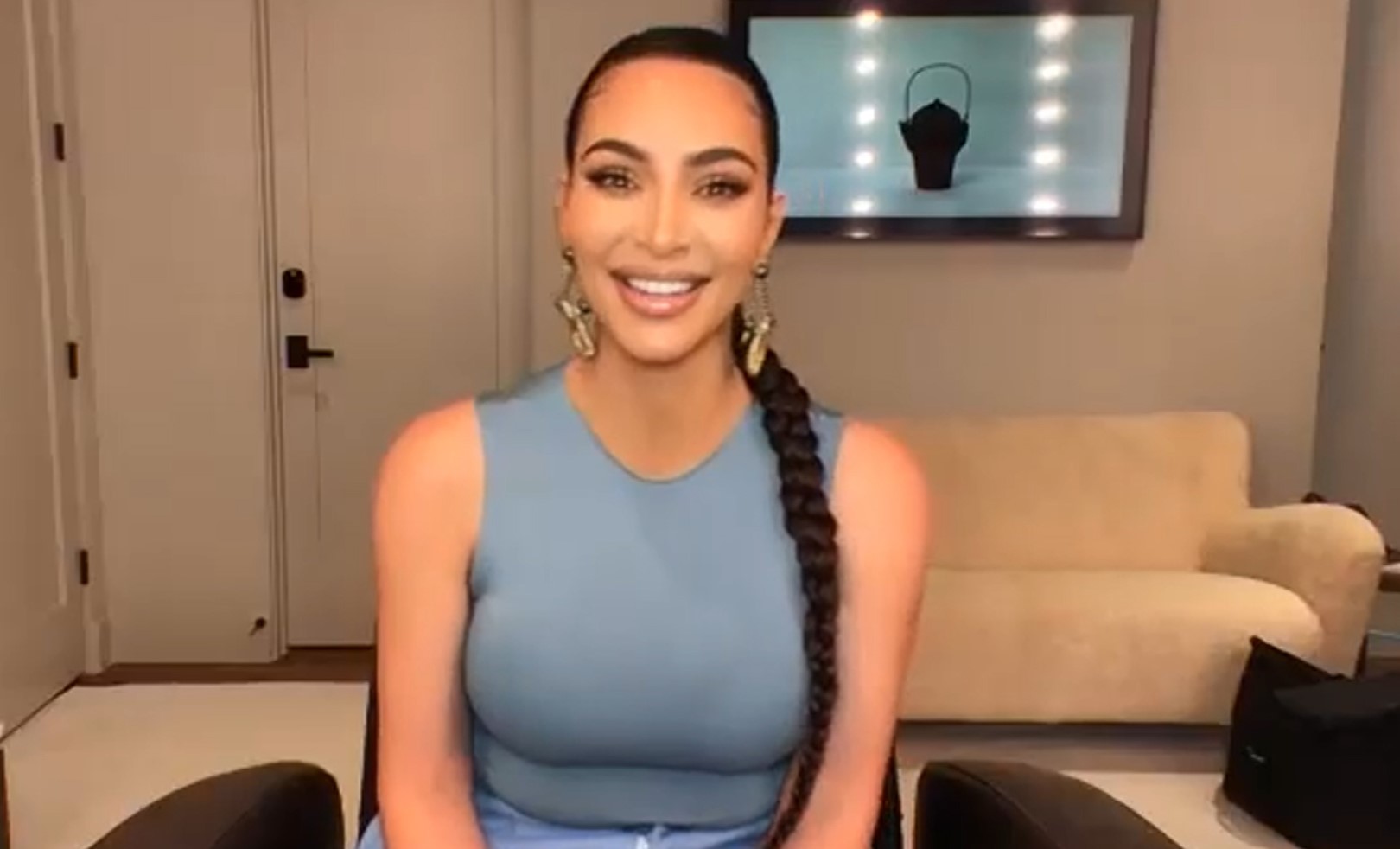 Why Kim Kardashian's facemask sold out within hours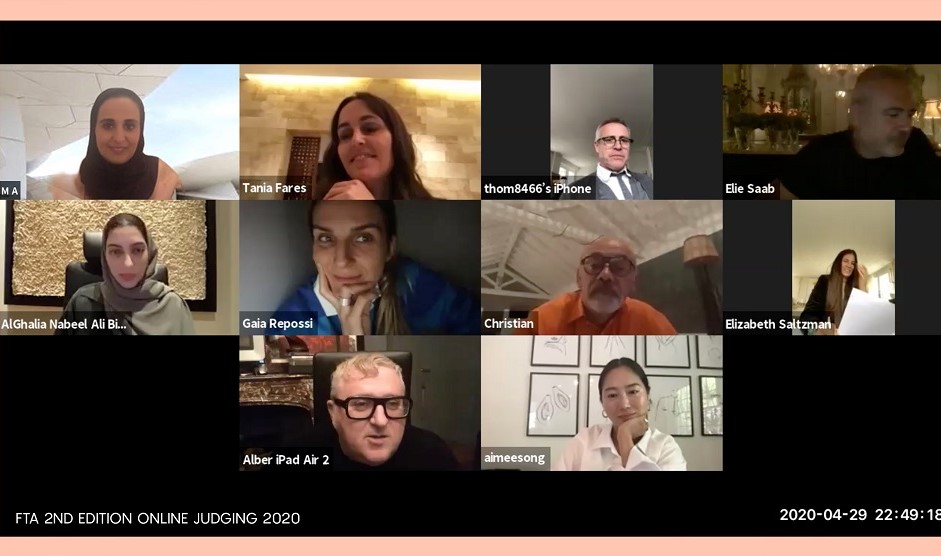 Fashion Trust Arabia announces the 5 winners.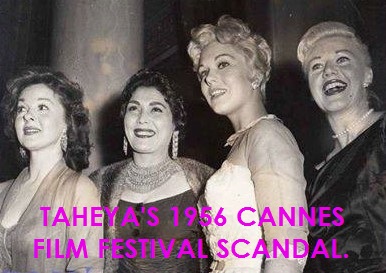 Flashback Cannes Film Festival 1956 Scandal.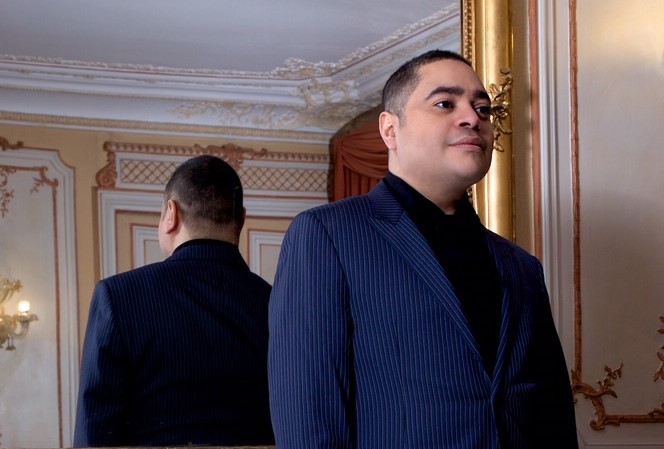 A silk road from Lybia to Paris.