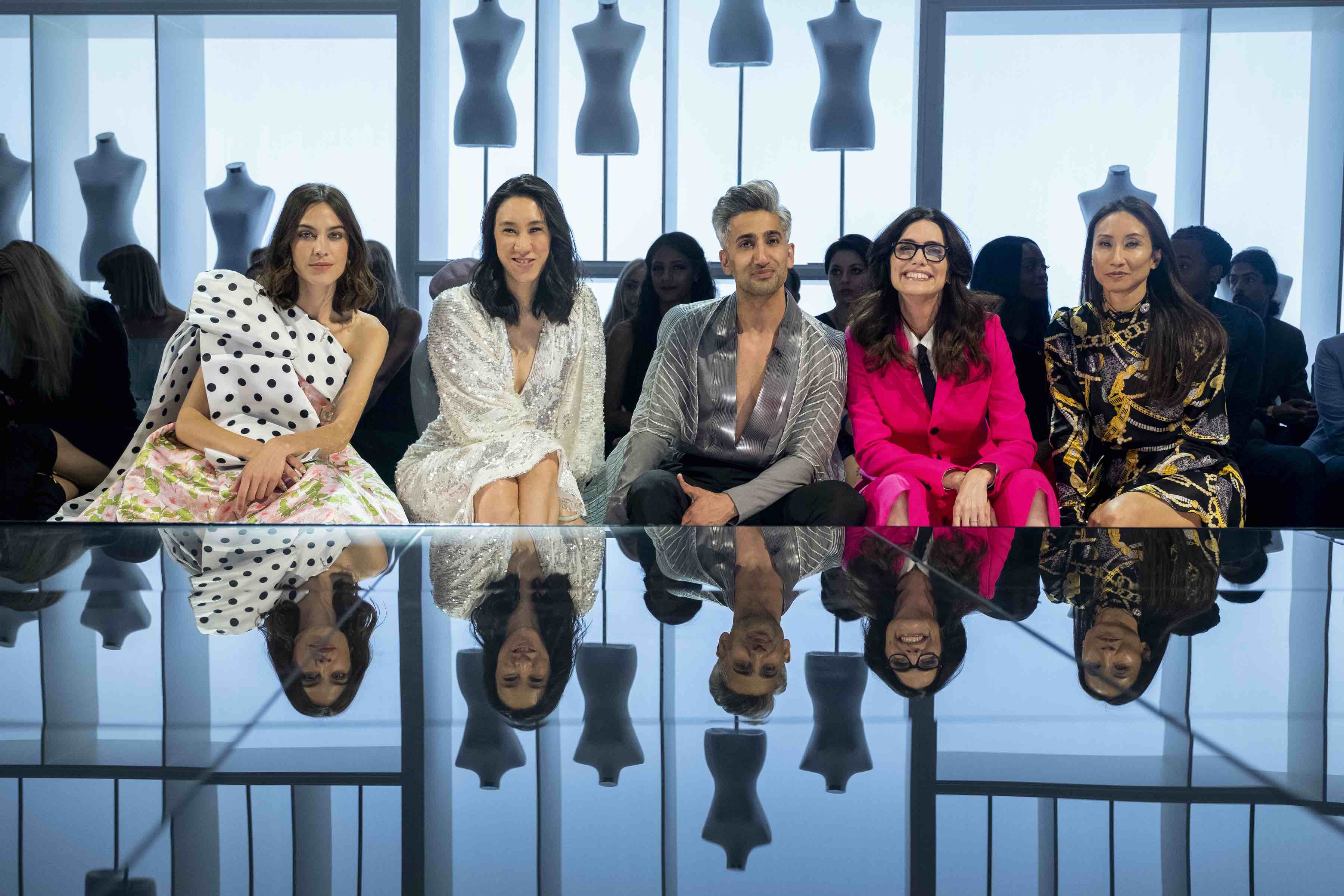 Net-A-Porter teams up with Netflix On 'Next In Fashion' for Grand Prize.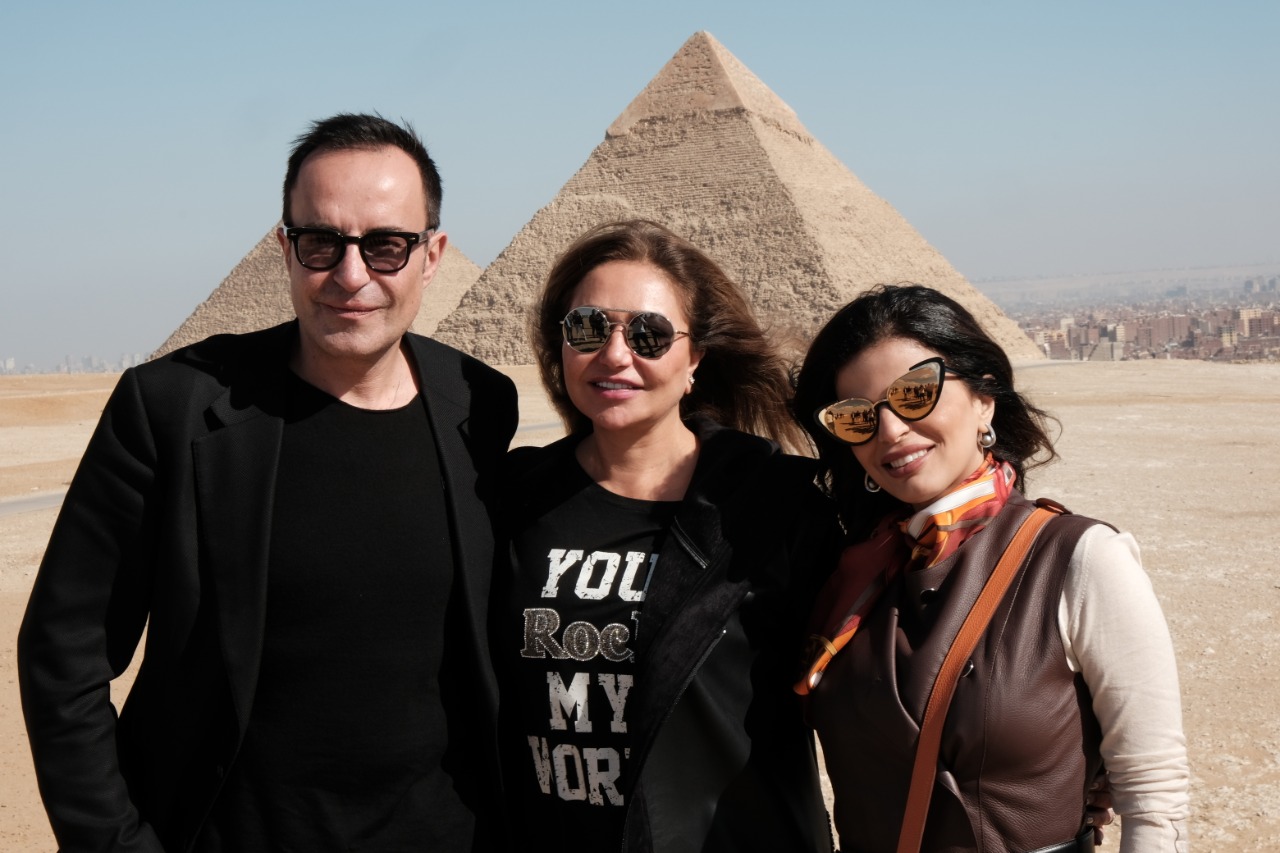 Michael Coste visits Egypt for the first time.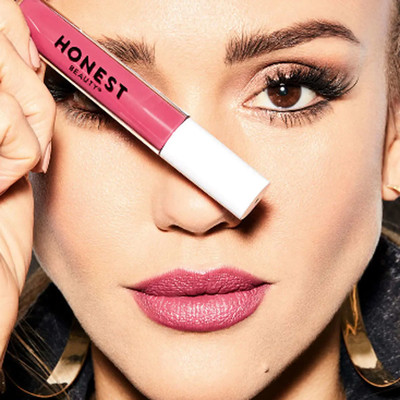 The skin and makeup trend taking over the market.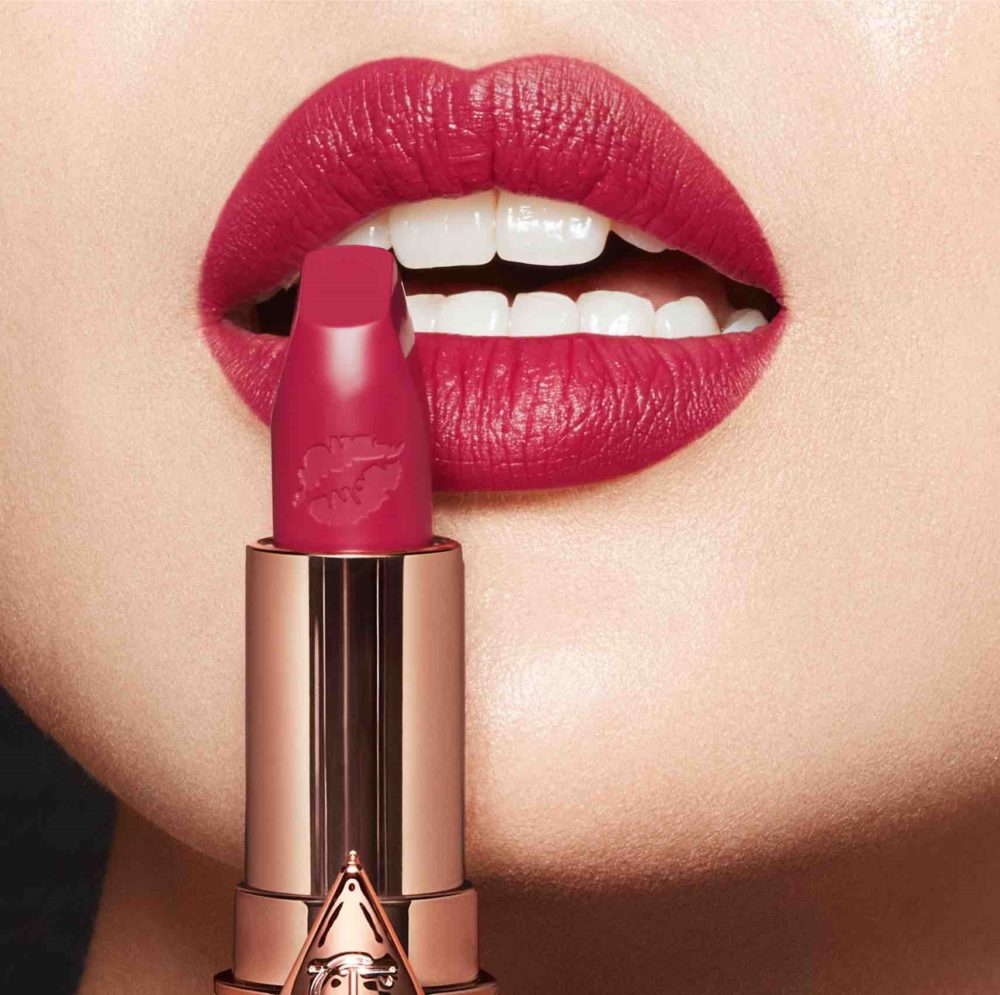 Hot Lips for Women for Women International.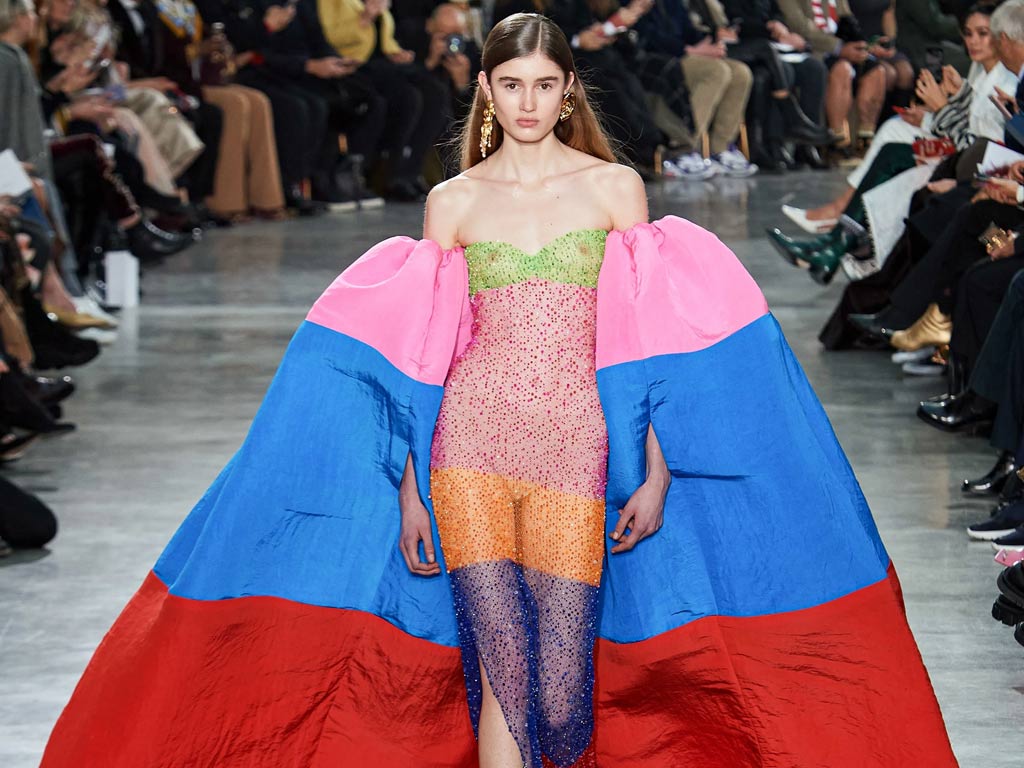 The top looks from the top shows for ss'20.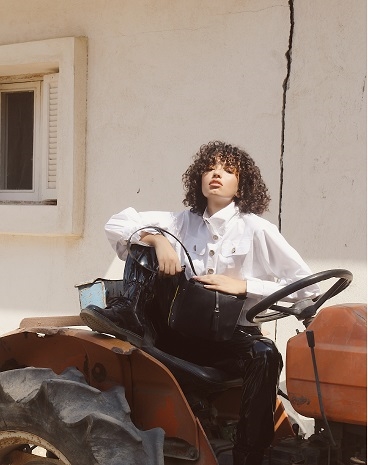 Exclusive collections on Egypt's leading shopping platform.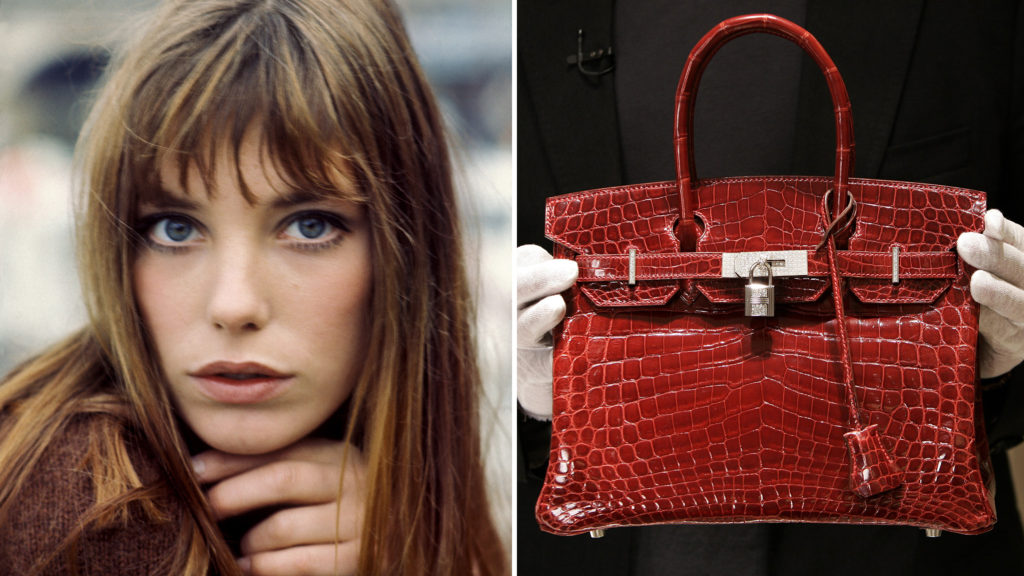 Iconic bags and the muses behind them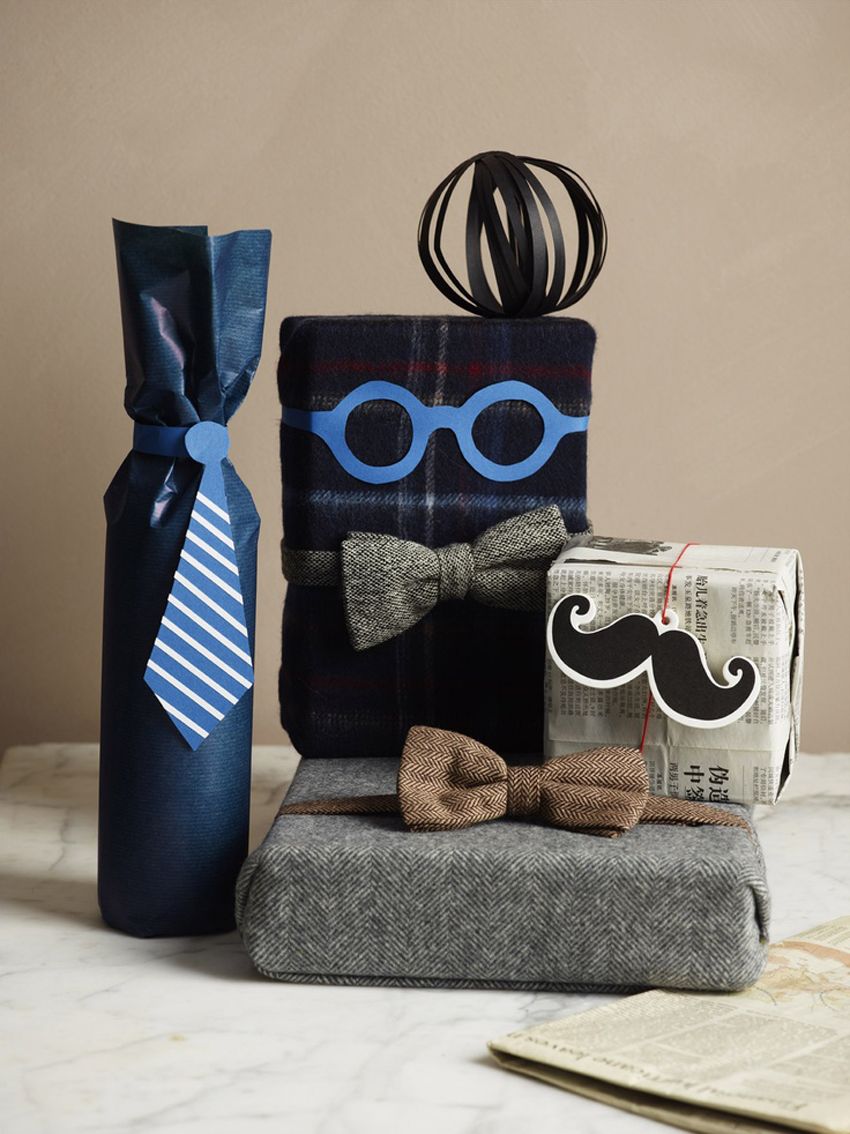 The best gifts that will impress any guy!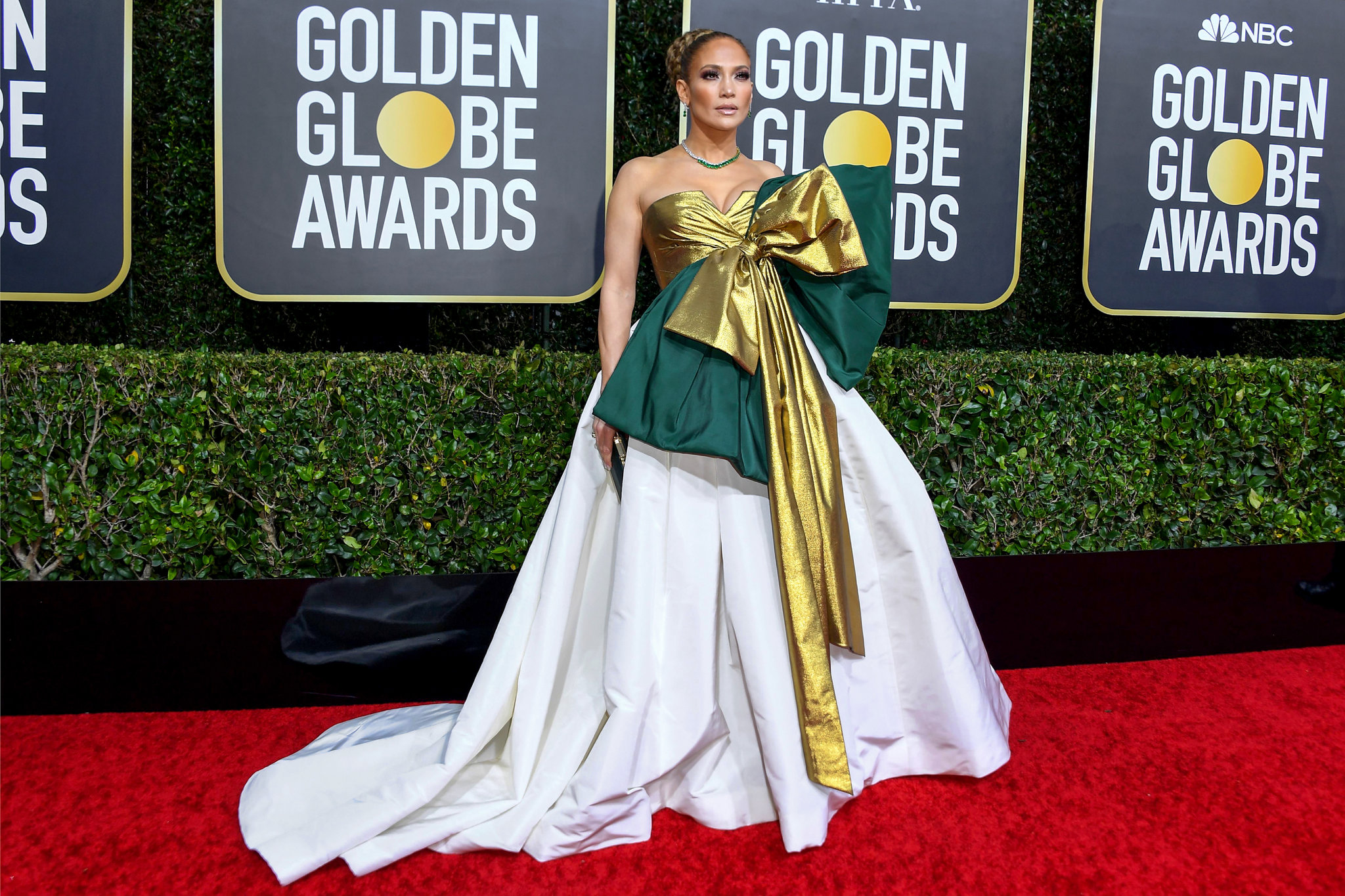 Fab or bad, the most talked about looks of the night.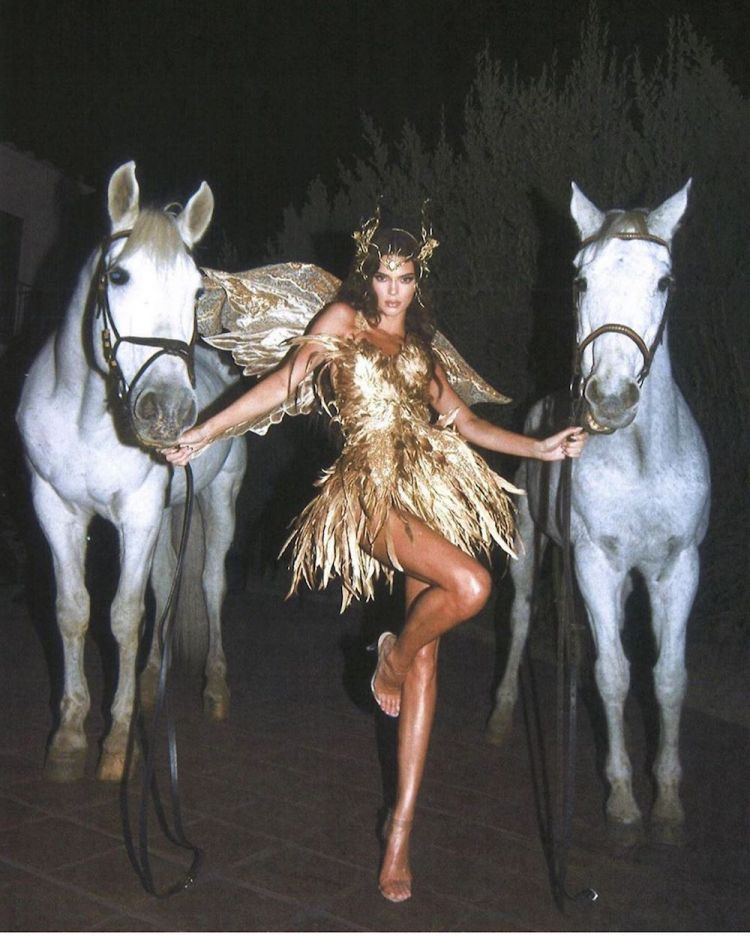 From the Middle East to international recognition.