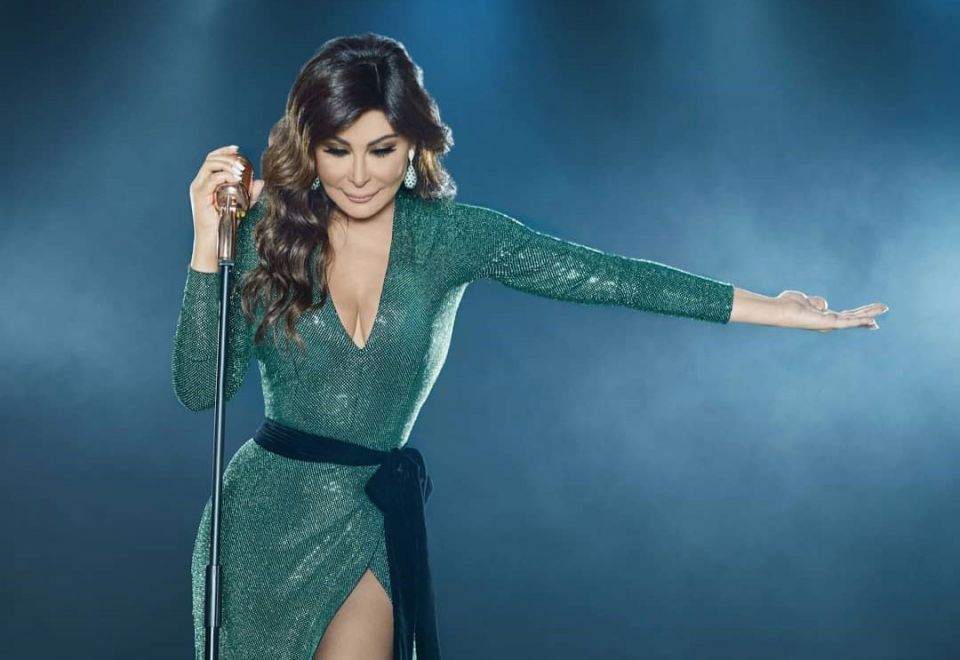 Will the fashion world miss the Lebanese singer after she retires?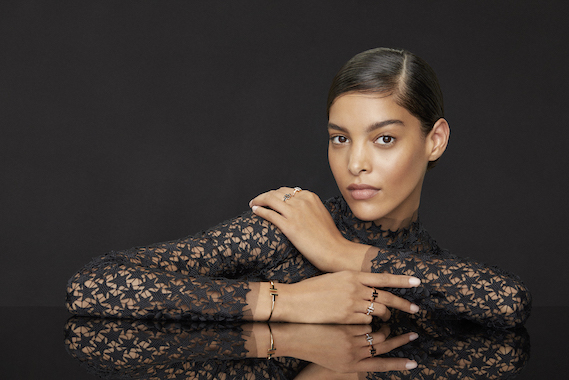 Online & pop-up news from the world of e-commerce.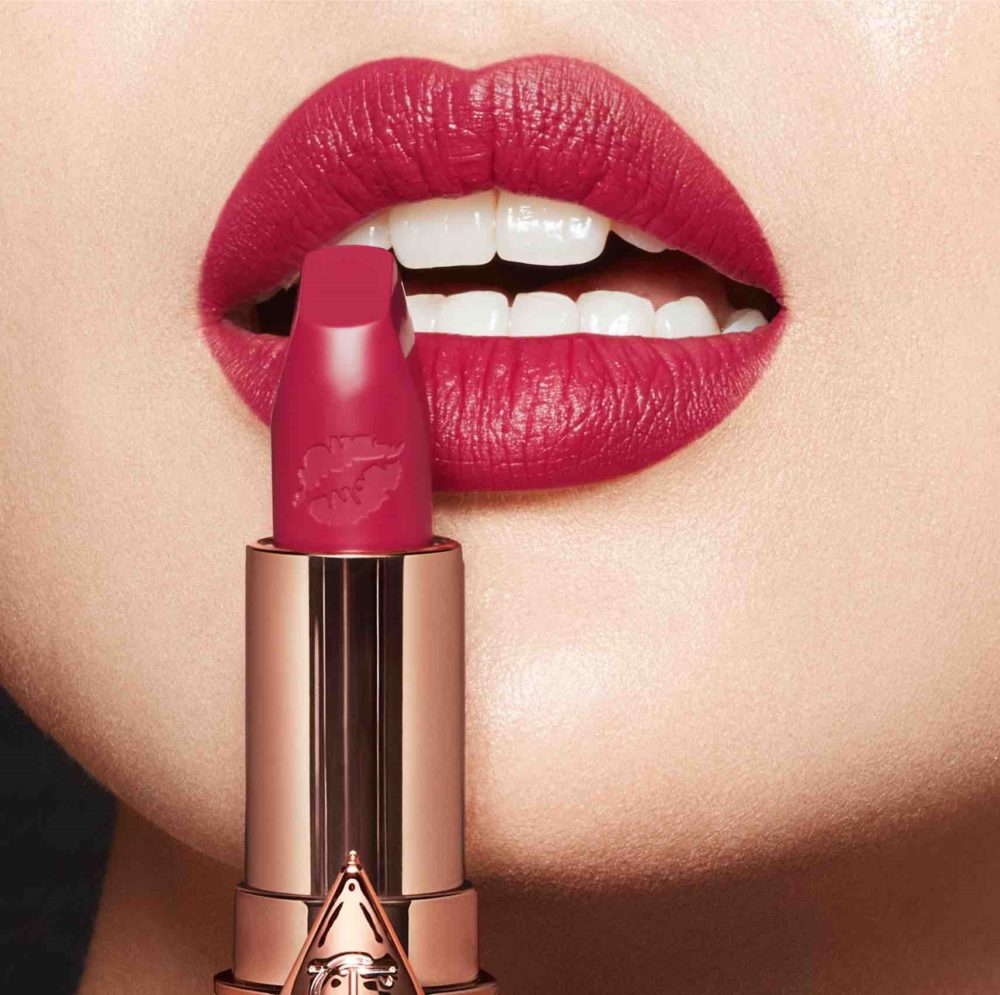 Hot Lips for Women for Women International.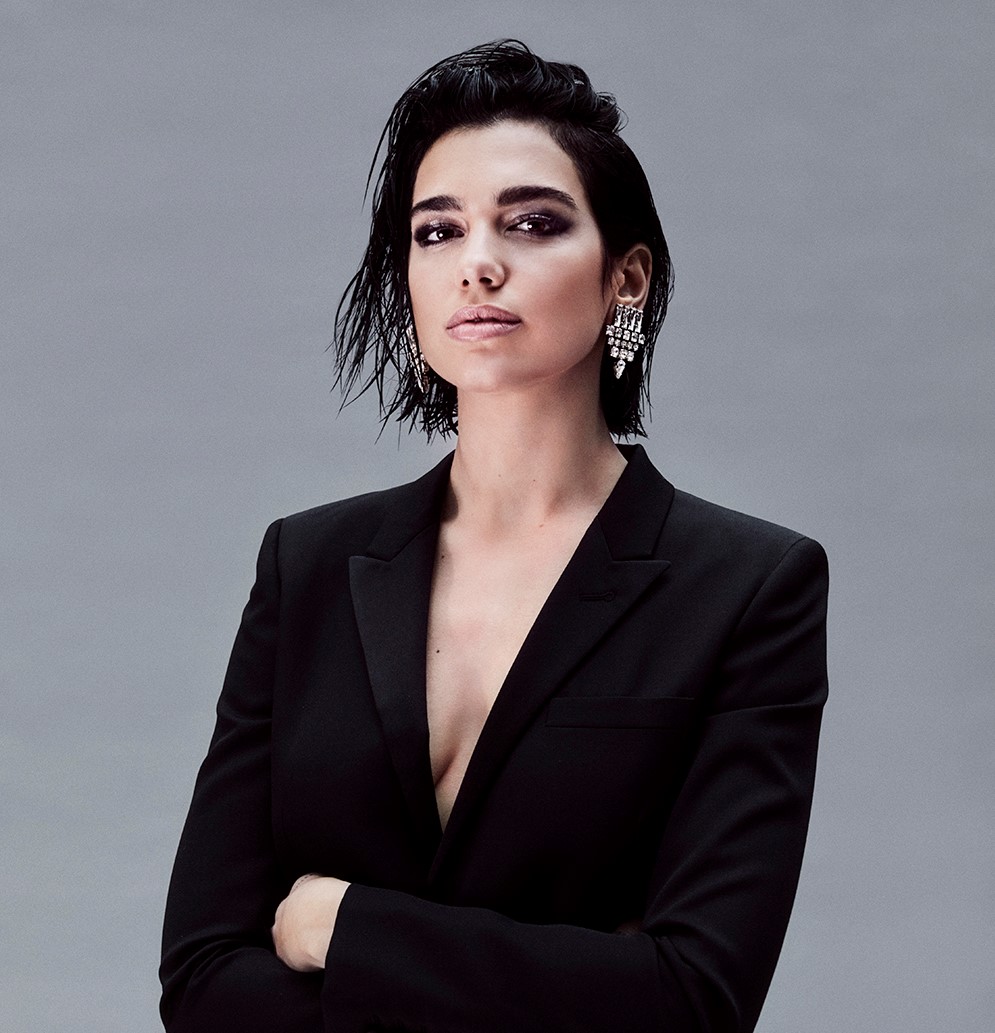 Dua Lipa becomes new YSL beauty ambassador.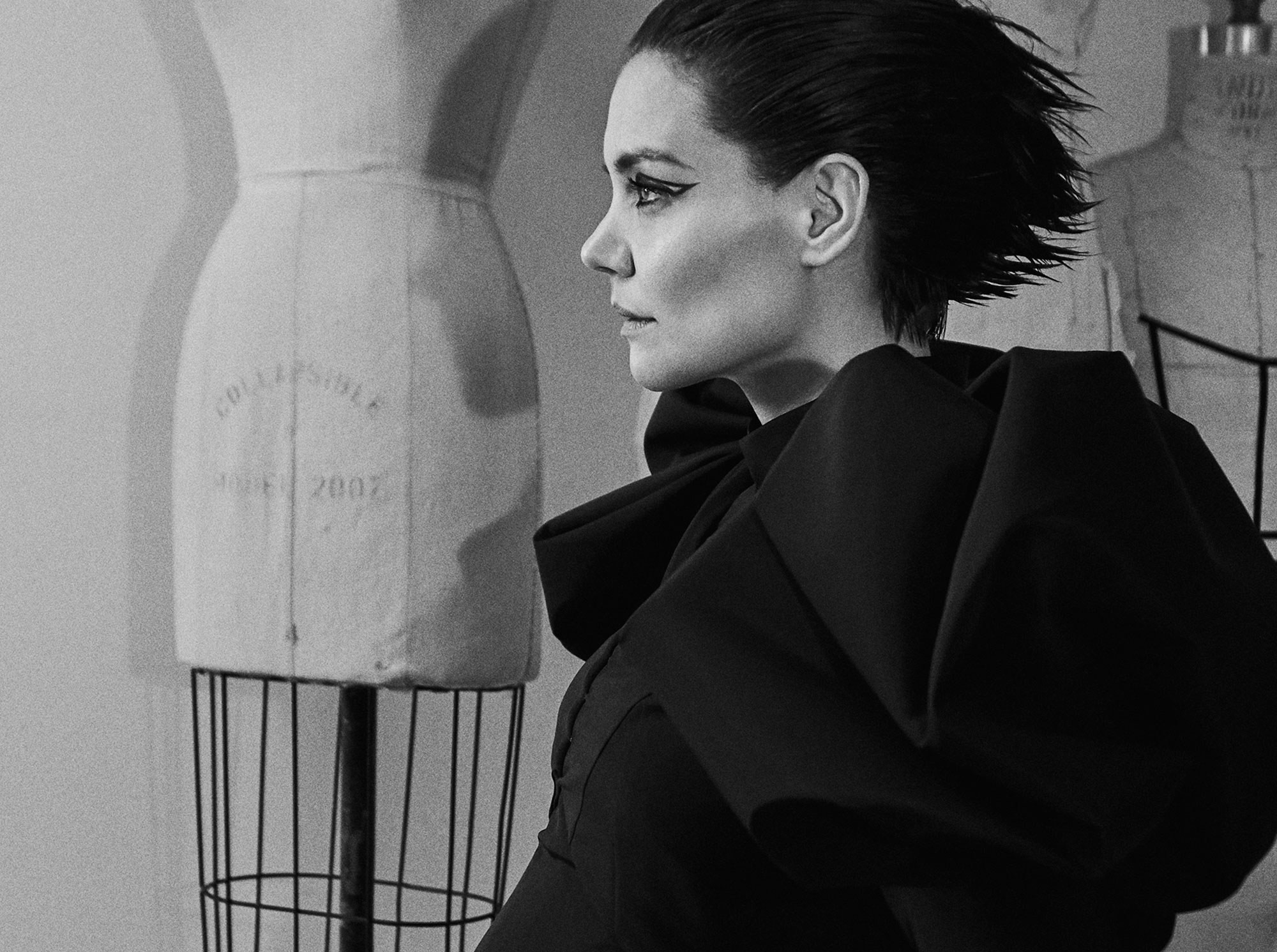 The most dramatic gowns from Paris Haute Couture.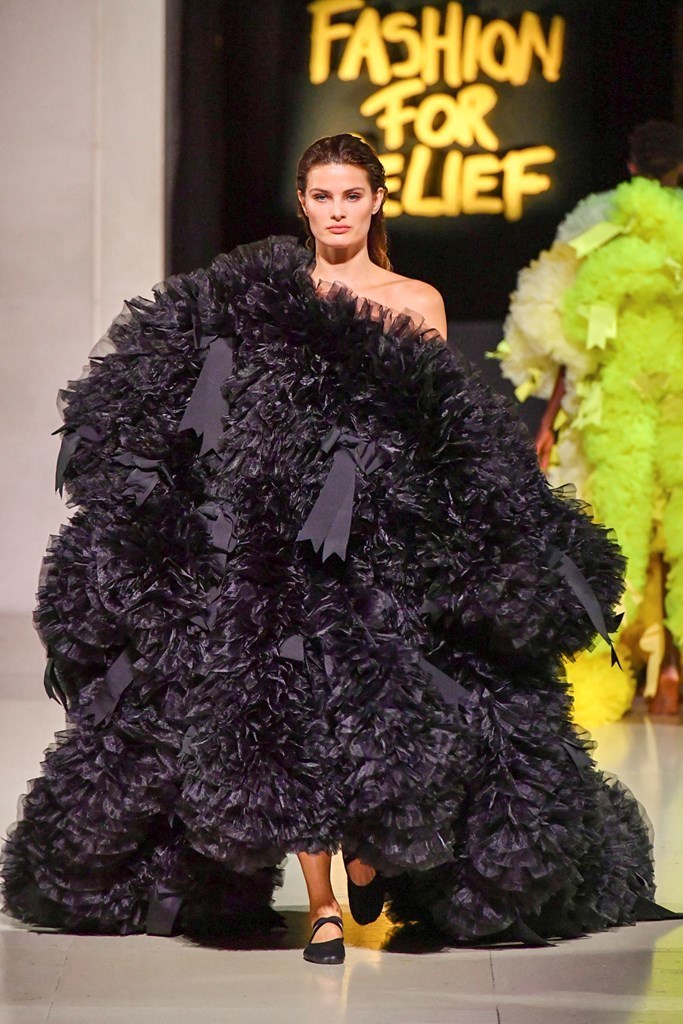 Naomi Campbell stages the celebrated charity runway show at LFW.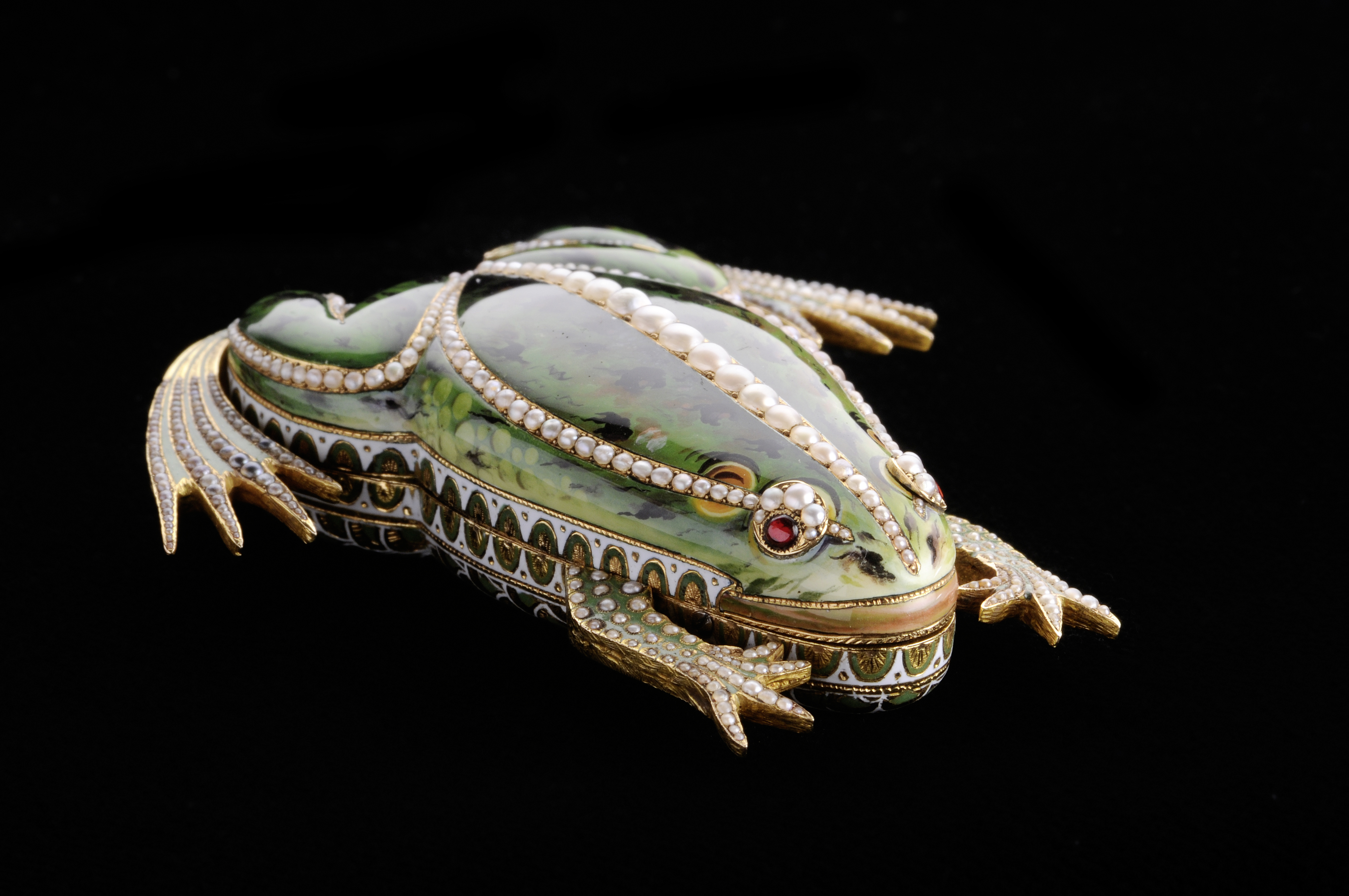 Restoration by Parmigiani Fleurier.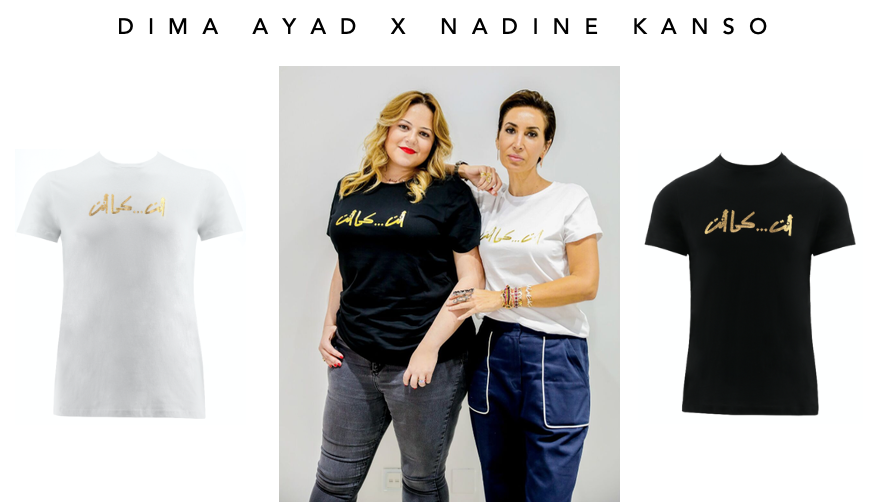 Dima Ayad launches a special collaboration with Nadine Kanso.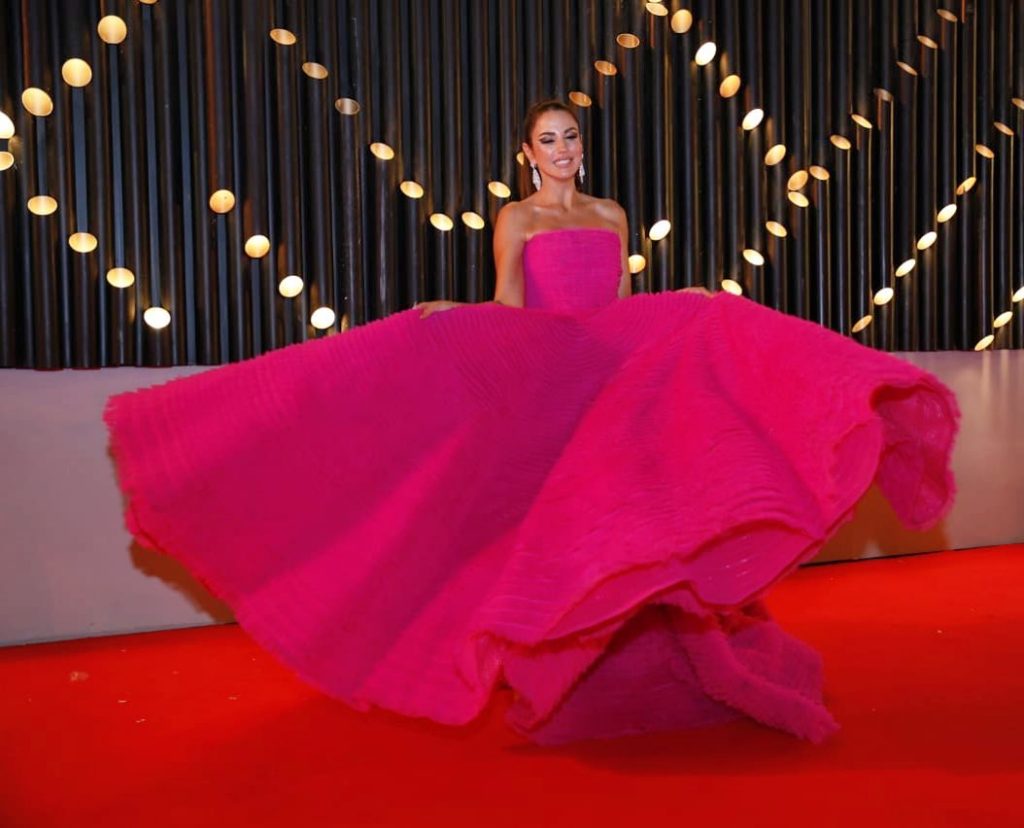 The stars that pulled it off at the GFF.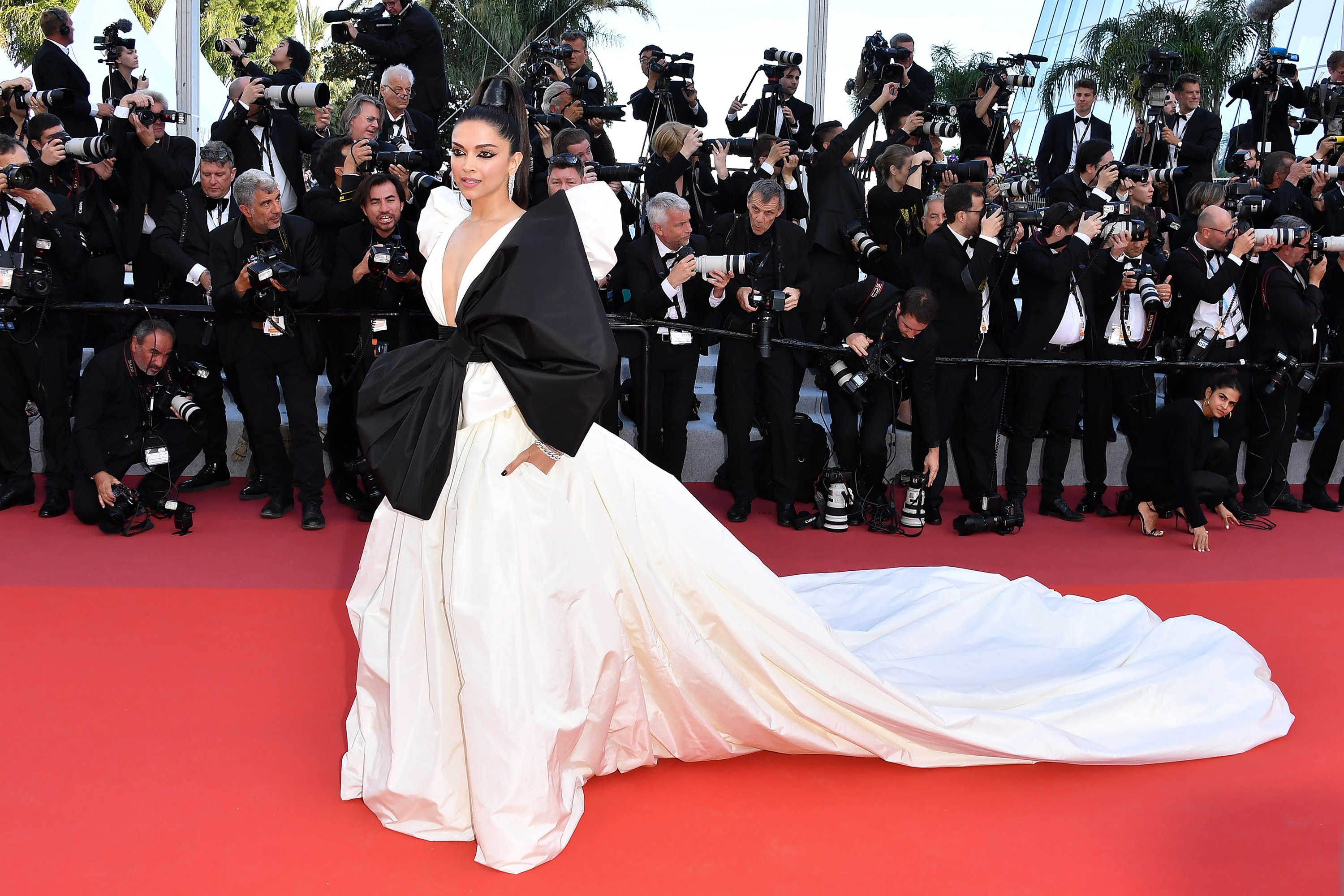 The Best & Worst at the Cannes Film Festival.