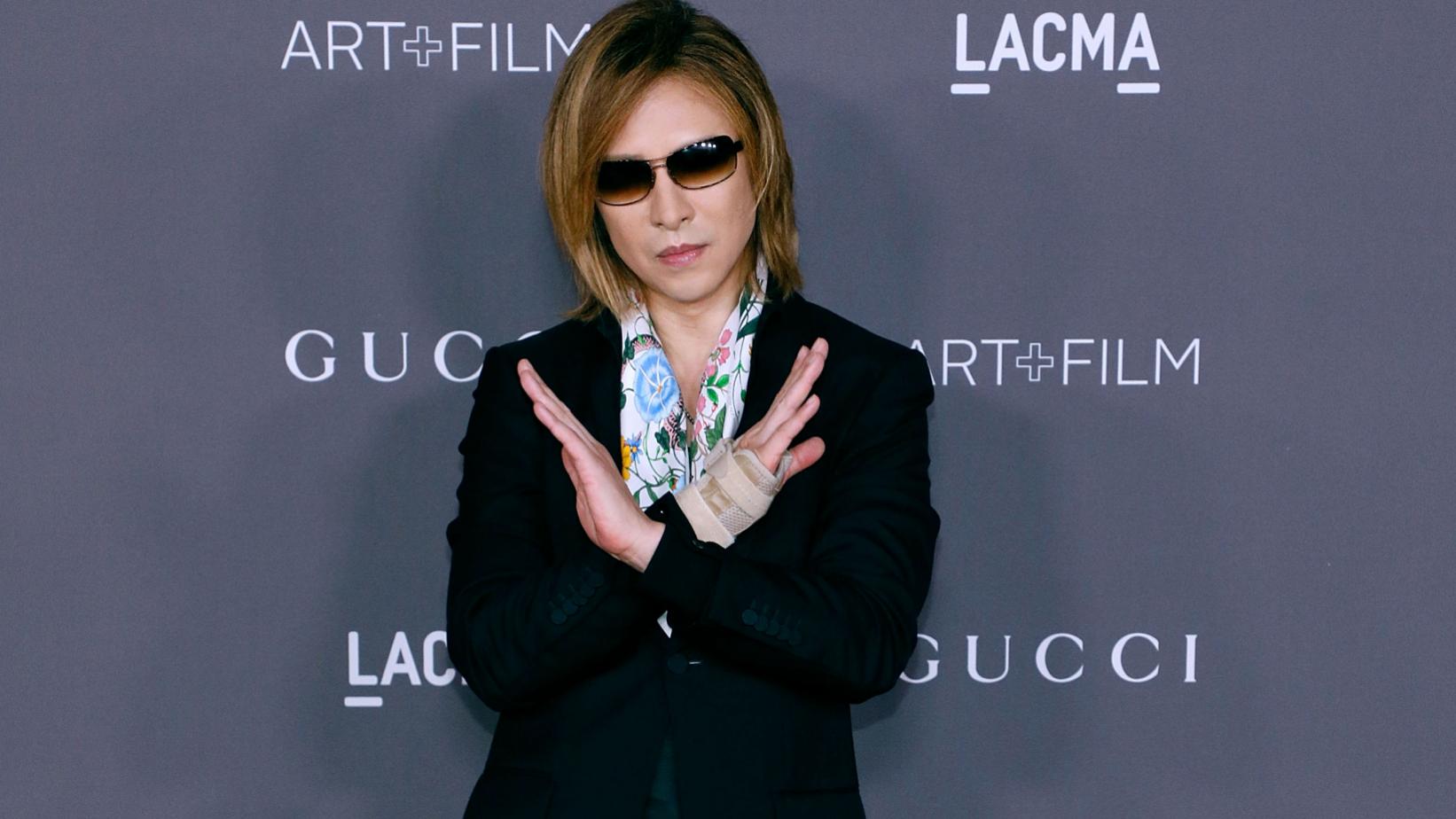 The global phenomena of a Japanese cult brand.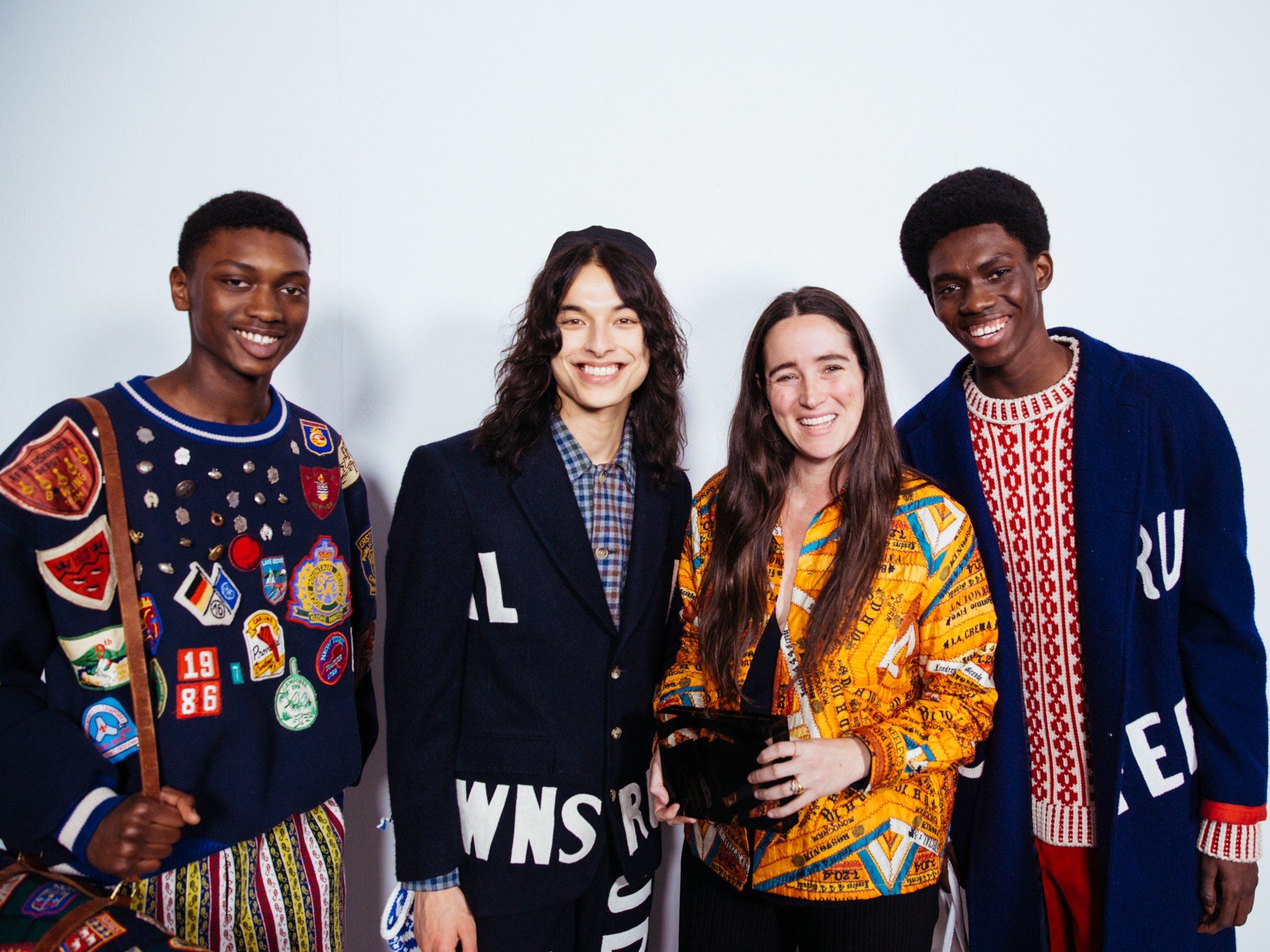 Emily Adams Bode wins Karl Lagerfeld Award IWP.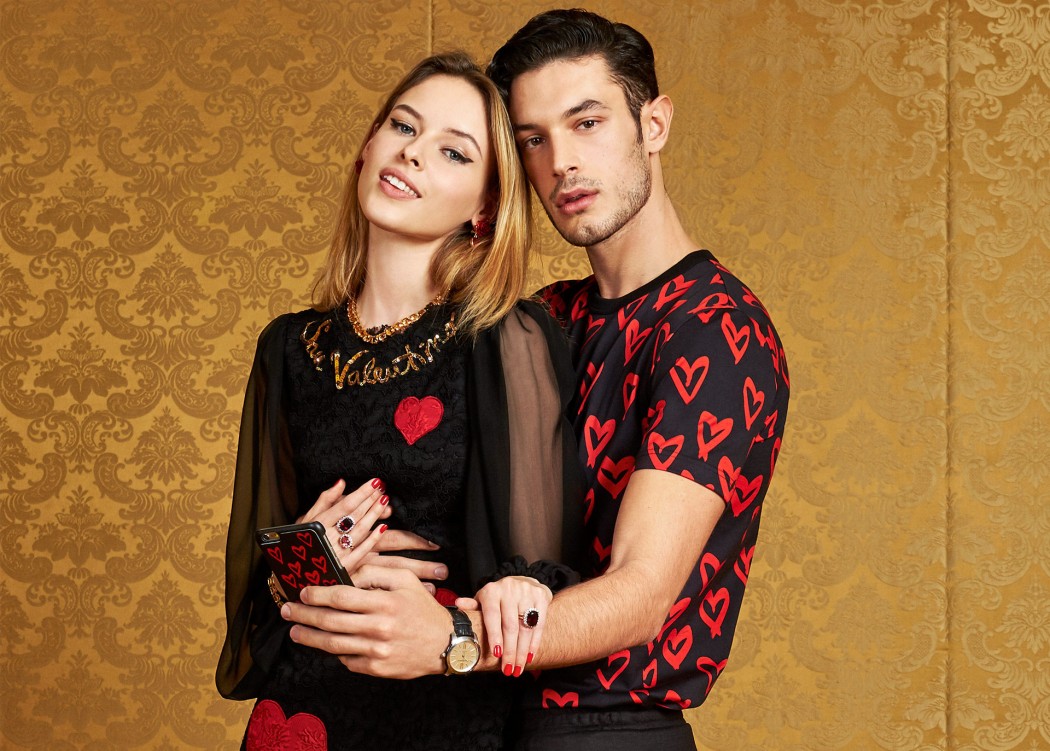 Beauty essentials for a perfect date night.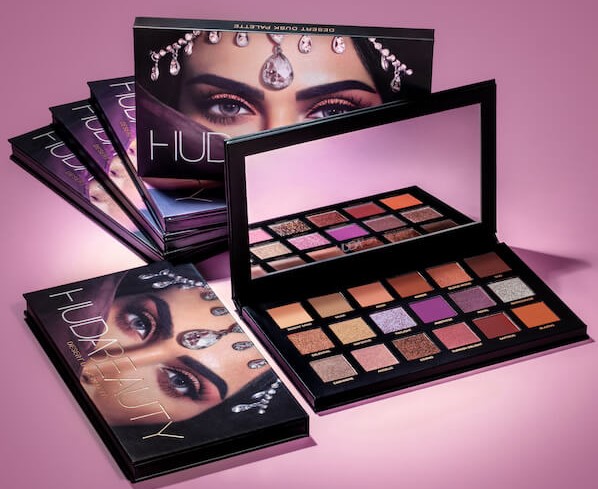 A look at the rising local beauty brands.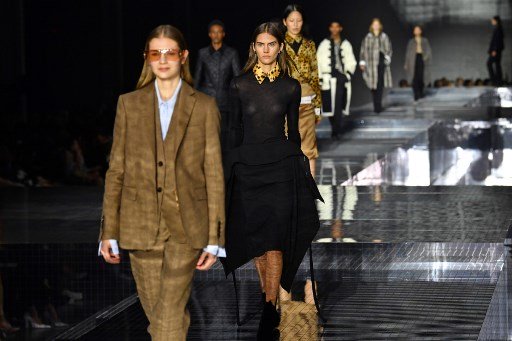 The London Fashion Week front-row report.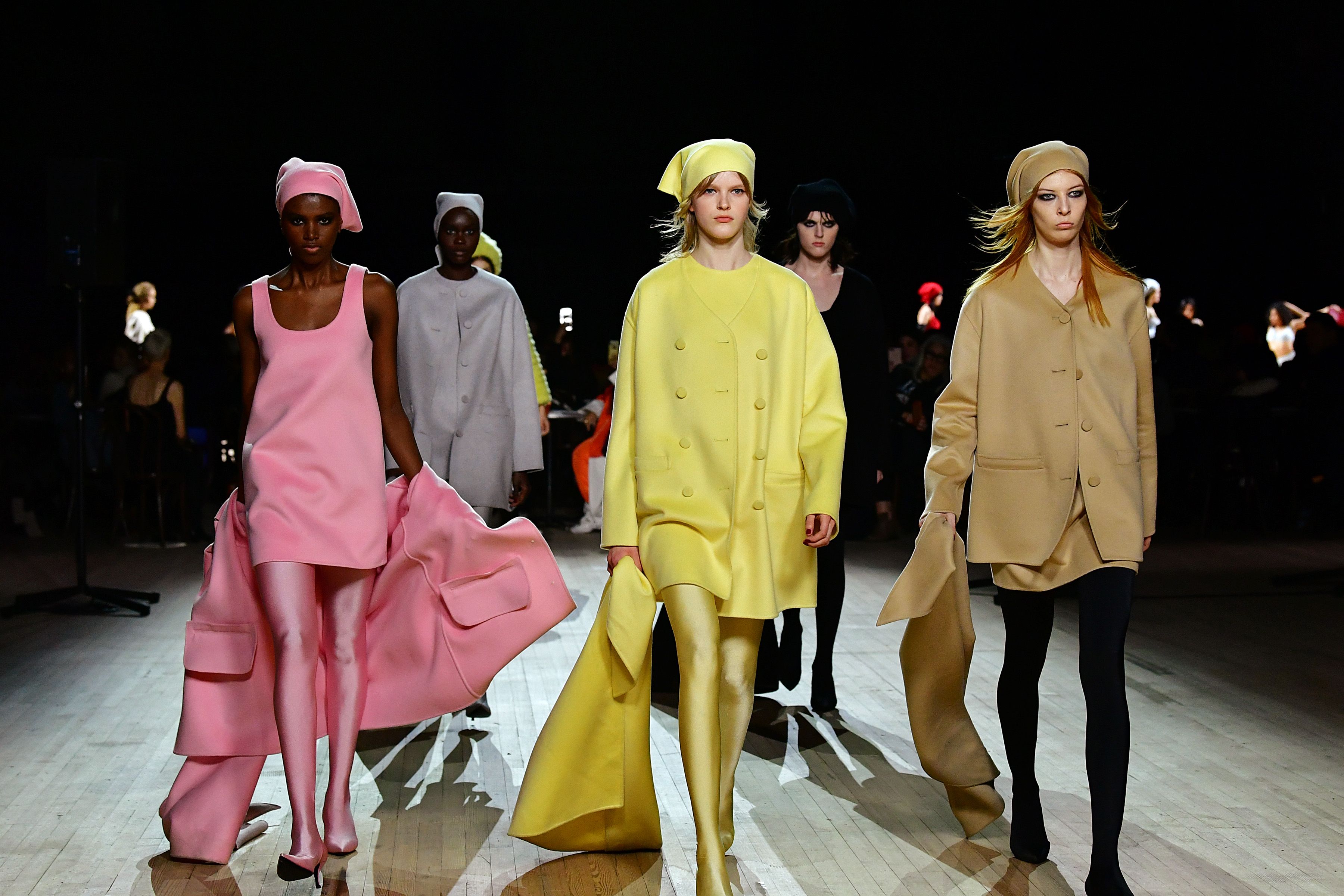 The best moments of the first of the 4 Big Fashion Weeks.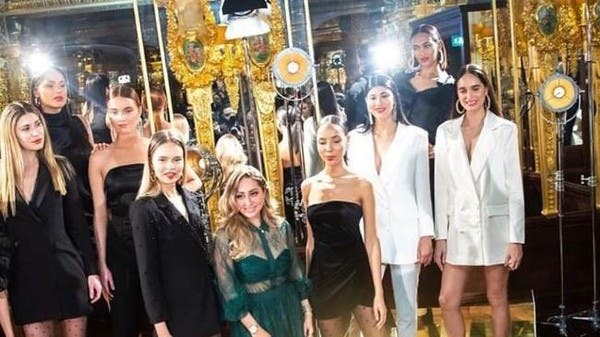 The first Saudi shoe designer shows at London Fashion Week.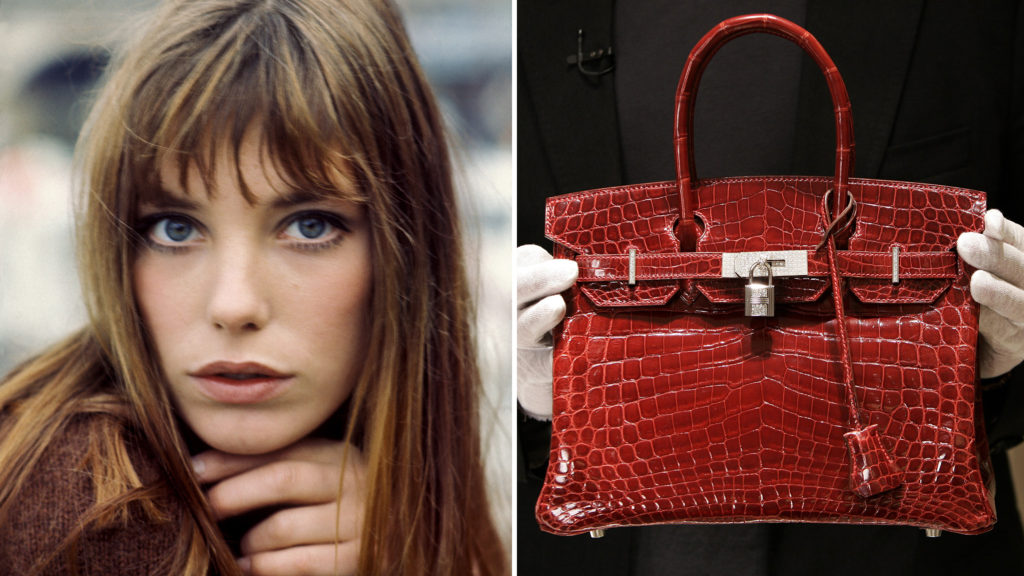 Iconic bags and the muses behind them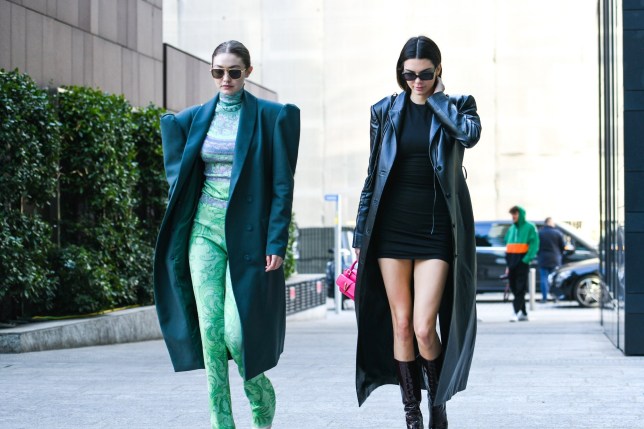 Favorite style inspirations from celebrities and influencers.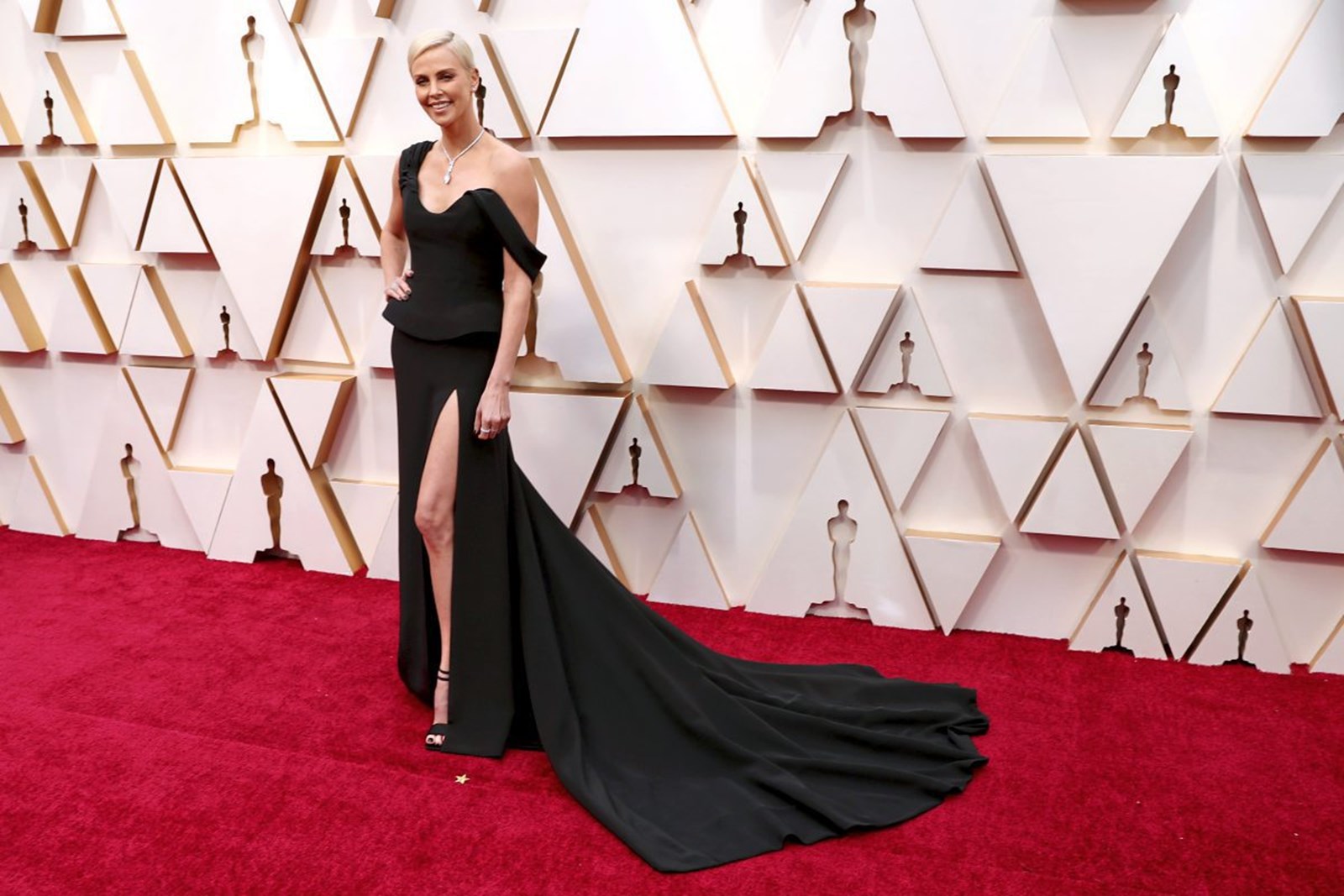 Scarlett Johansson, Margot Robbie, Billy Porter and more from the Oscars