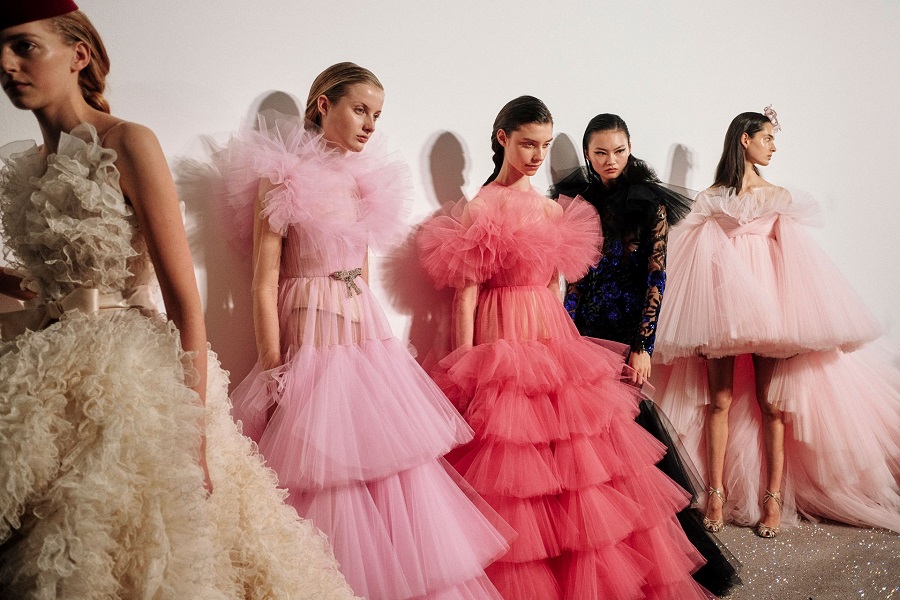 Now watch the Paris Haute Couture shows live with us.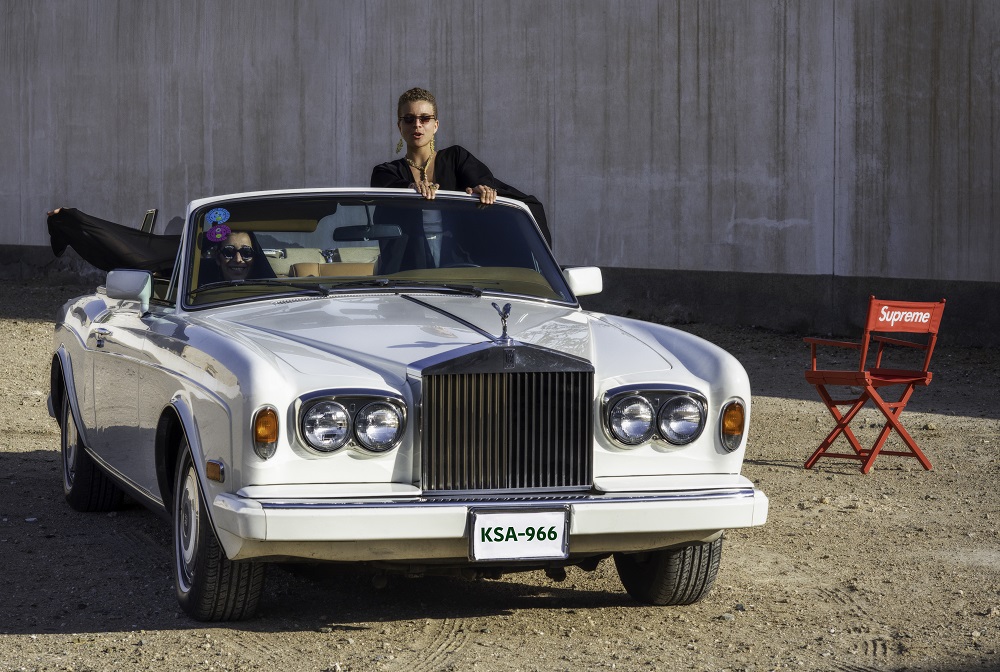 Marriam Mossalli publishes the 2nd edition of the Saudi street style book .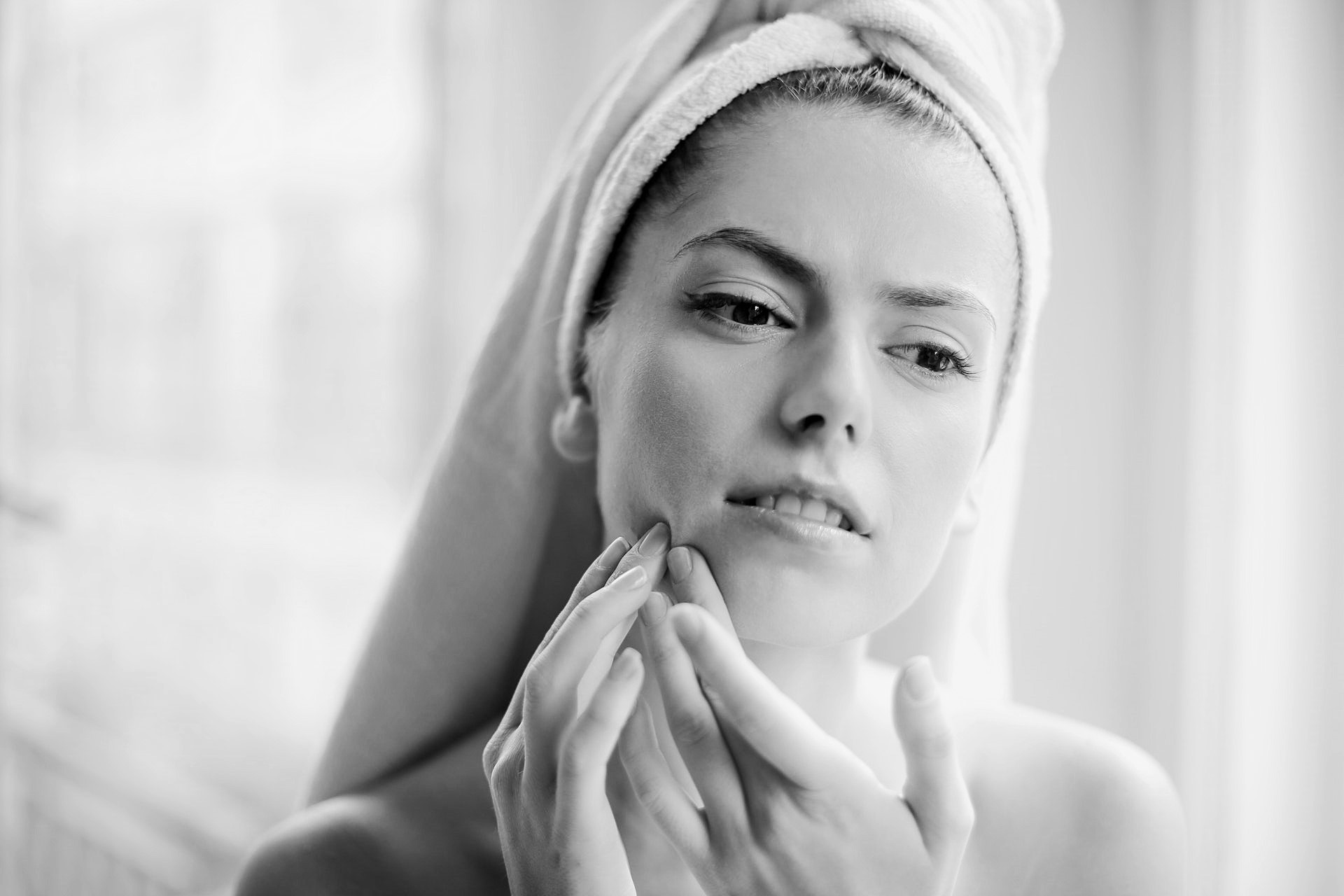 Celebrity beauty doctor Laurent Miralles will tell you.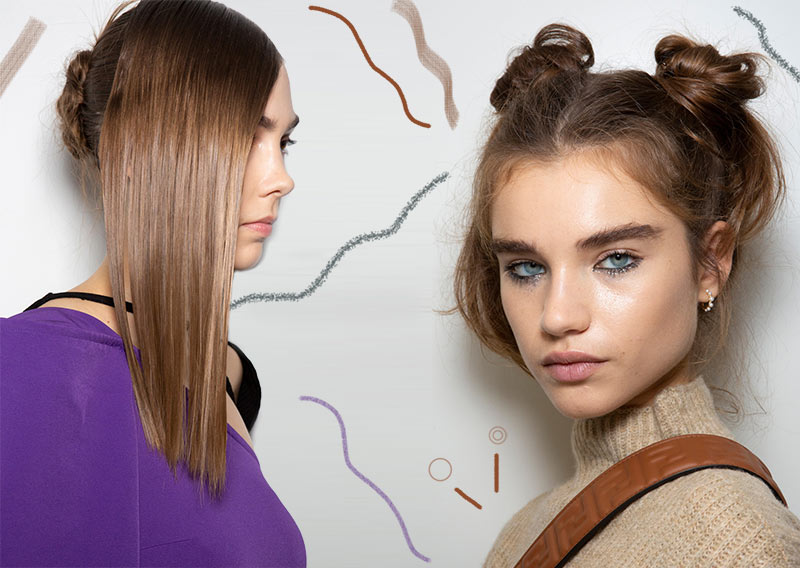 Reem Abou Samra of La Loge Salons shares her favorite hairstyles!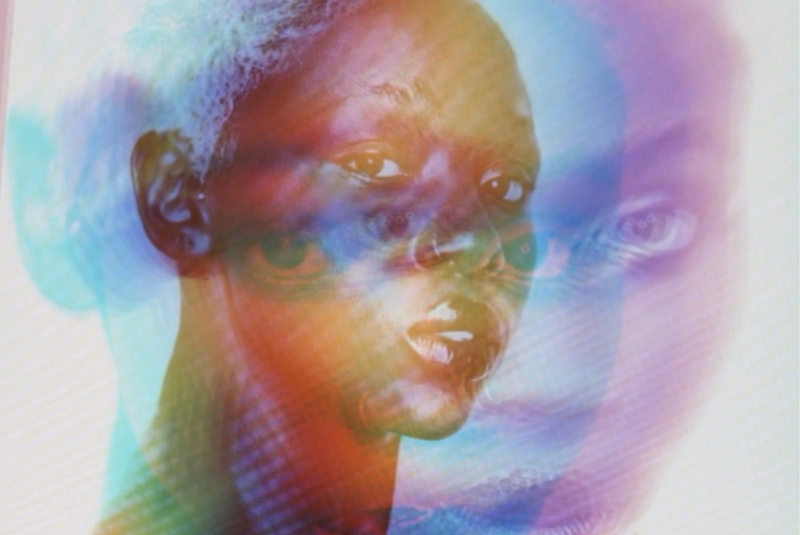 Highlights of the first virtual Arab Fashion Week.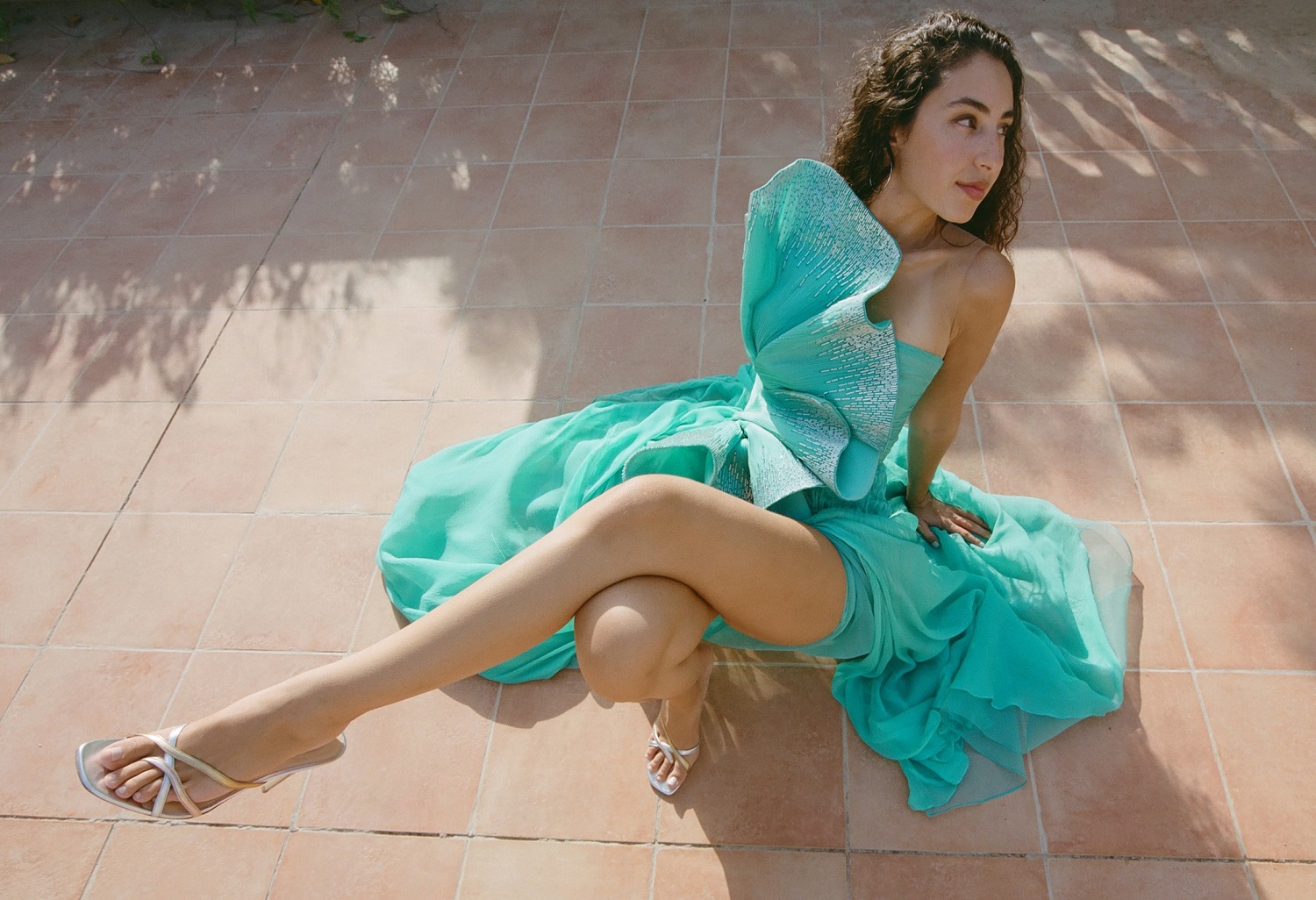 Rami Al Ali challenges creatives at home.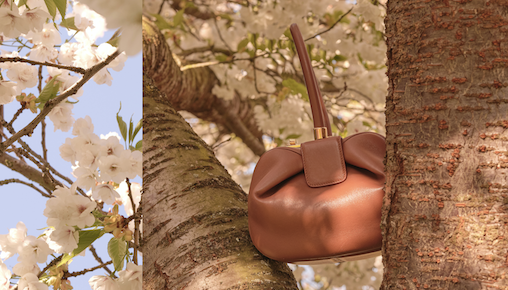 Net-a-Porter x Gabriela Hearst to benefit Save the Children.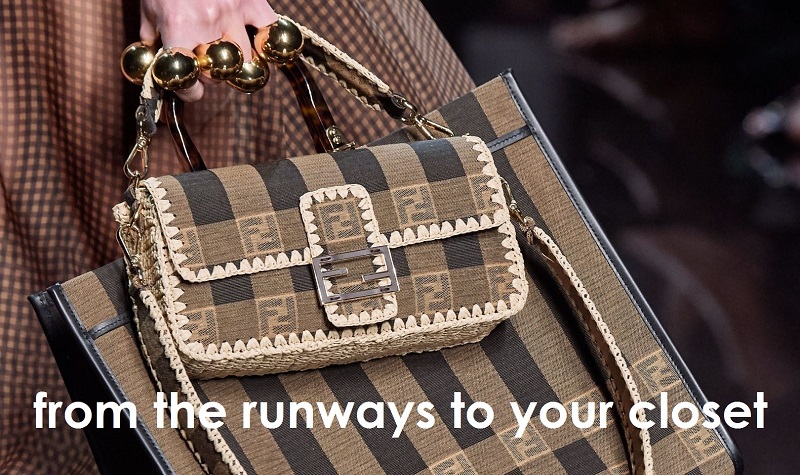 The 20 handbags to own this summer!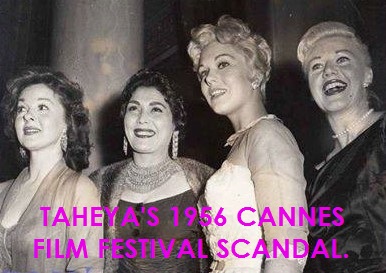 Flashback Cannes Film Festival 1956 Scandal.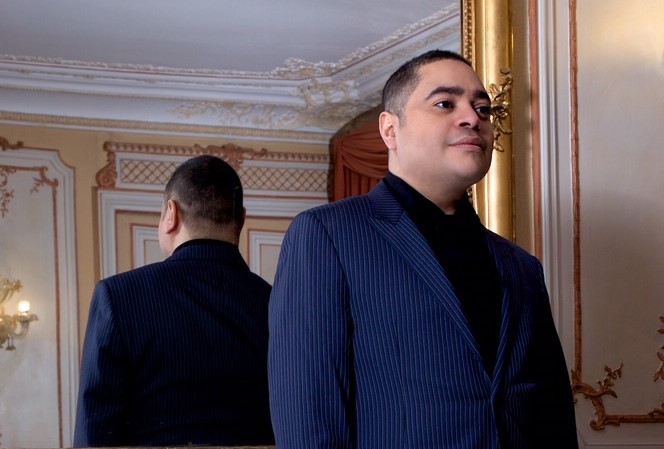 A silk road from Lybia to Paris.